Larry Sullivan was a husband, father, grandfather and active member of his community. In 2021 he was diagnosed with Motor Neurone Disease. On 29th October 2021 he died at home surrounded by his family. This has been a very difficult time for all of those who loved him.
It has been made a little more bearable by the fact that we were all with him when he died and that he had the comforts of home for the last months of his life. This was made possible because of the equipment and carers provided by the Irish Motor Neurone Disease Association (IMNDA).
As a family we are asking people to donate to the IMNDA (anonymously if you wish). Motor Neurone Disease has no cure and the equipment to make those diagnosed with it more comfortable is expensive. Please consider donating whatever you can afford.
Thank you

My Updates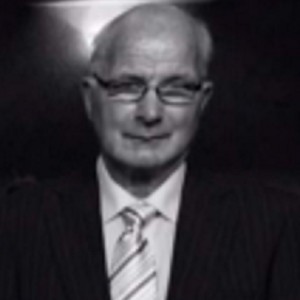 Early Life
Saturday 13th Nov
Larry spent his life living in Bree, Co Wexford.
This is the earliest photo we have of him, taken about 1947/48. The house where he lived as a child is less than a mile from his last home.
Larry is the small boy on the right hand side.
Share
Your generous donation and kind words mean so much.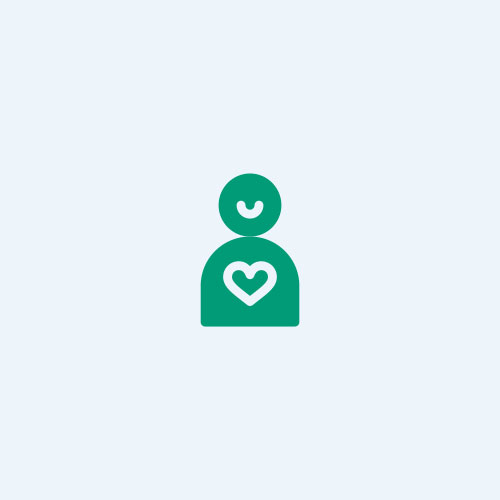 Rabobank Donation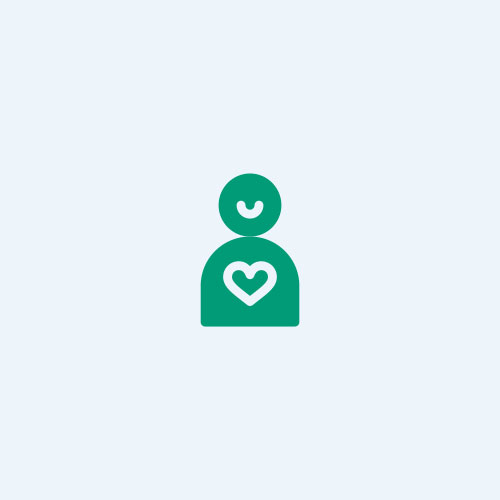 Anonymous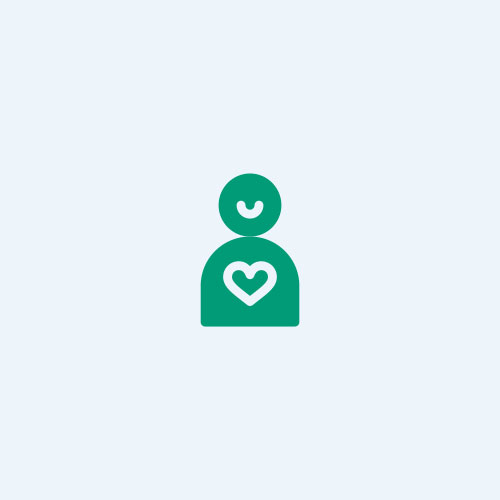 Anonymous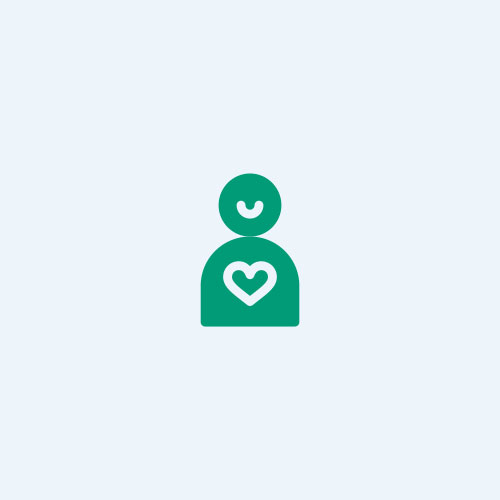 Anonymous
Anonymous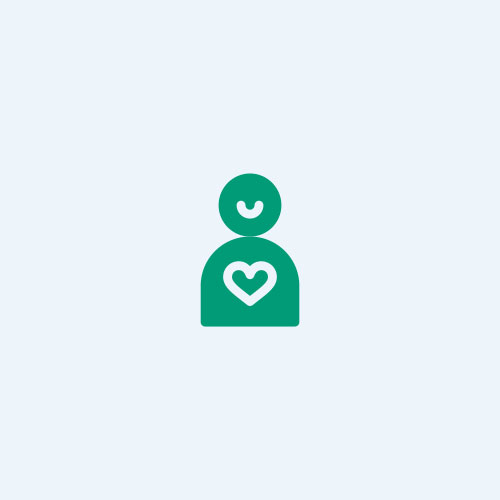 Bluewave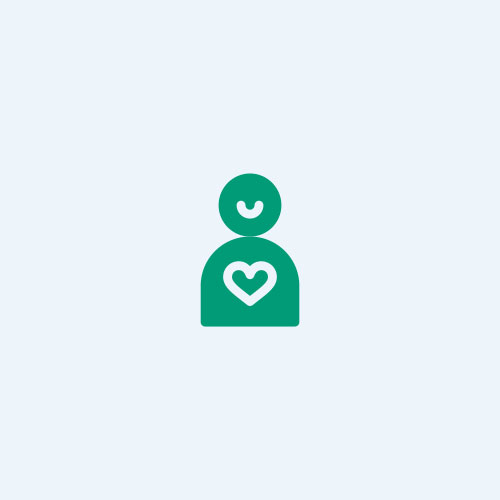 Anonymous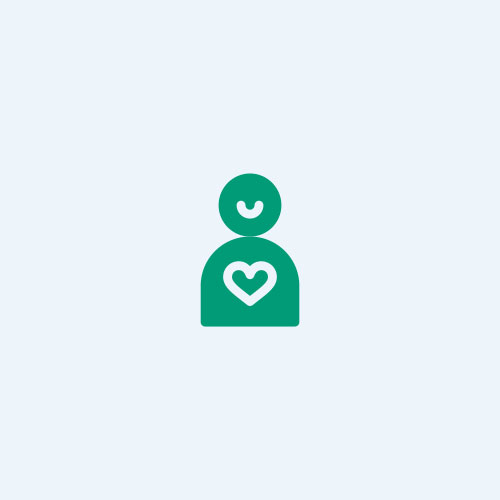 Anonymous
Anonymous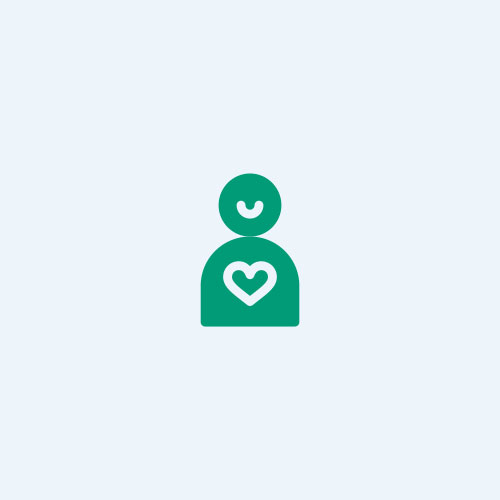 Anonymous
Anonymous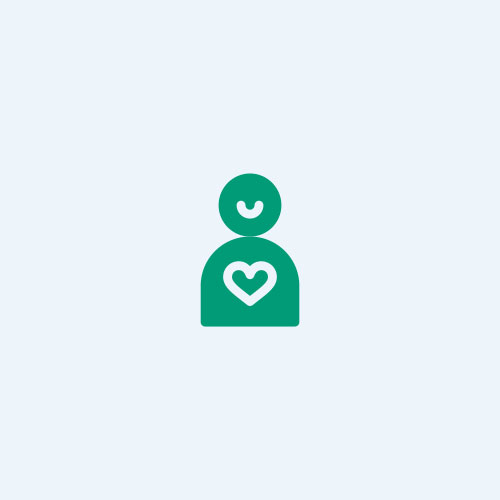 Maura Power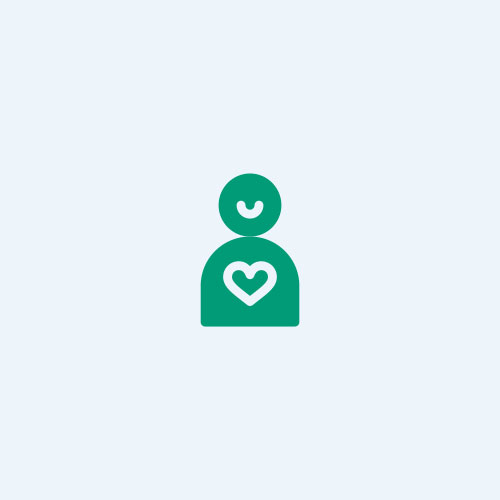 Seline Loye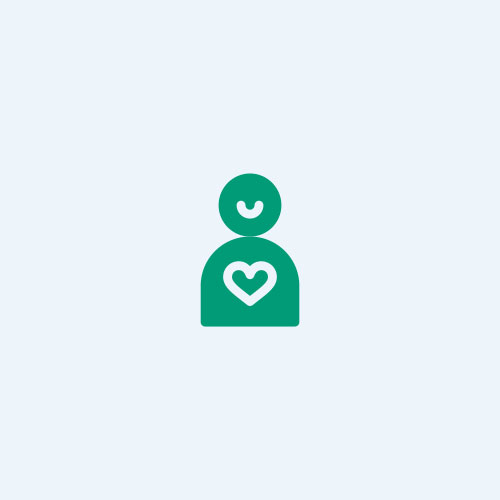 Jack O Sullivan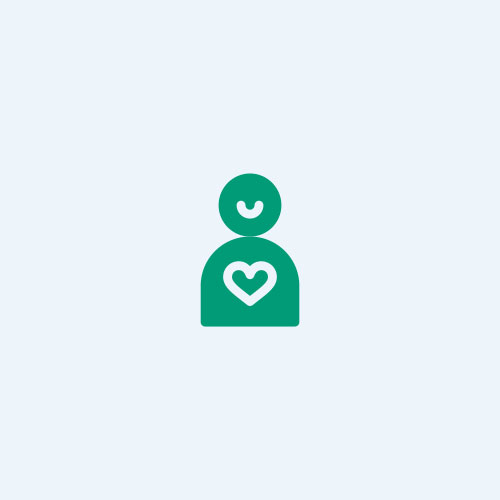 Foley Family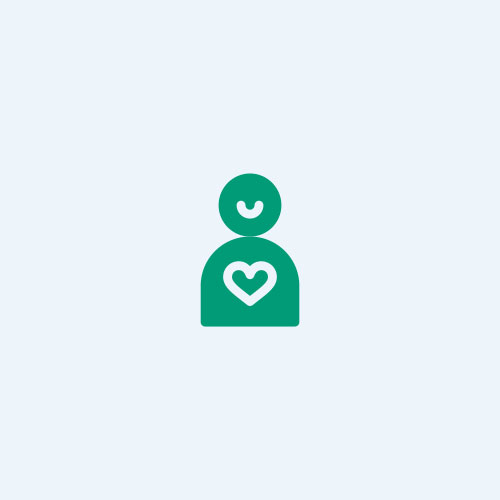 Jim Roche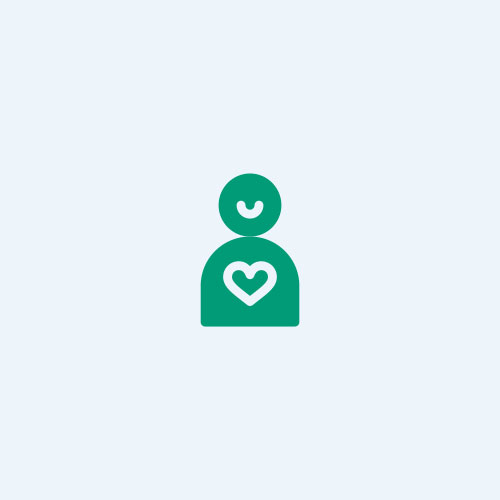 Anonymous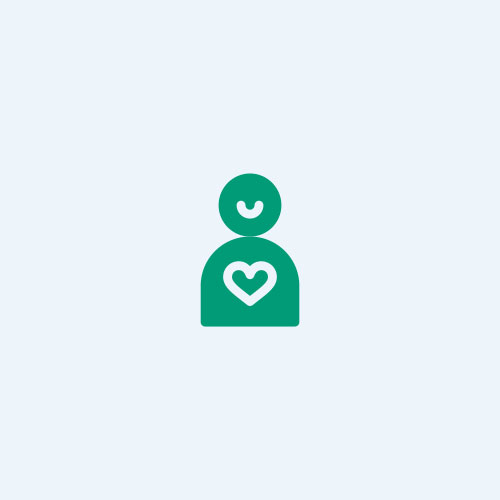 Brendan Doyle
Nikki, Barry, Nathan, Juliana, Myles And Ruby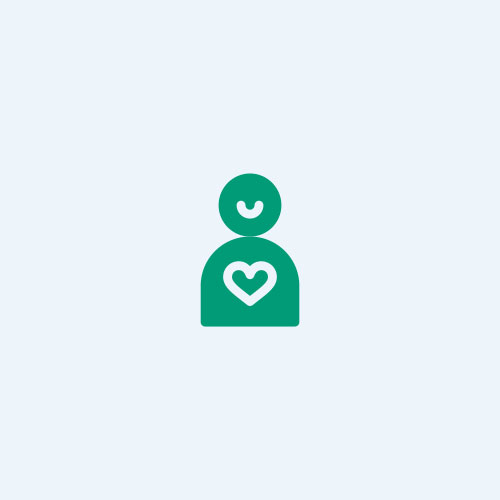 Lorraine Nolan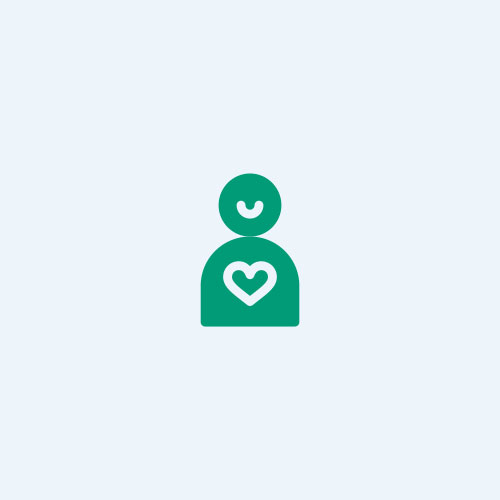 Anonymous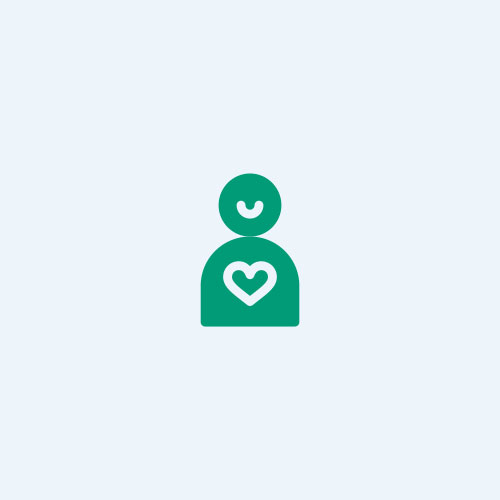 Anonymous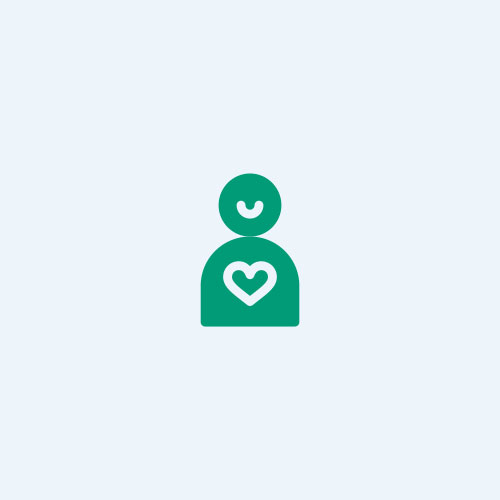 Eoin & Evelyn Noonan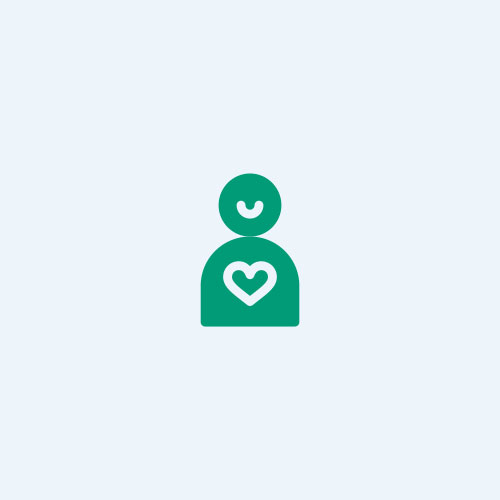 Anne Marie Toolan
Anonymous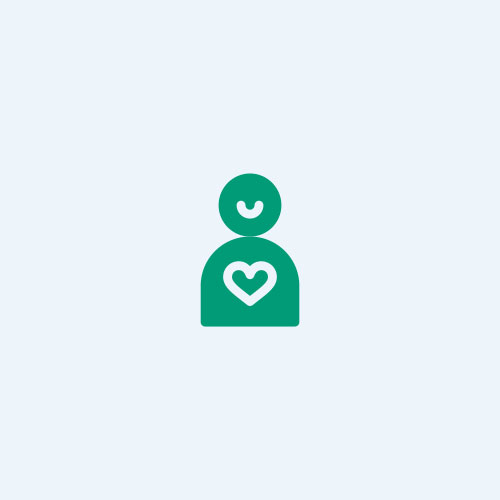 Michael Concannon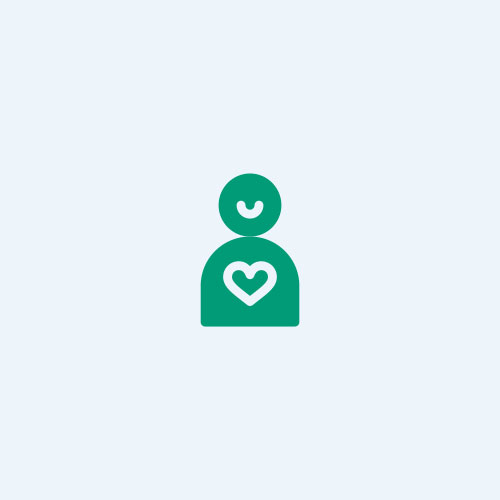 Detta Dickinson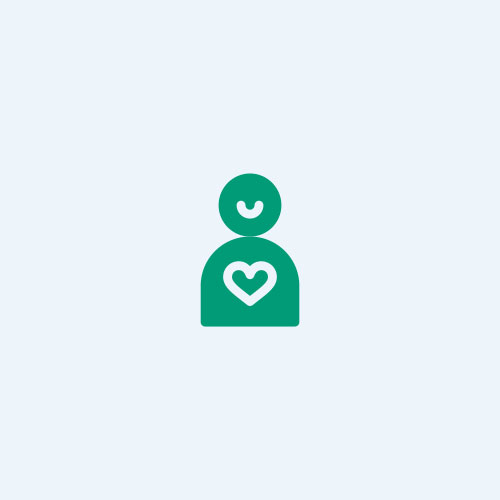 Noel And Charlotte Redmond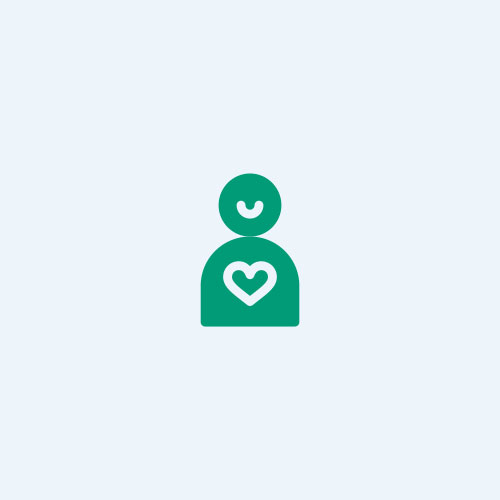 Anonymous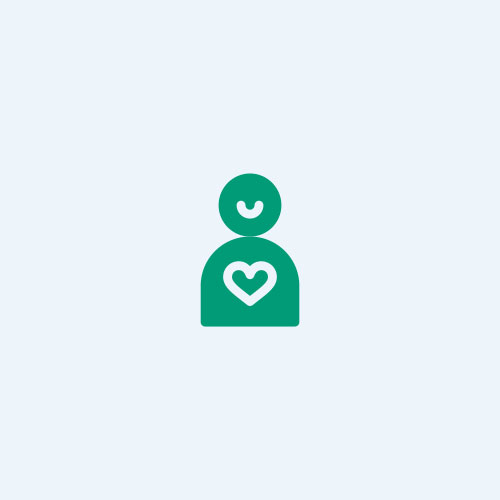 Margerat Shields
Anonymous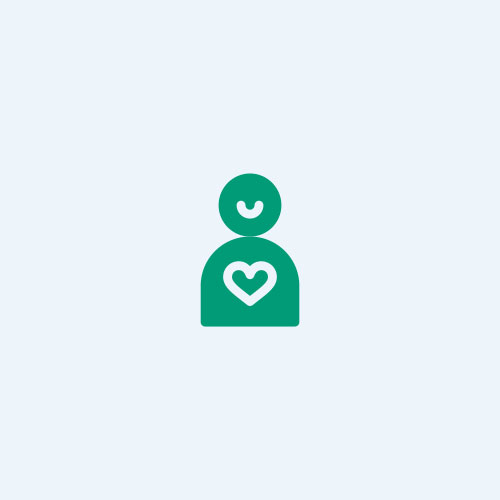 Anonymous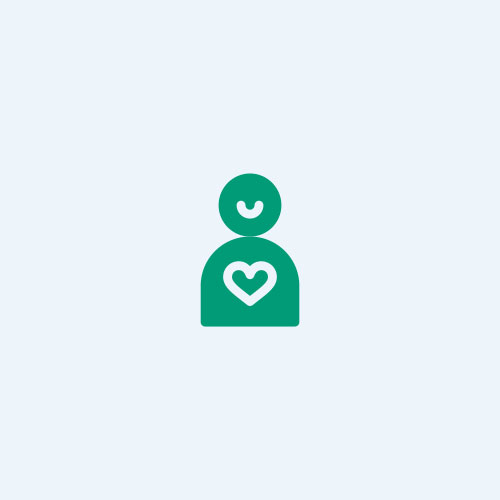 Victor Szymanski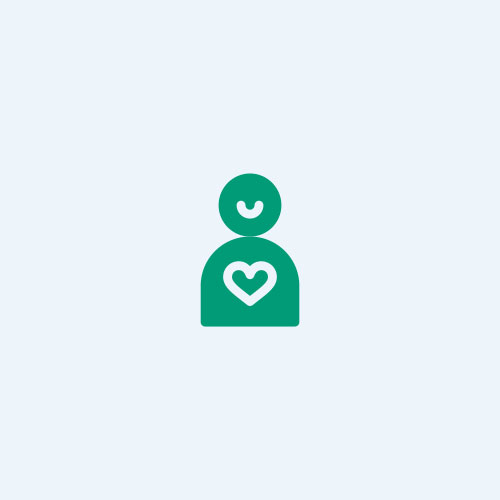 Danny Murphy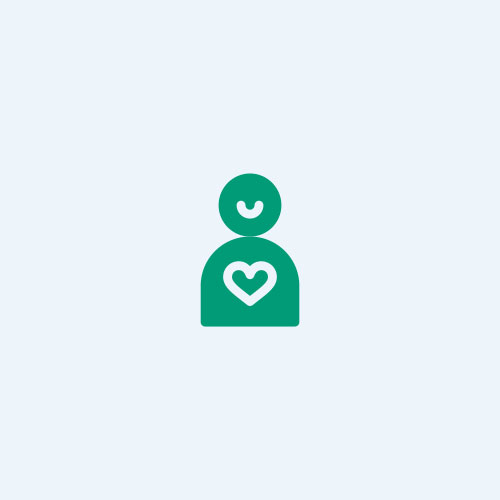 Terence Rickard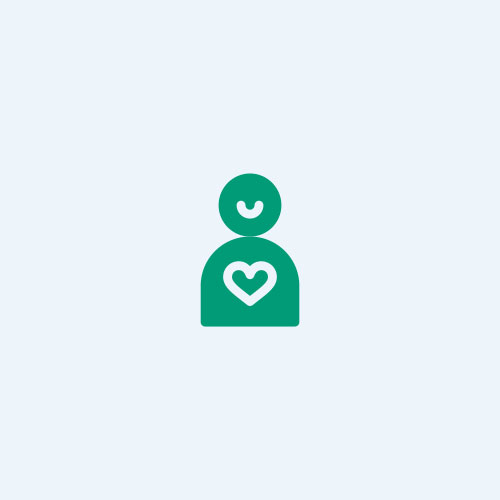 Anonymous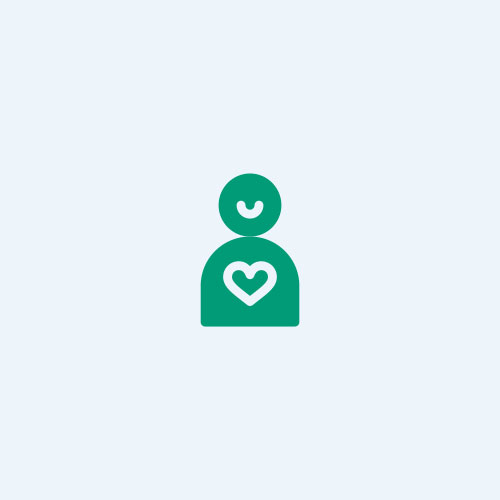 Pauline Rickard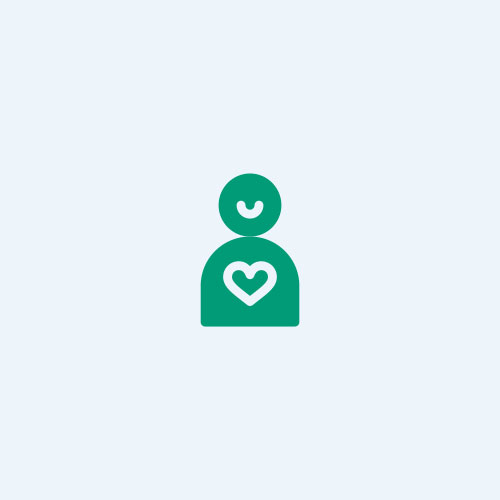 Anonymous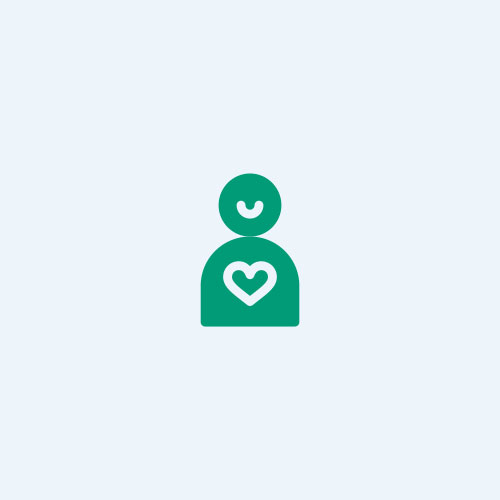 Joseph Stynes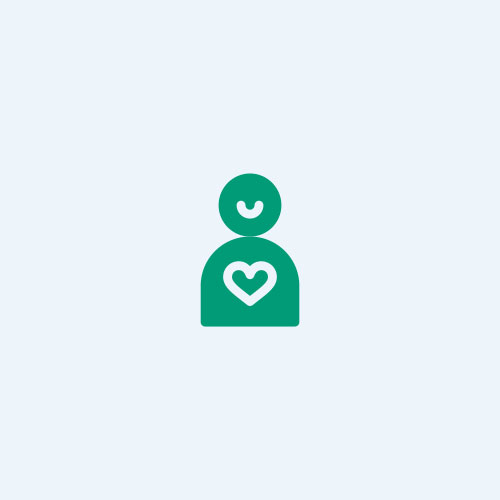 Elaine Cunningham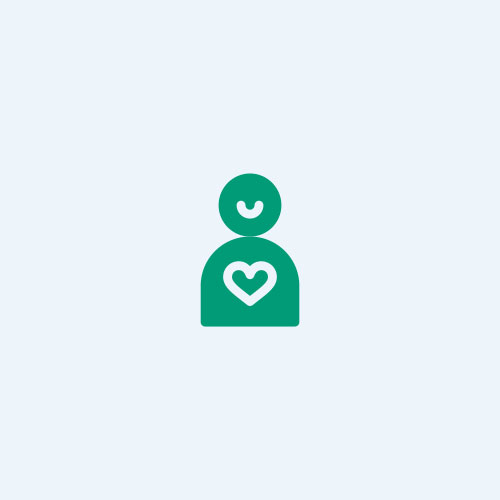 Sharon Lewis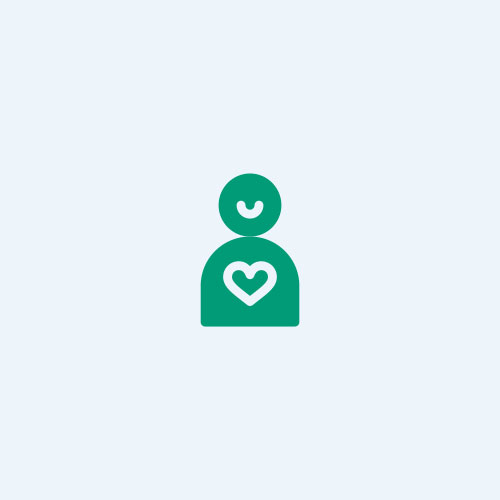 Fiona Lynch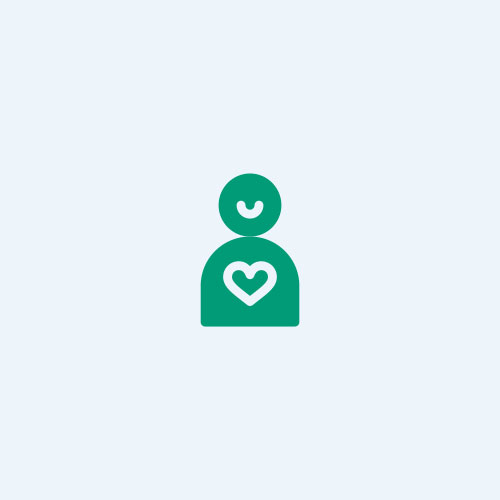 Martina Junkers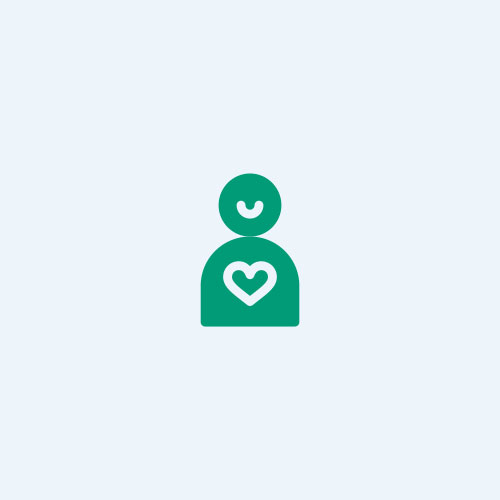 Michelle Organ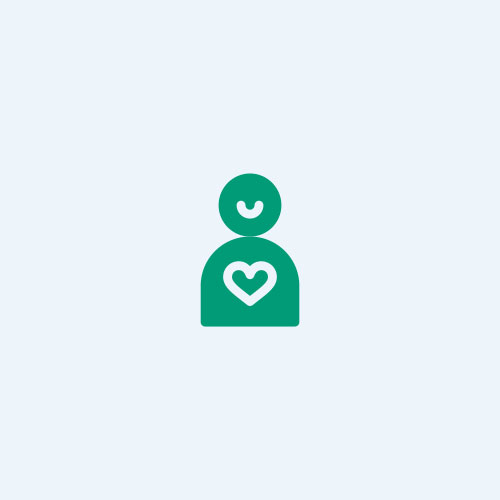 Majella Mcgill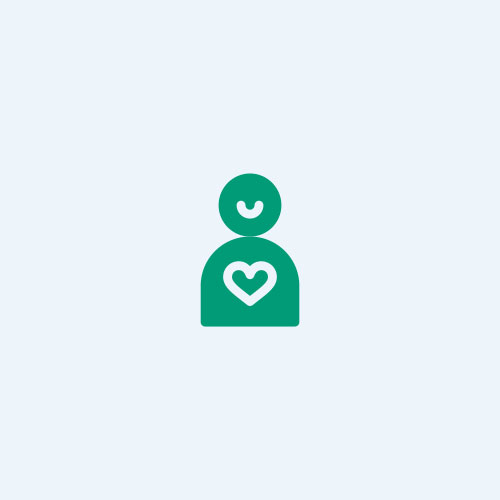 Mary O' Mahony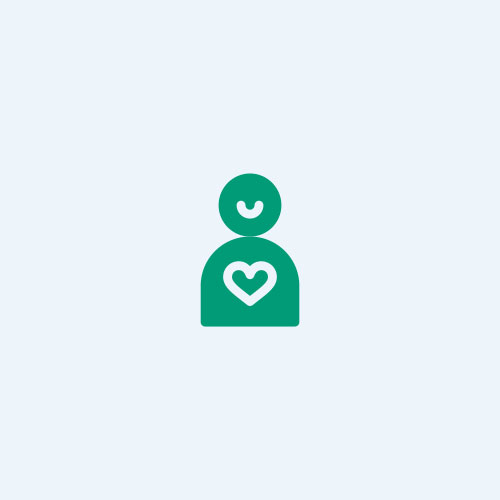 Ronan Roberts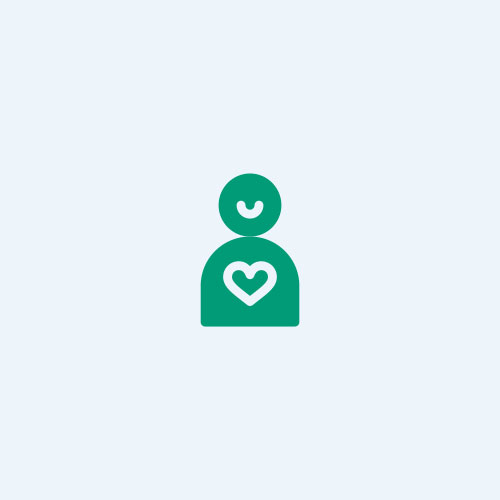 Jane Mcmorrow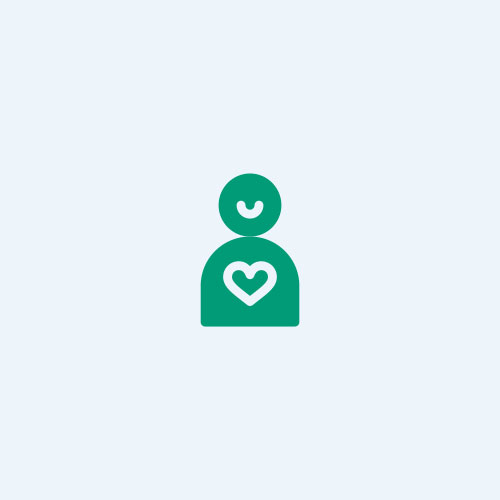 Paul And Mag Murphy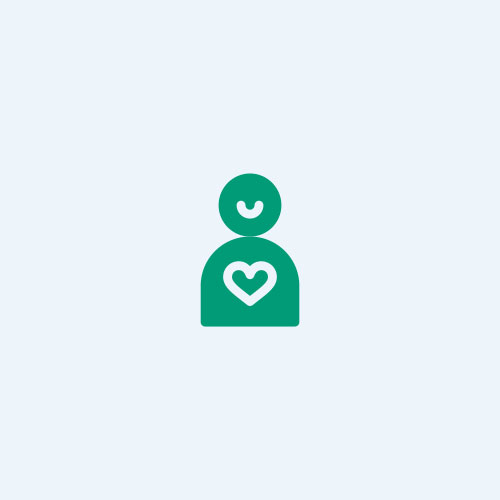 Breda Ryan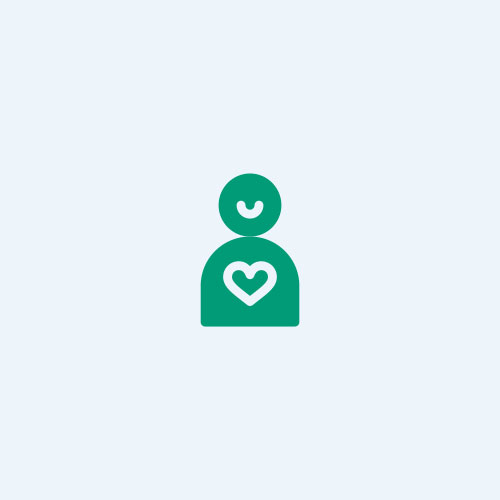 Paul O'neill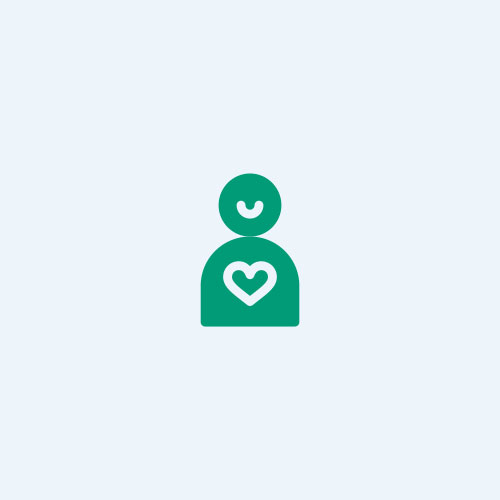 Anonymous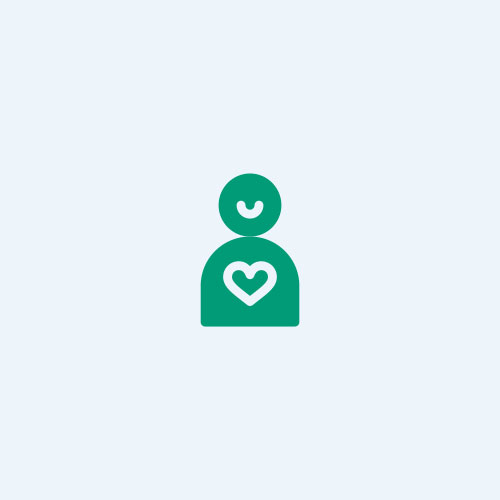 Karen Mccormack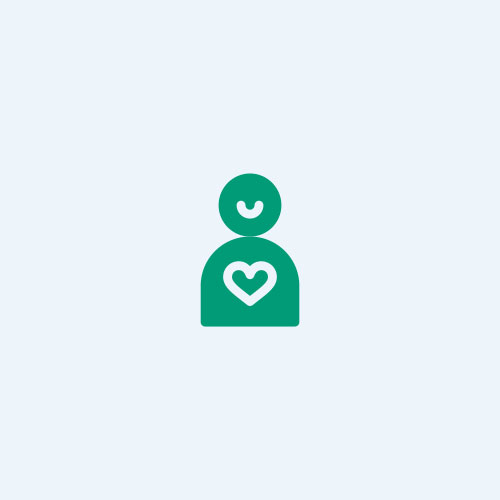 Jim Roche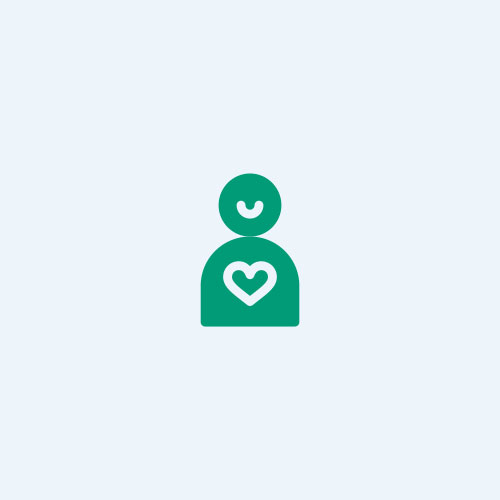 Anonymous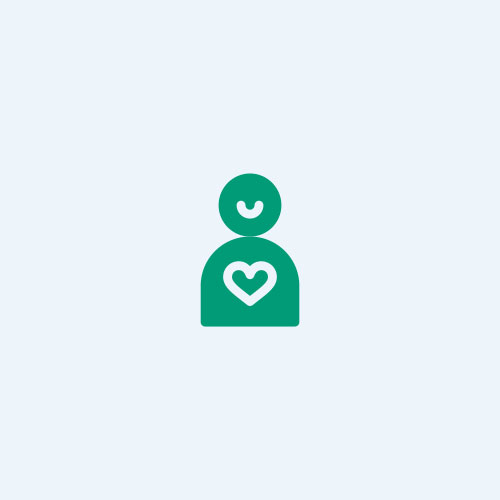 Darren Stallard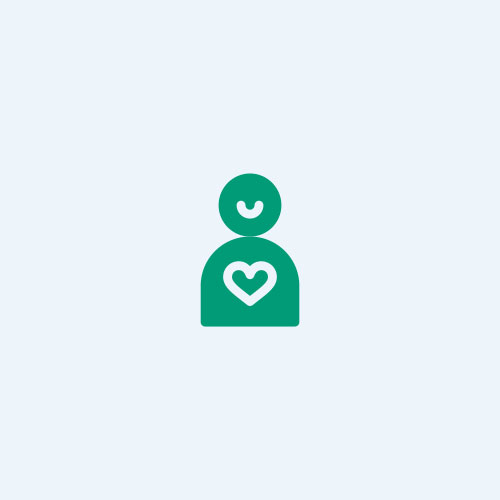 Sergio Medina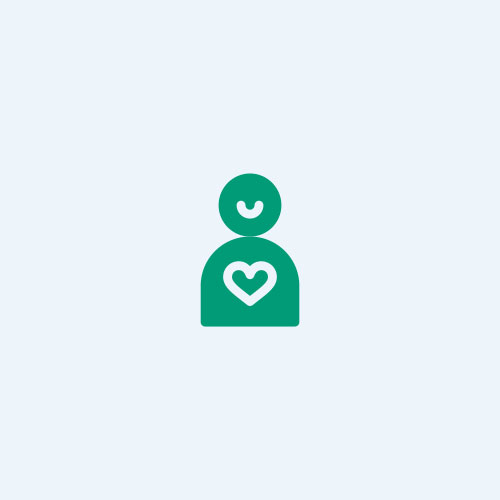 Anonymous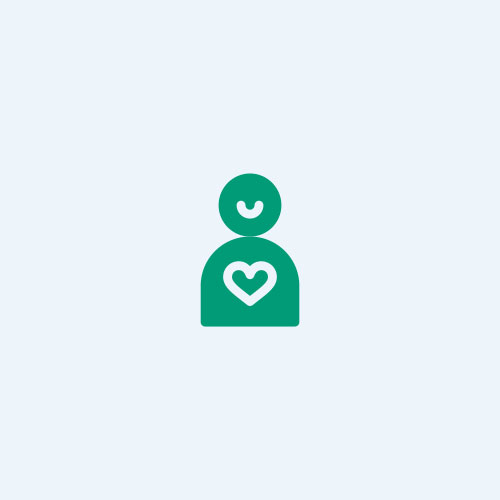 Cian O'sullivan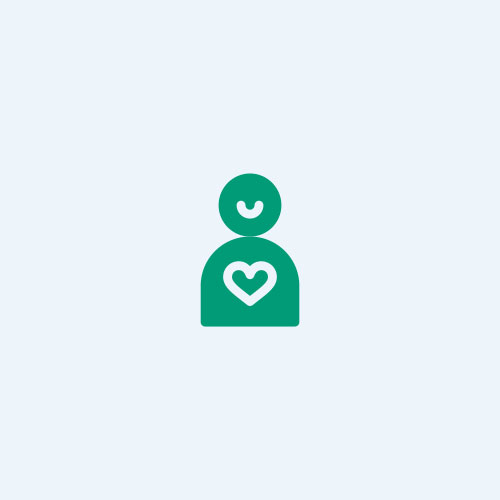 Anonymous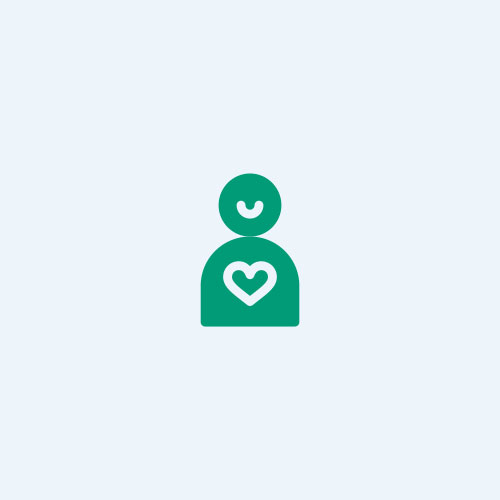 Leonie Reidy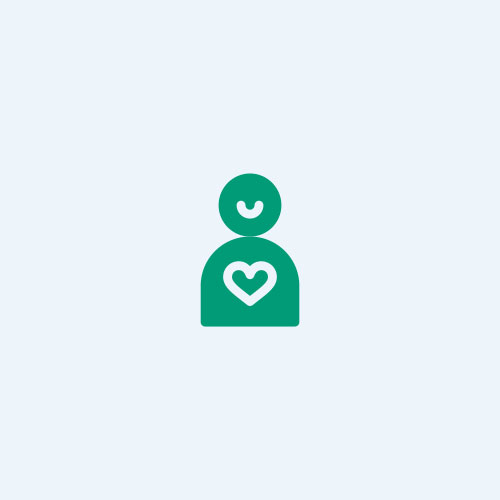 Joanne Kenny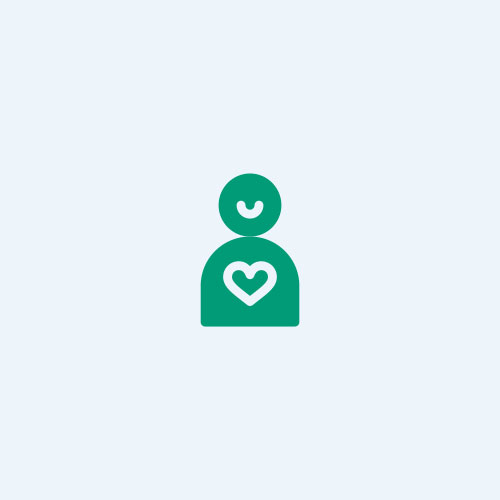 Saoirse Ronan