Sometimes Silence Speaks Volumes
Hello and thank you very much for accessing this page to contribute to the Voice4MND fund raising initiative being run by the Irish Motor Neurone Disease Association (IMNDA).
By way of backdrop, I was diagnosed with Motor Neurone Disease (MND) in June 2021 and am keen to support the excellent work of the IMNDA to increase awareness of this highly debilitating disease. Between the dedicated multi-disciplinary team in Beaumont Hospital in Dublin and the nurse assigned to me by the IMNDA, I can genuinely attest to a world-leading, empathetic and patient-focused support system which, in the case of the IMNDA, is nearly fully dependent on the success of fundraising endeavours. In Ireland, there are more than 400 people living with MND now with approximately 150 new diagnoses per annum.
MND is a progressive and degenerative neurological condition for which, despite extensive research conducted on a global basis, there is currently no cure. Over the course of this disease, by virtue of the degeneration of motor neurones (or nerves) which control voluntary muscular movement, MND patients can lose the ability to perform basic daily functions such as walking, talking, eating, drinking and breathing stemming from muscle wastage. Dependent on the form of MND with which one is diagnosed, life expectancy can be very curtailed. In management of the disease from initial diagnosis to the latter stages, there is significant uncertainty in relation to the sequencing of symptoms from patient to patient leading to an ongoing need for multi-disciplinary care as referenced above.
I will be maintaining a sponsored silence for 24 hours from 9am on Saturday, 19th February and ask for your support.
All contributions are greatly appreciated.
Thank you once again for considering this important cause.
Declan
#Voice4MND
Thank you to my Sponsors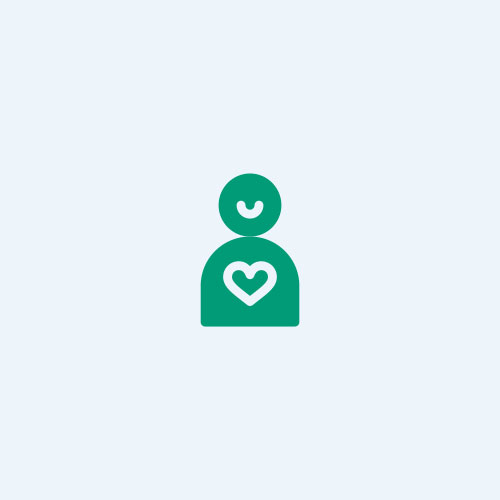 Mercer Ireland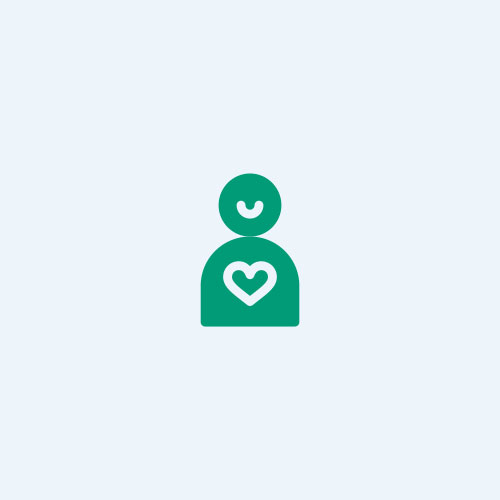 Maeve Carton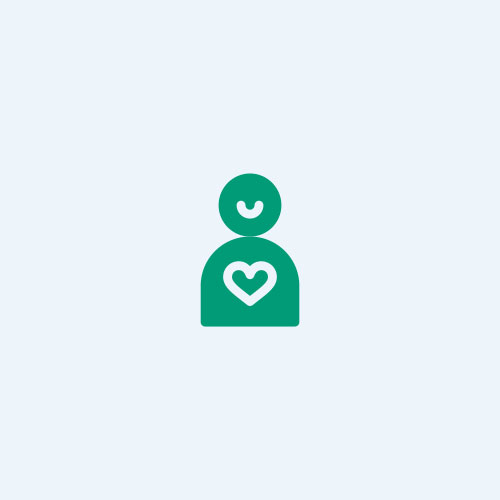 Paul Doyle
Aidan & Gráinne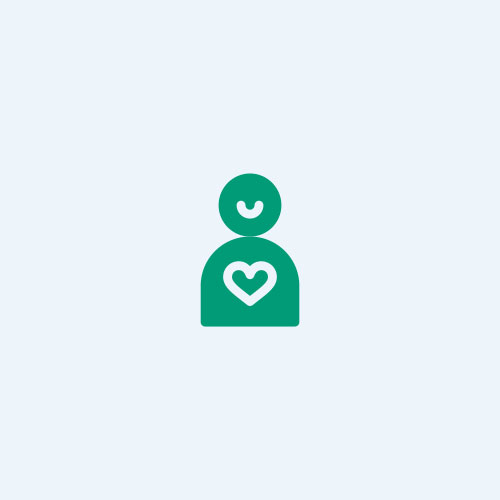 Isabel Foley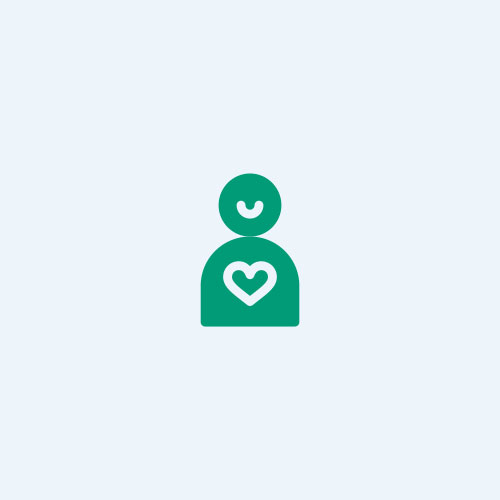 Éimear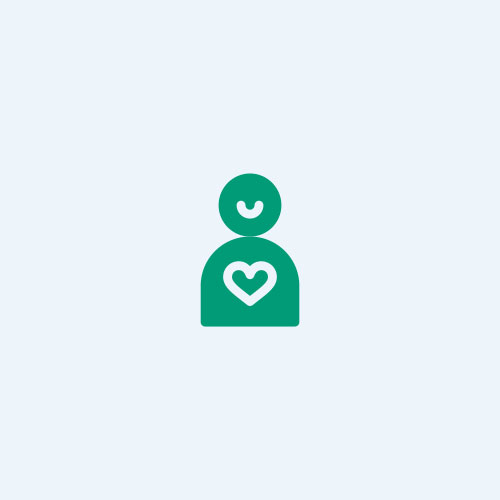 Kevin Tansley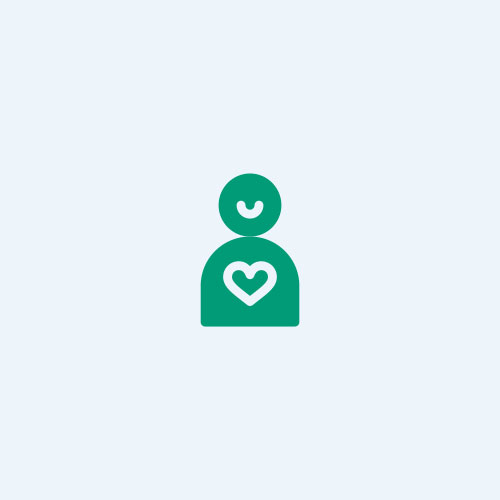 Anon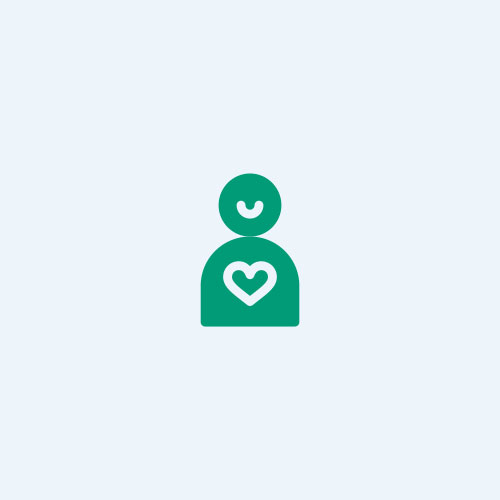 Declan Condren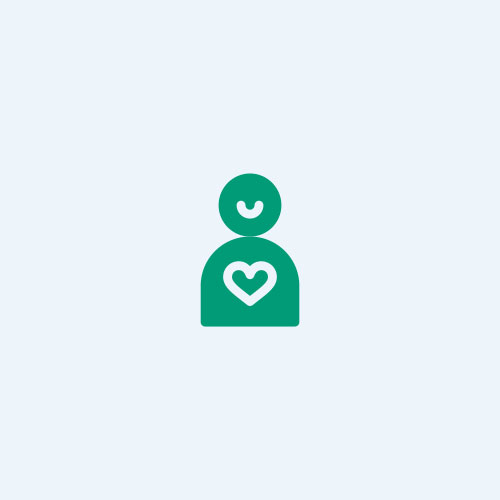 Mark, Lauren & Sonny Cooney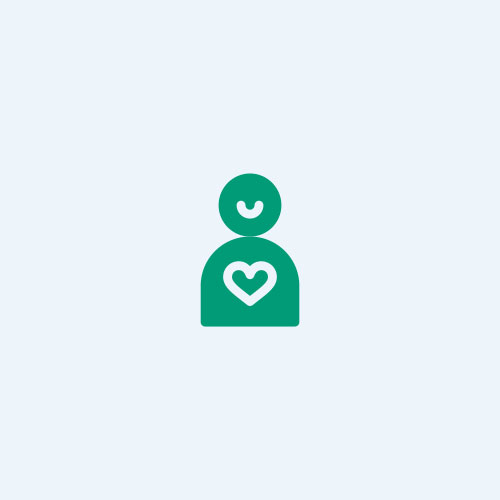 Patrick & Emma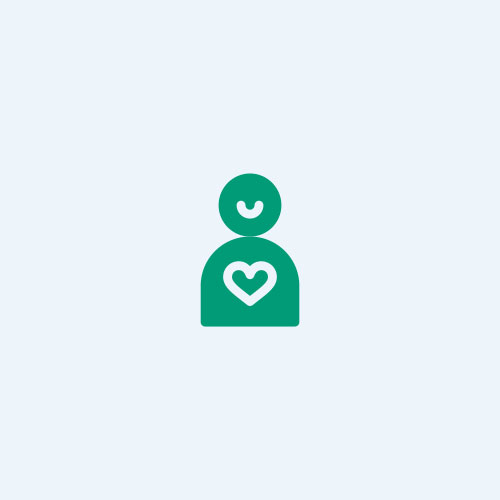 Anonymous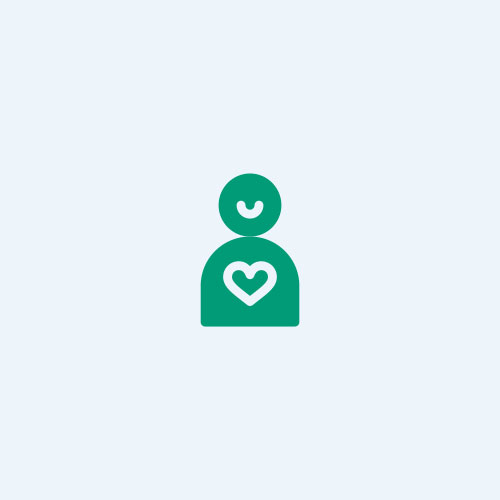 Mark Berry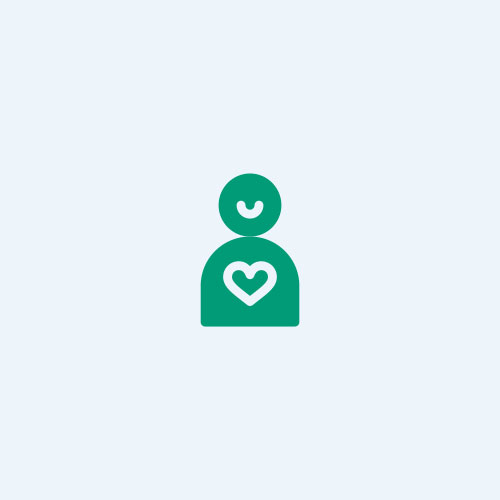 Aylwyn Bryan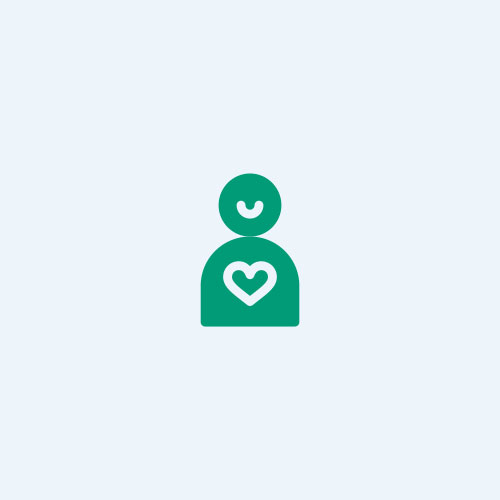 Kieran Torpey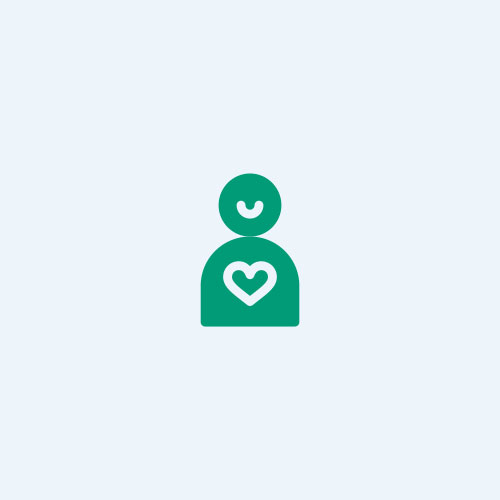 Diarmuid O'neill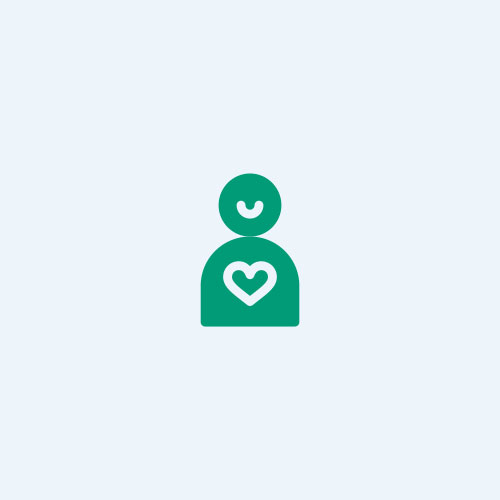 Andrew Keating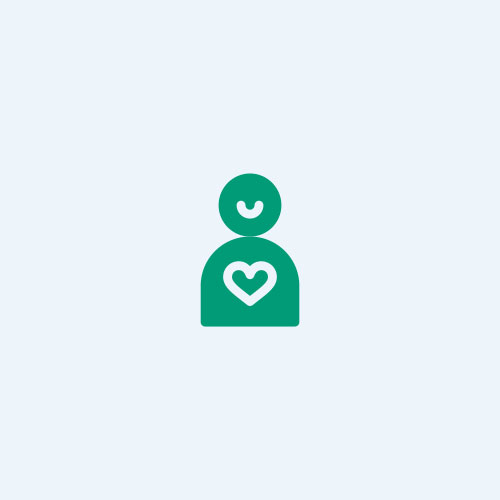 Elaine Hartnett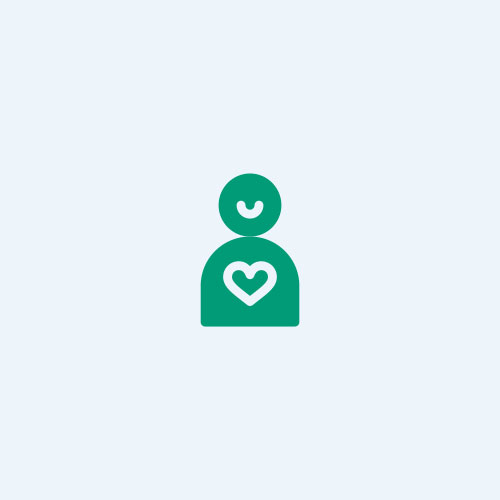 Trisha Doherty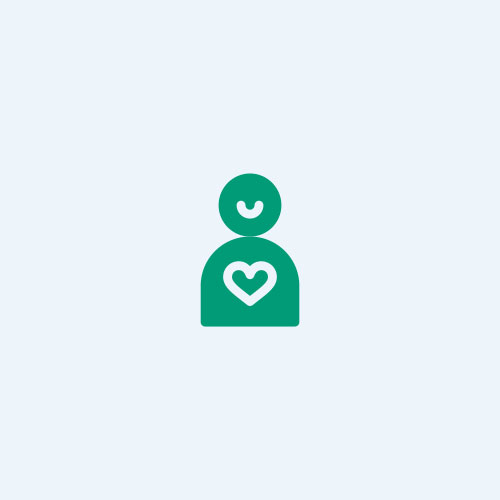 Brendan Lonergan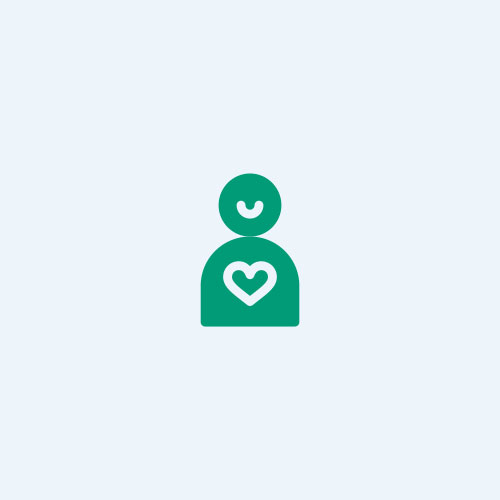 Anonymous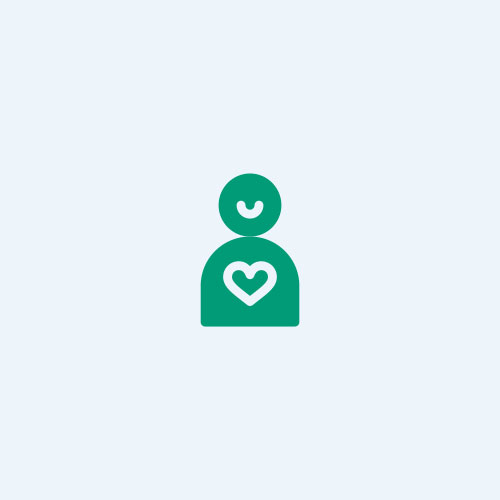 Anonymous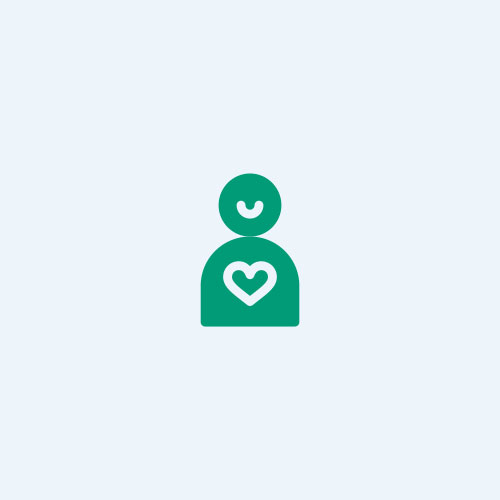 Lorraine Leonard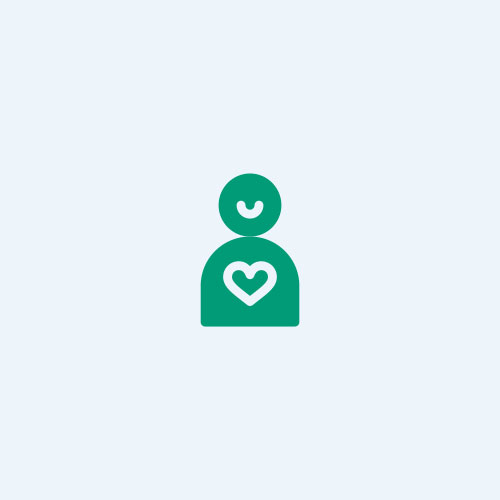 Pauline Madigan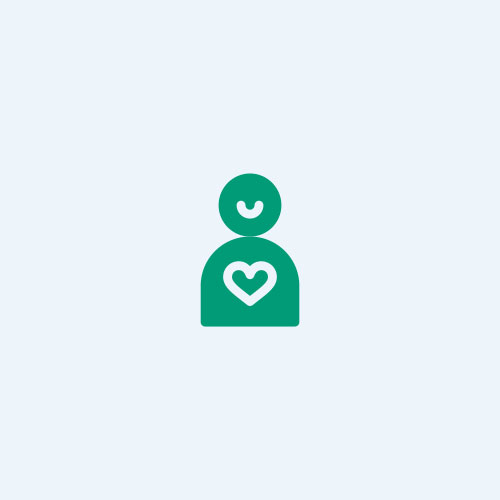 Philip Wheatley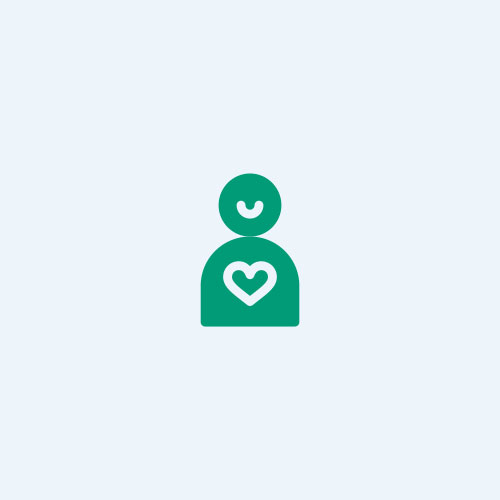 Conor Ryan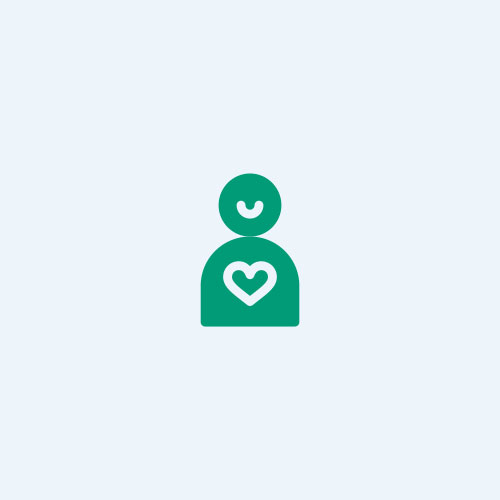 Alison Langan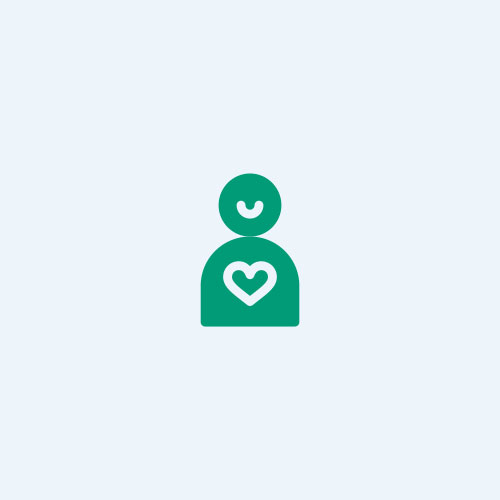 Patrick Leonard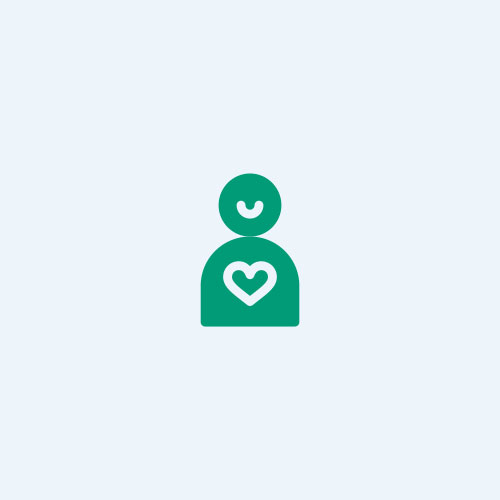 Mark & Derv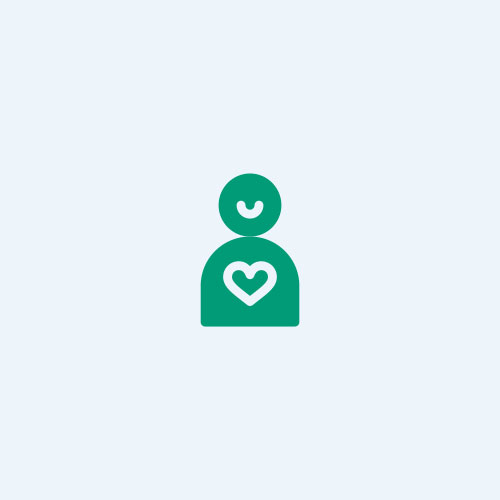 Roz Briggs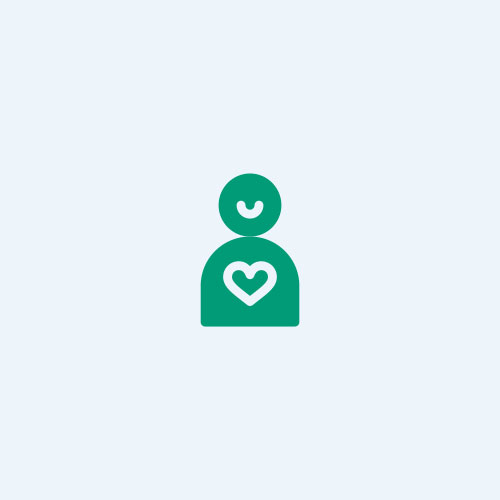 Patricia Cullen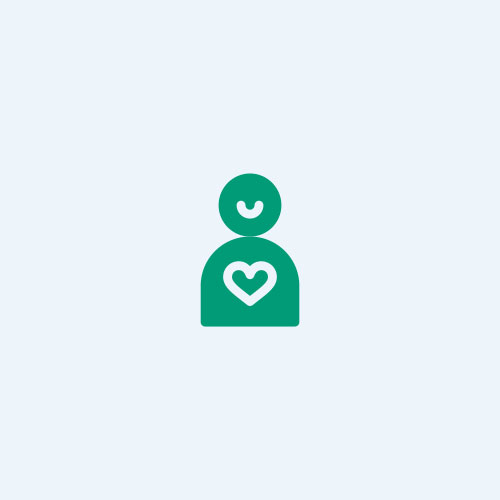 Colin O'gorman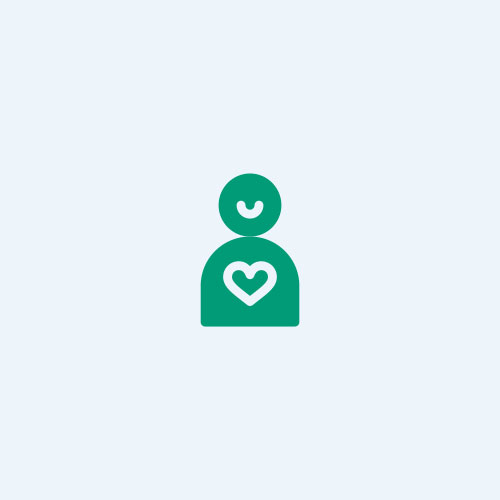 Johanna O Driscoll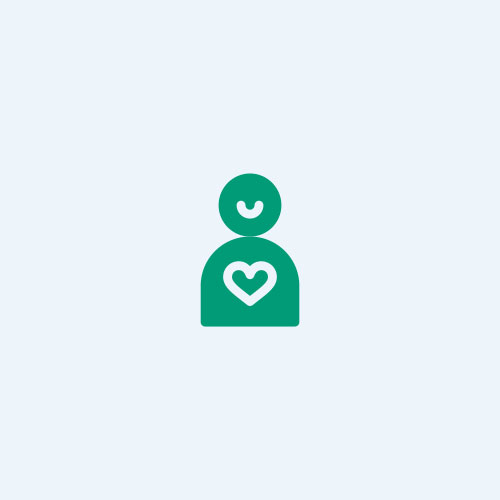 Tom Healy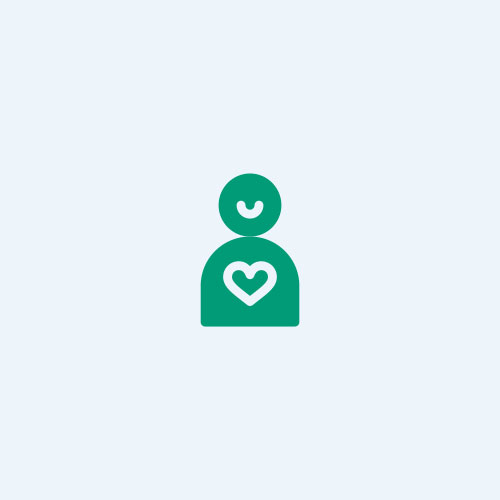 Niamh Flood
Evonne Bruton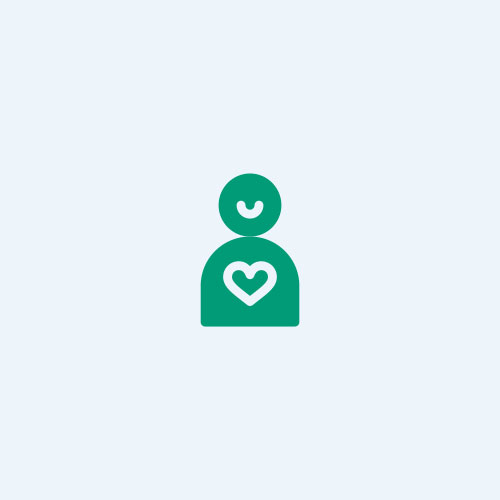 Anonymous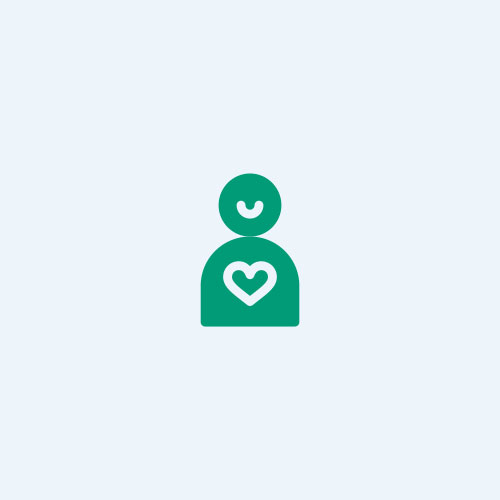 Amanda Mccallion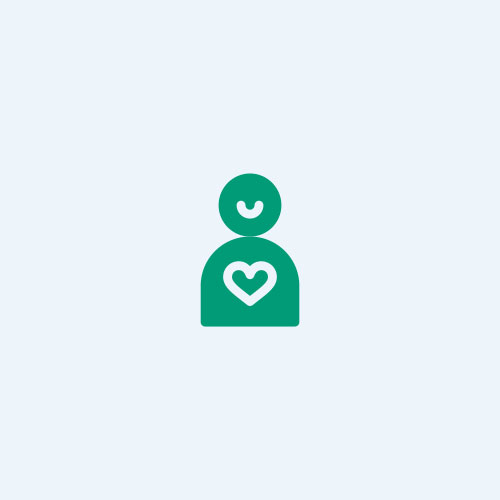 Grainne Mckenna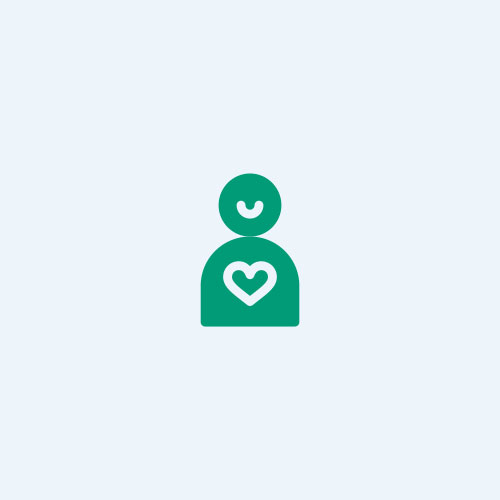 Gareth Harman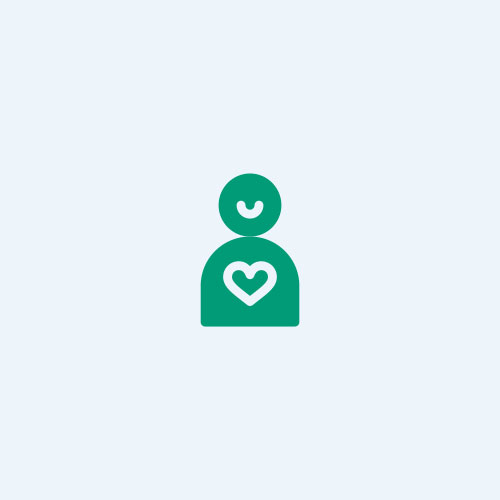 Philip Shepherd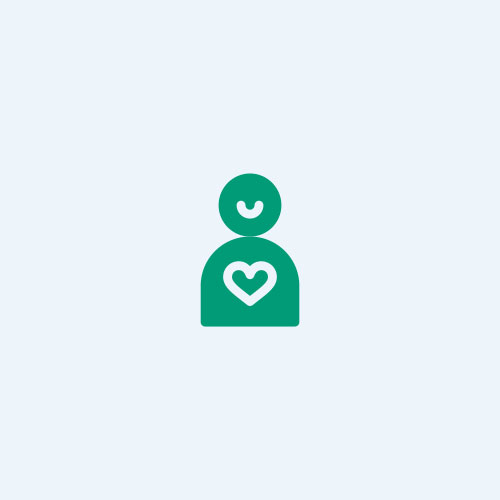 Sean Martin
Grant Hourigan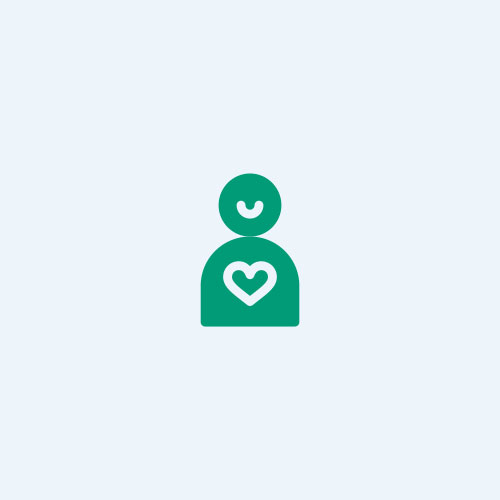 Lisa Kealy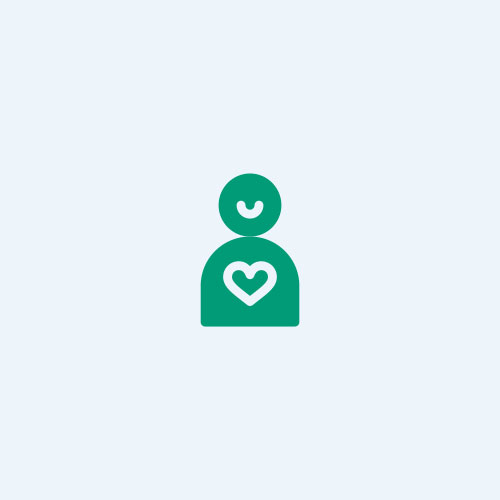 Anonymous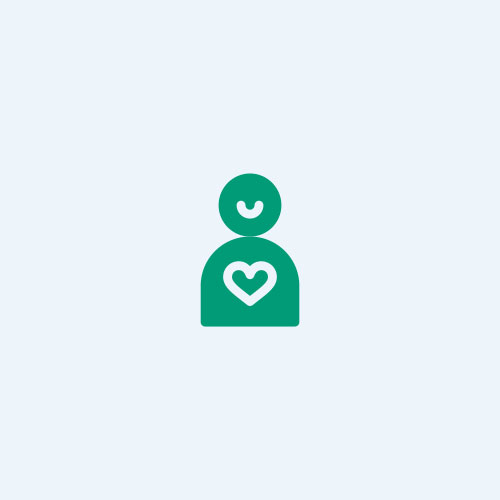 Anthony Fitz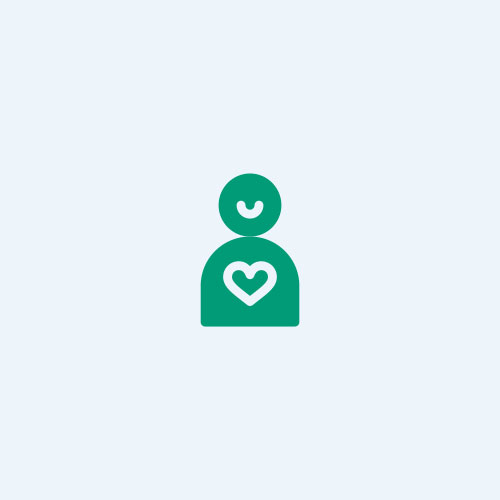 Gary And Hope Hickman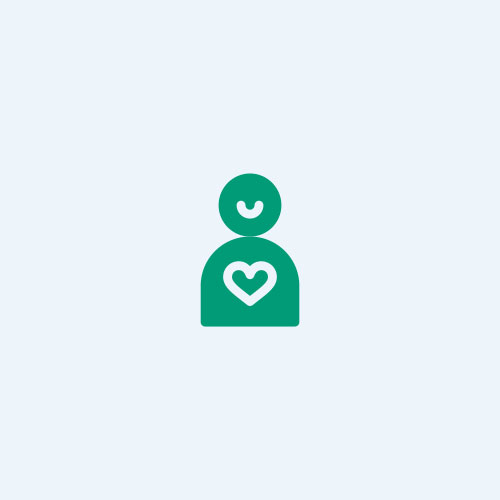 Anonymous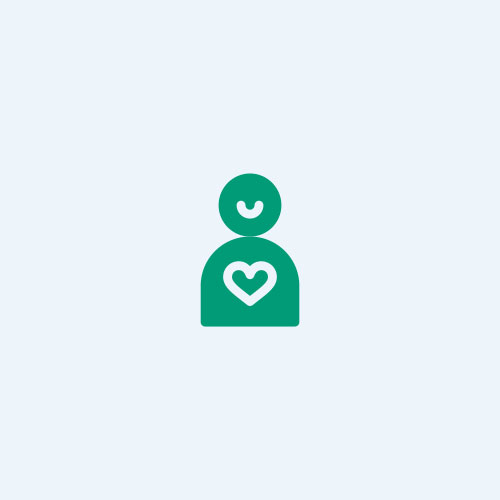 Elizabeth Upton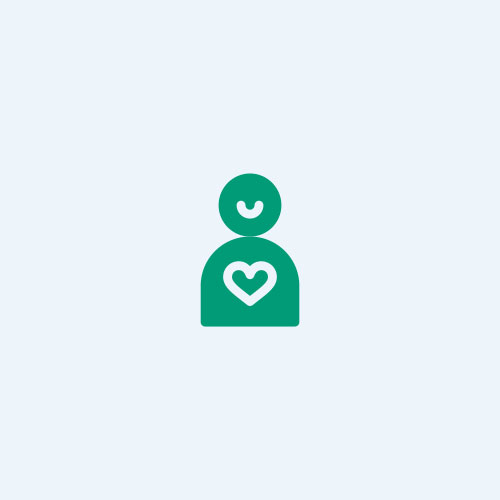 Belinda Mcweeney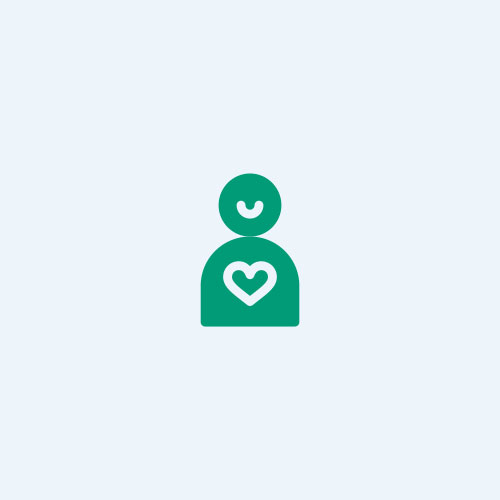 Diarmuid Enright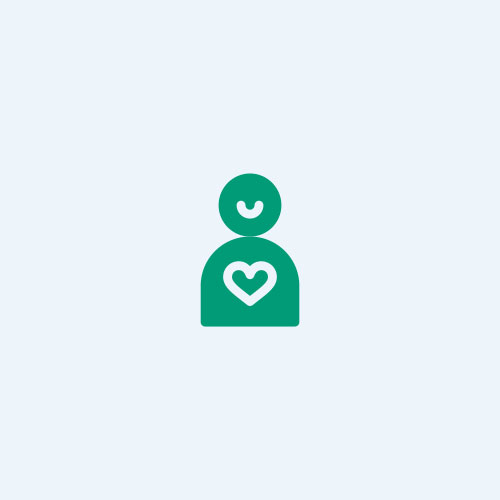 Keira Gleeson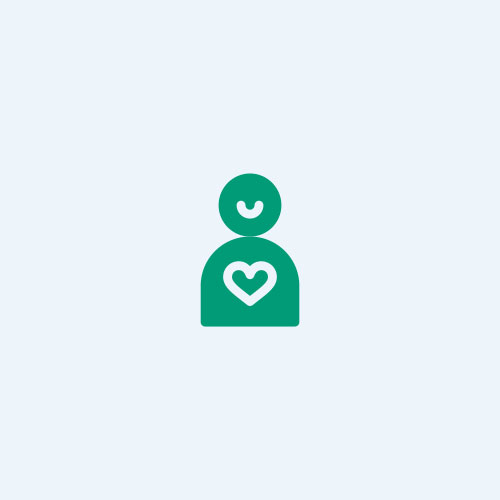 Aidan Walsh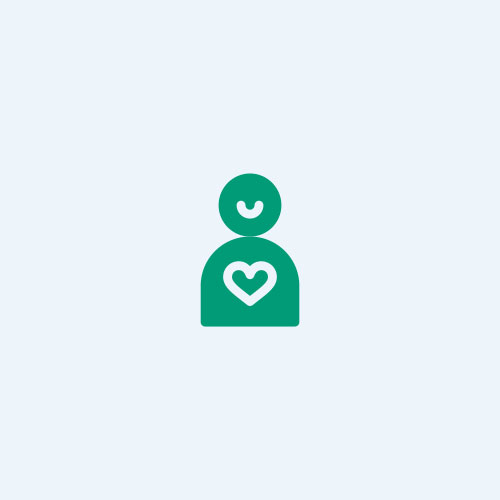 Donnchadh O'leary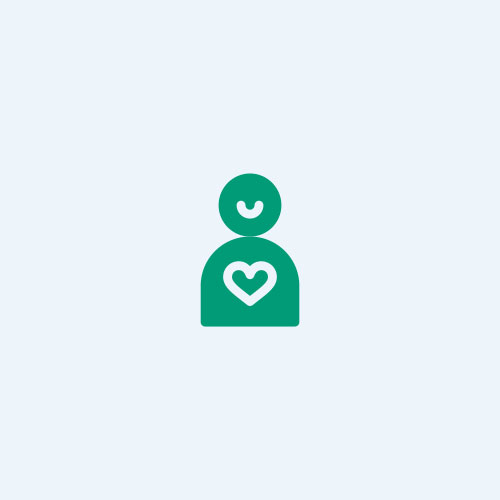 Marie Mcdonnell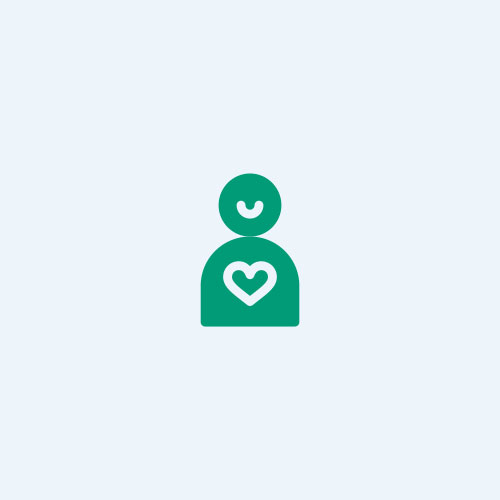 Patrick Moriarty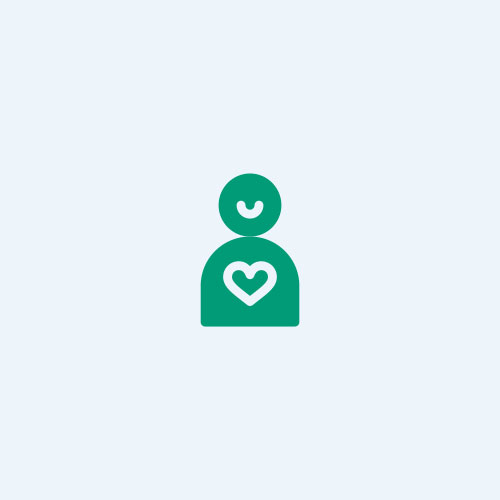 Des O Reilly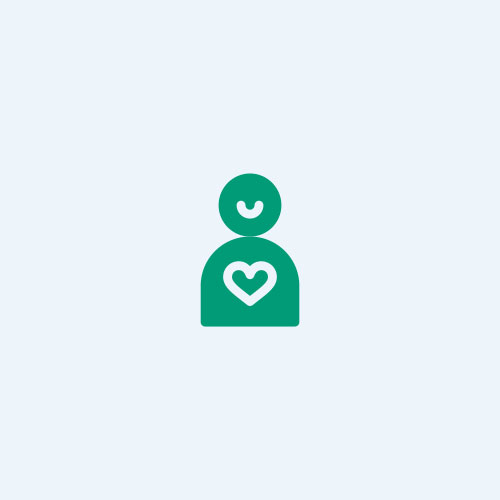 John Davis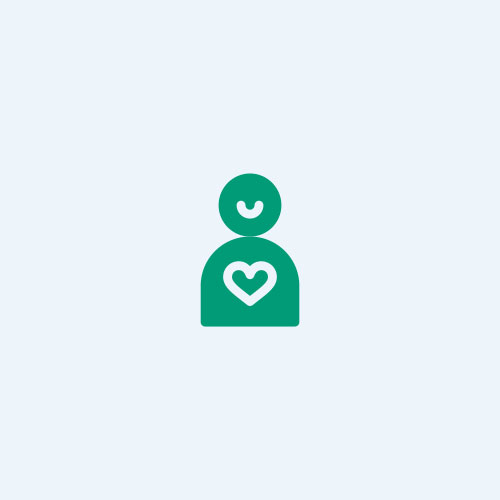 Ciaran Collins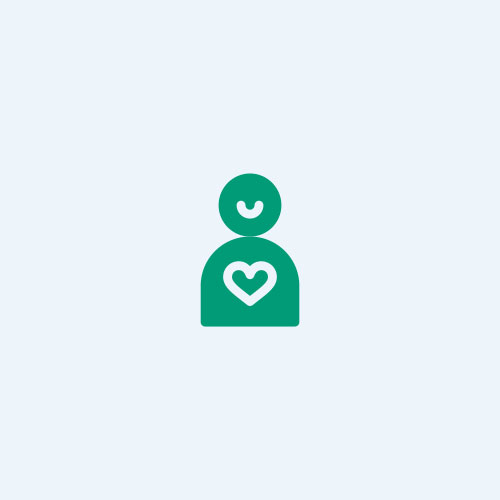 Geraldine Murphy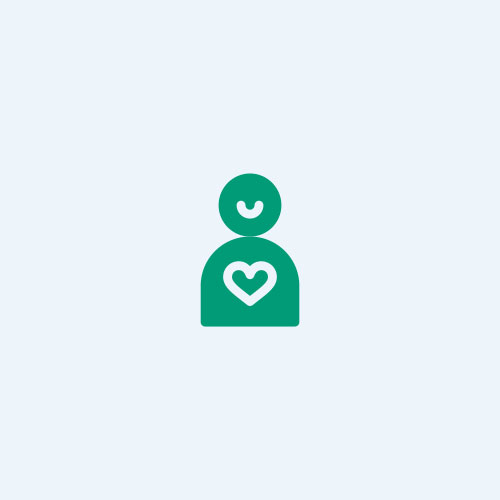 Gillian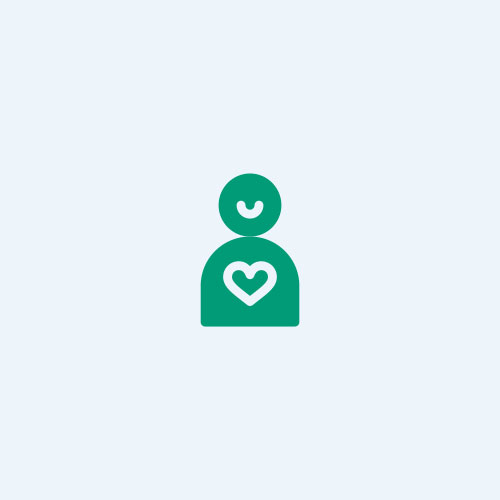 Arthur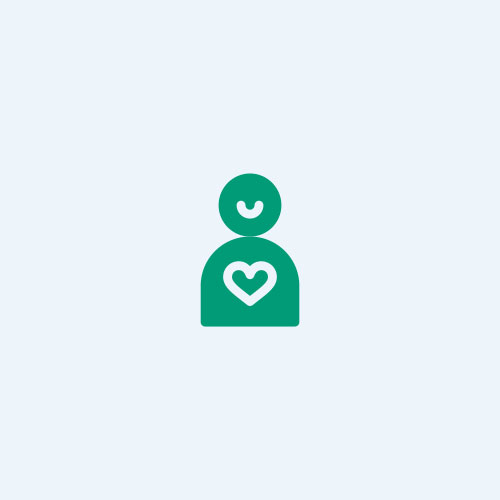 Donnachadha Reynolds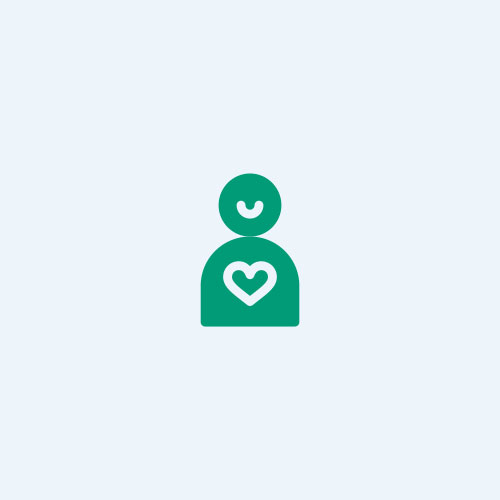 Karen Kelly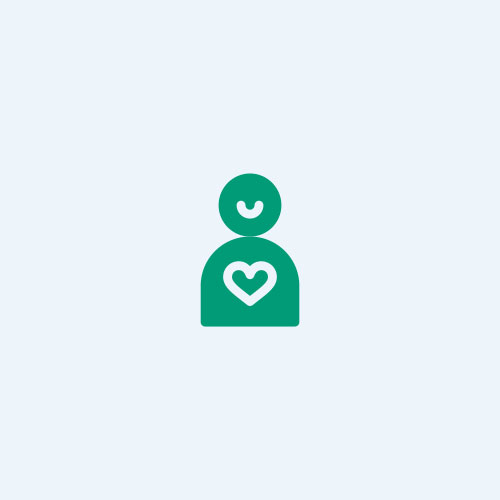 Julie Ferris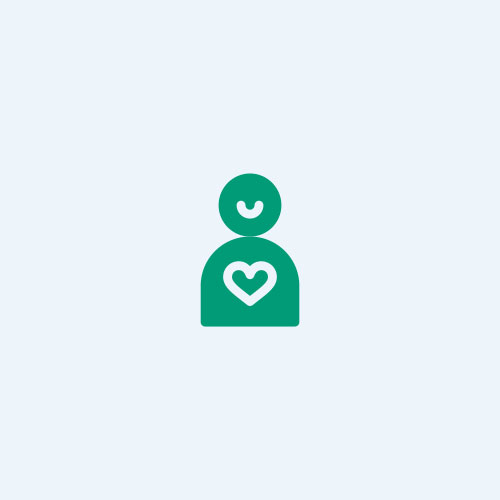 Maire Ni Bhroin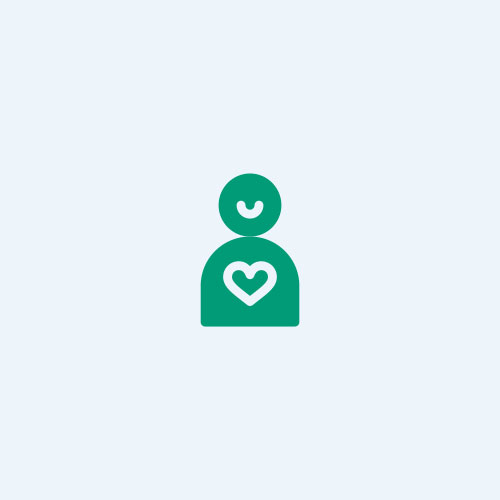 Sanna Luhtala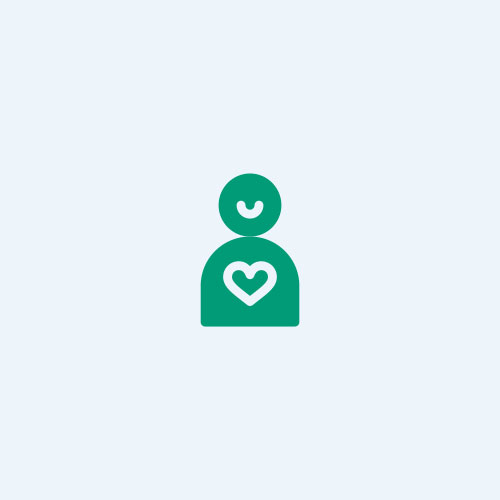 Aoife Neasy
Jack Morris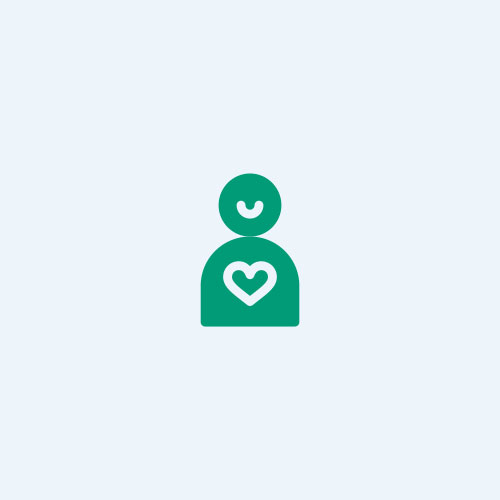 Rachael Hicks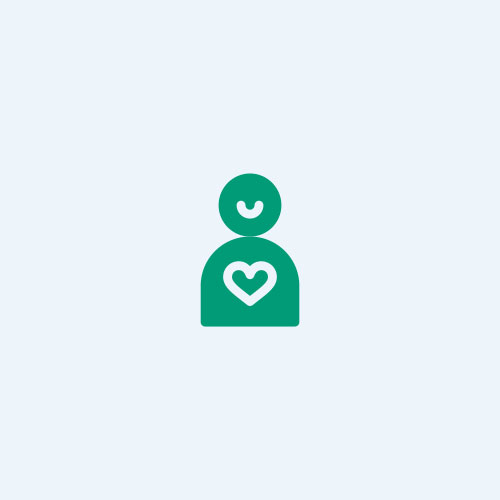 Raymund Pillen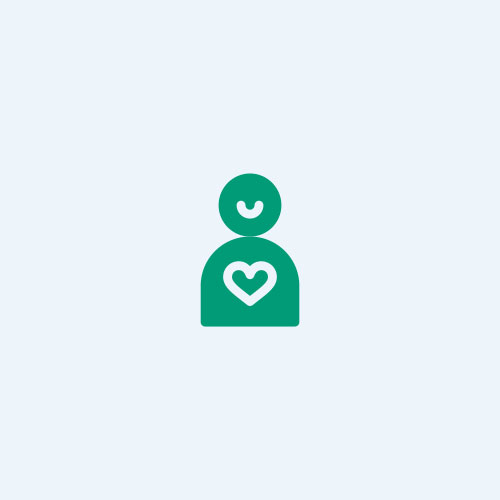 Anonymous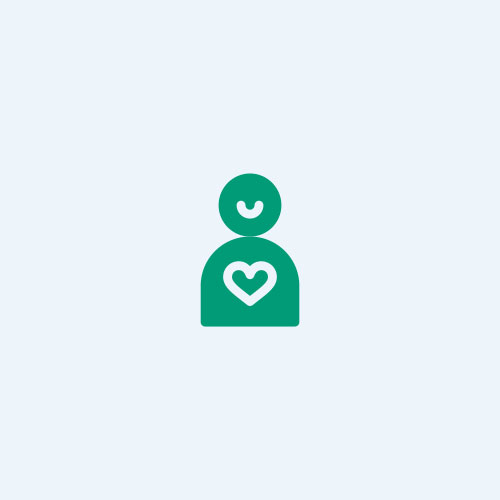 Kay Hanneffy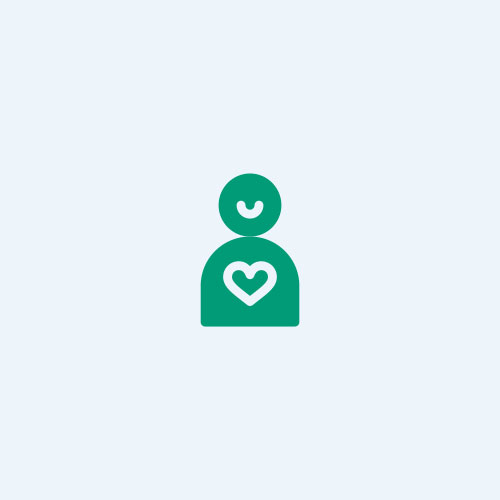 Katie Burns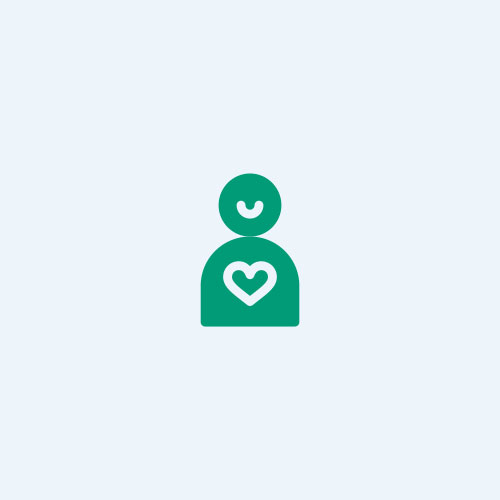 Trish & Paul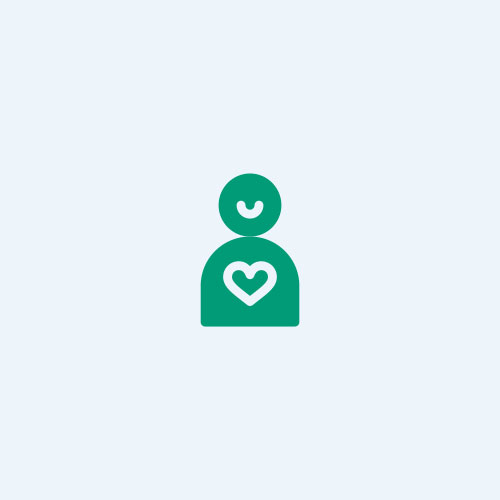 Kieran Cooney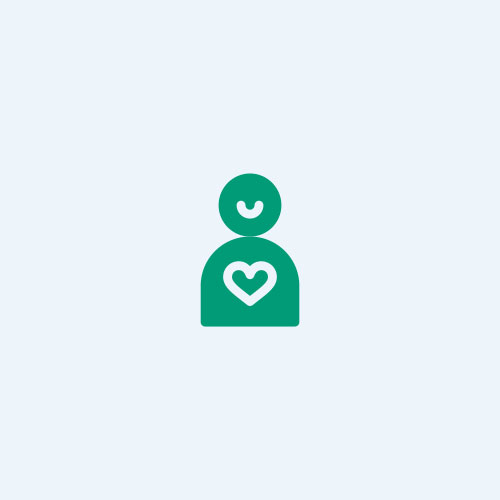 Anonymous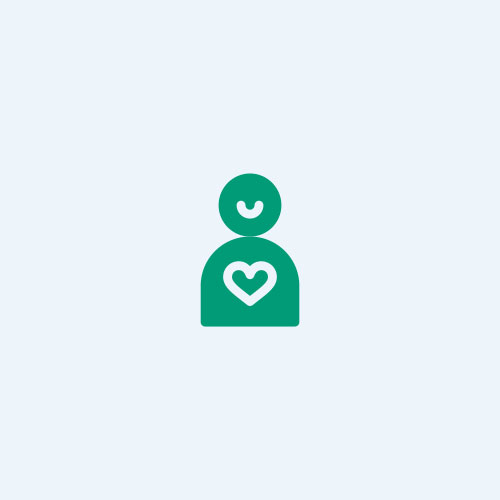 Suzanne Fox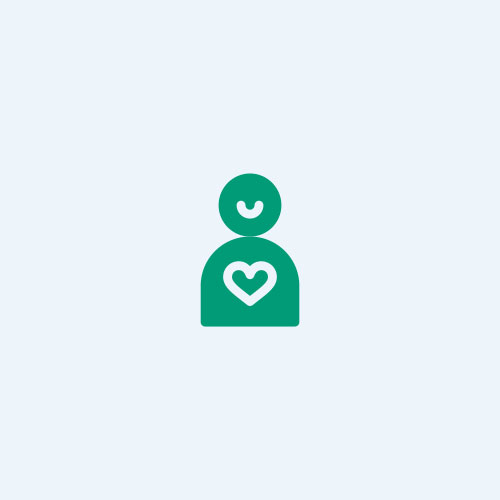 Bernadette Thornton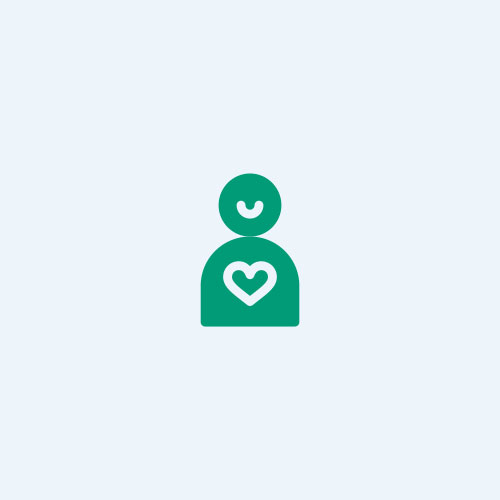 Simon Russell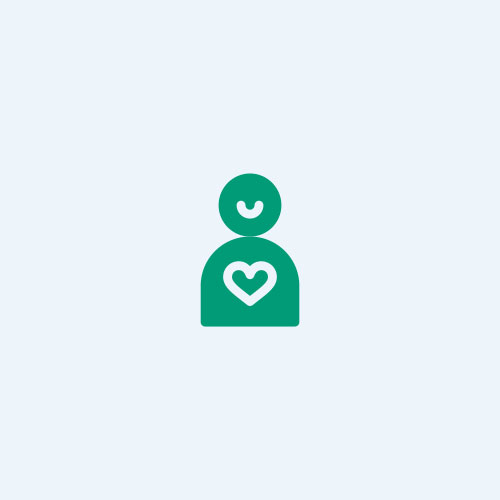 Jill Phelan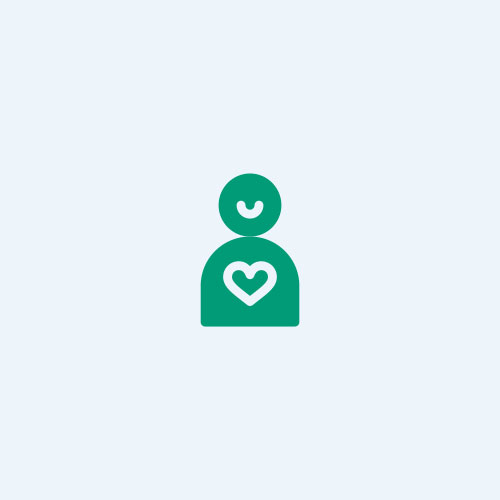 Pamela Bracken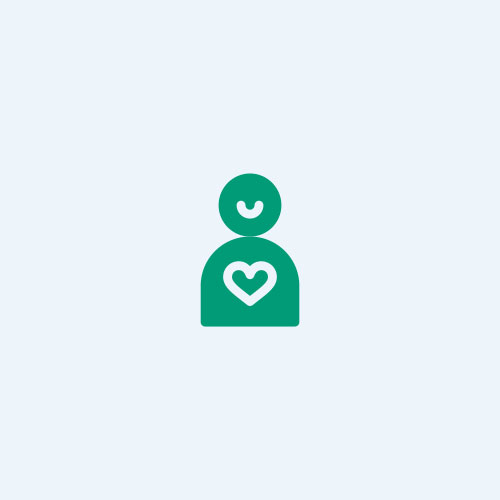 Emma Hayden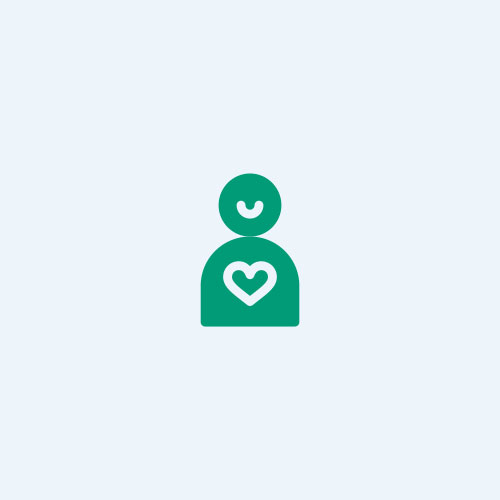 Amy Moyer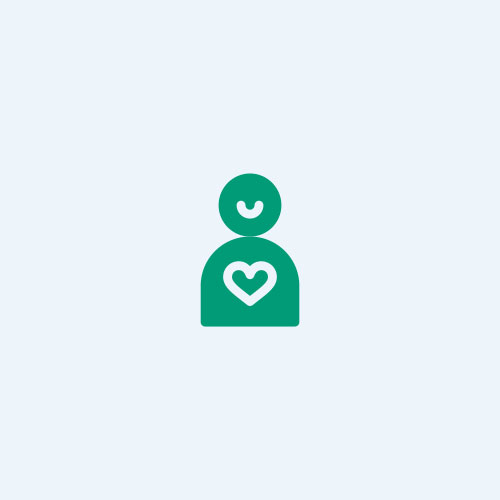 Anonymous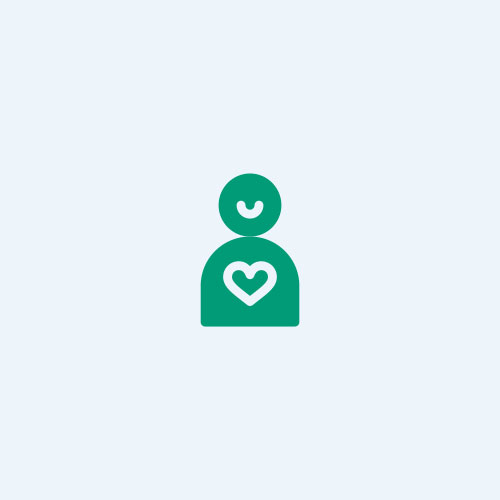 Anonymous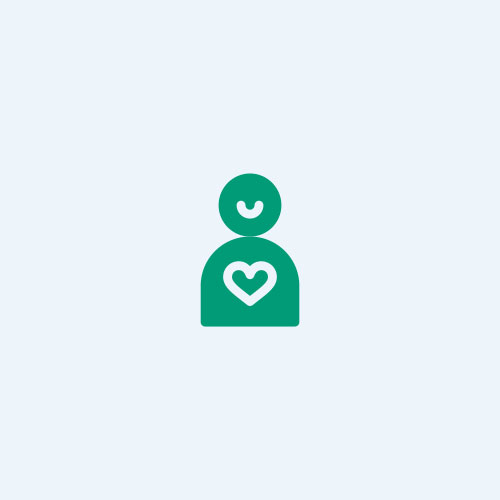 Ailbhe O'reilly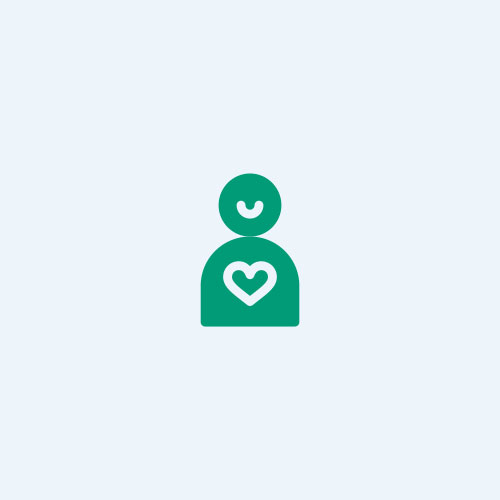 James Crudden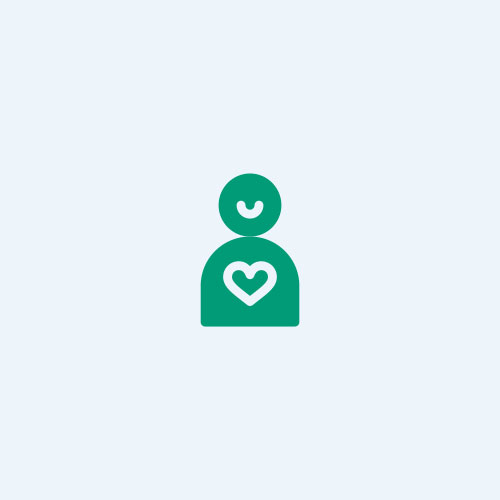 Cliodhna Fagan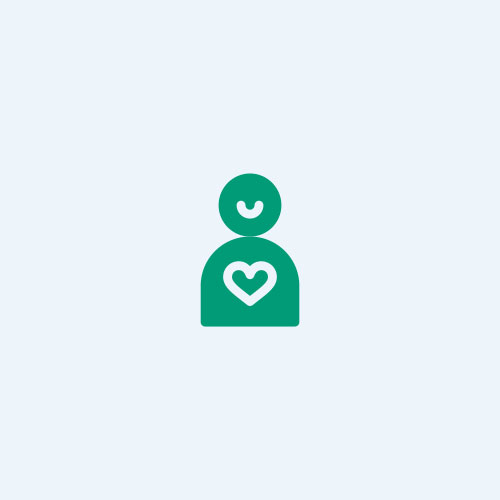 Declan Robinson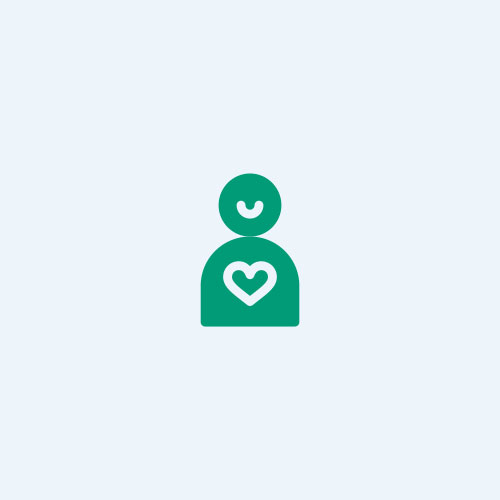 Anonymous