Thank you for visiting our tribute page in memory of our lovely Olive.   Olive was a founding member of Beating Time and also a key mover to bringing Barbershop music to Ireland and in setting up the Irish Association of Barbershop singers.   We miss Olive's great sense of humour,  her irreverant take on the world in general and her joyful presence among us.  This is a place where you can join us in remembering, celebrating and paying tribute. Together we can share memories and support one another.
At the same time, you are also doing something wonderful for the Irish Motor Neurone Disease Association. Together, we are helping to fund a frontline nursing service, home care hours and critical equipment that's needed to keep people at home. These donations allow us to help other families in the MND community at a time when they need it most. And that truly is a special gift.
Thank you.
Your generous donation and kind words mean so much.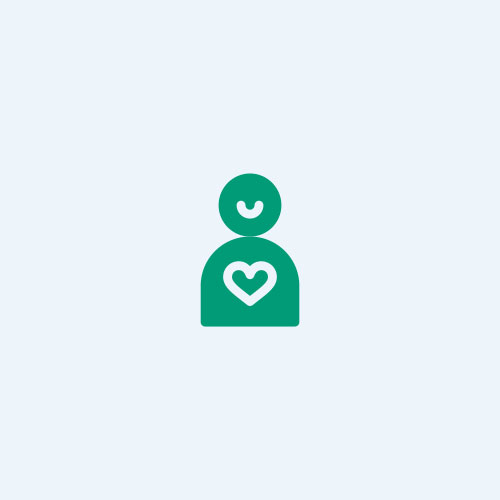 Gabrielle Greene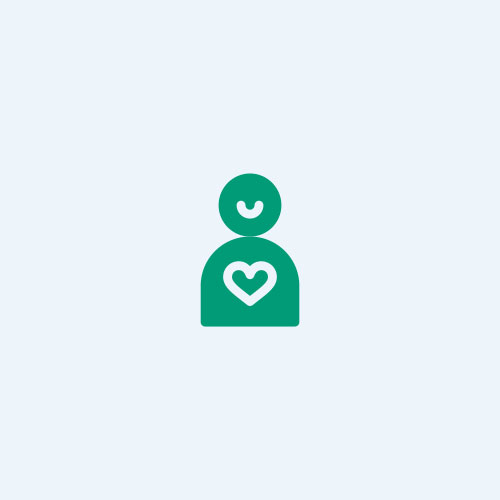 Ellie Mcnulty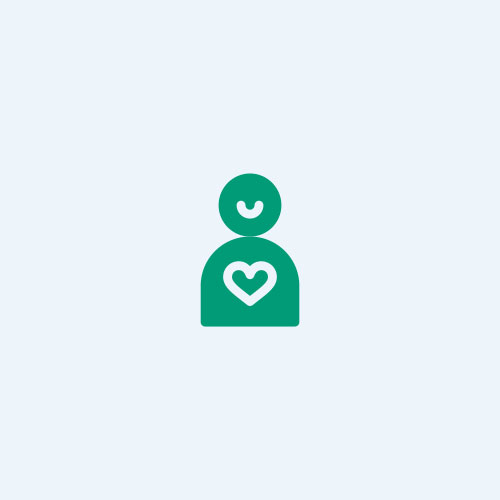 Helen Stewart
Mark Reynolds & John Hancock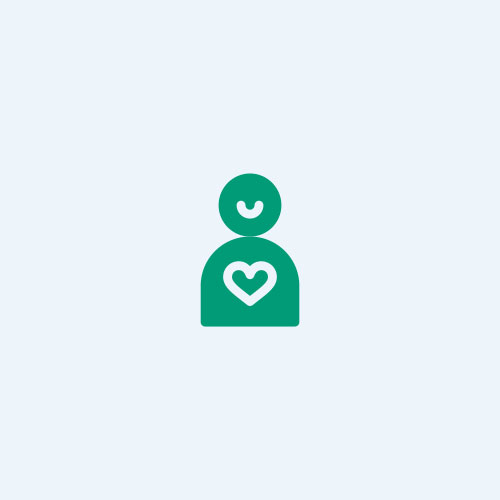 Reenie Polemis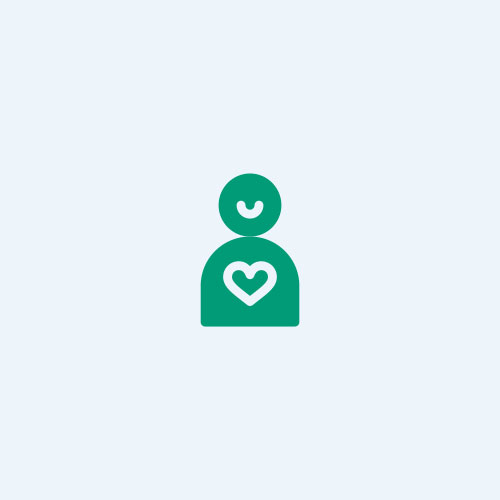 Anonymous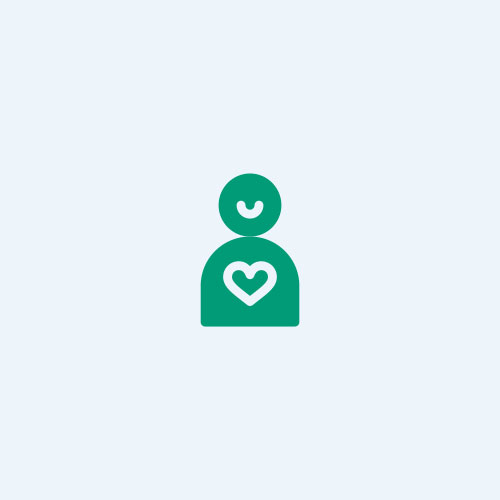 Siobhan Ni Chulachain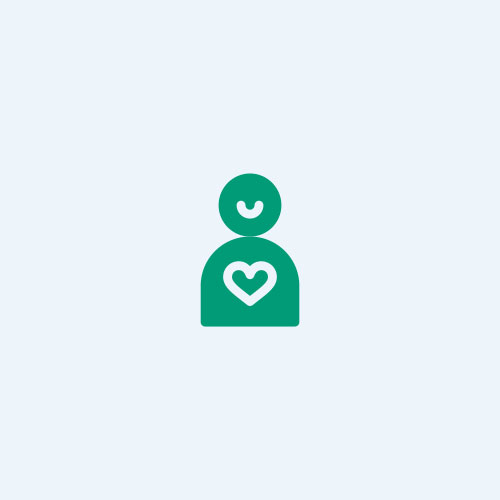 Ursula Mulvihill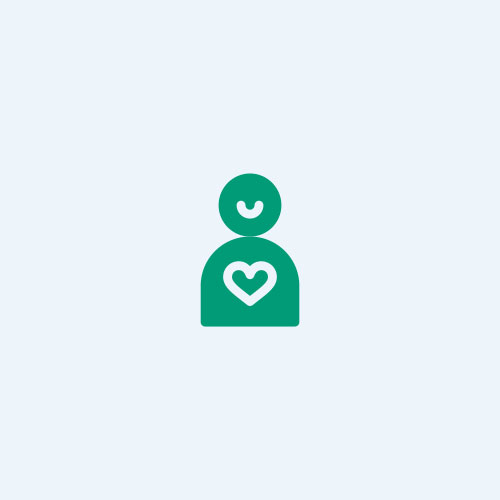 Anonymous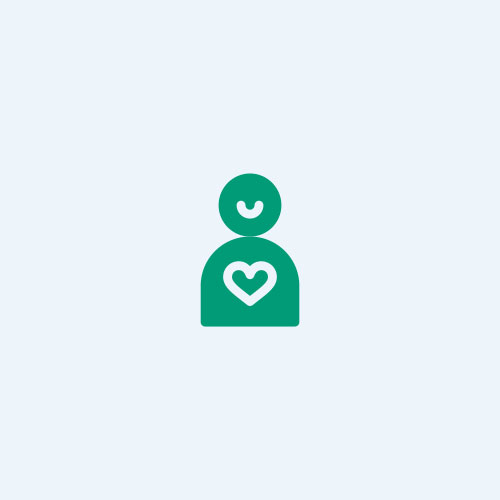 Diane Smith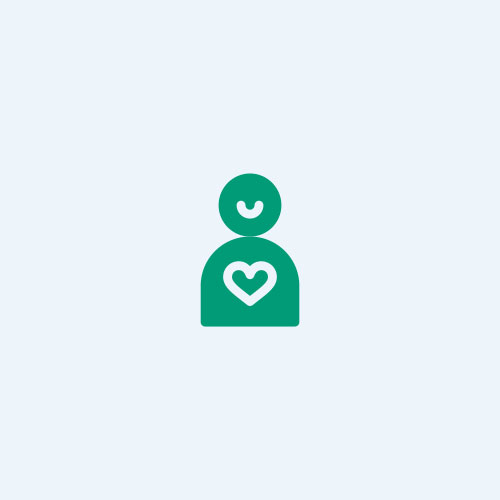 Anonymous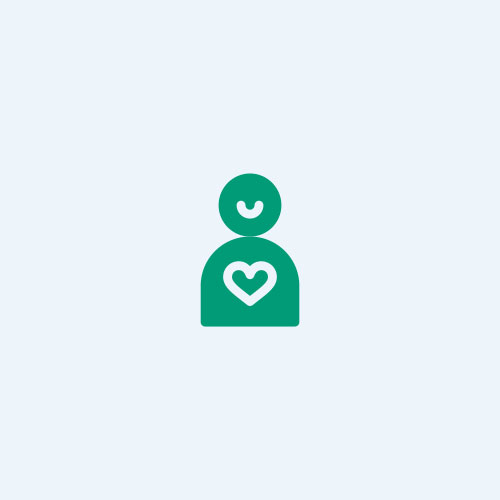 Caroline Bradley
Lucy O'connell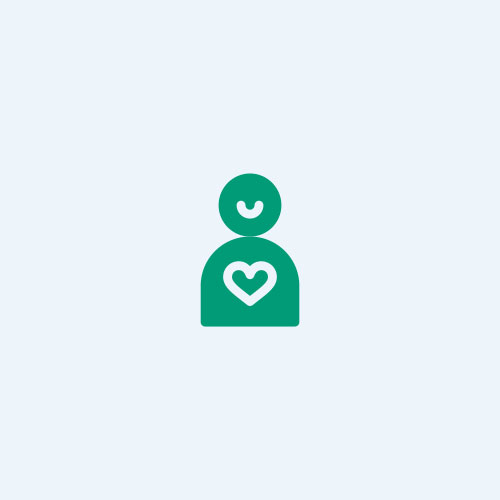 Iseult Maguire
Noeleen Chow
Bláth Mcdonnell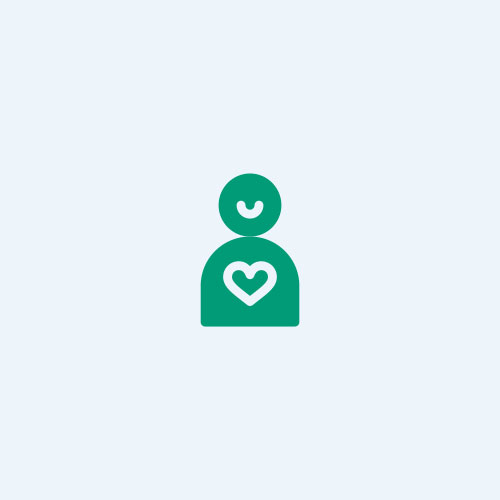 Carol Reynolds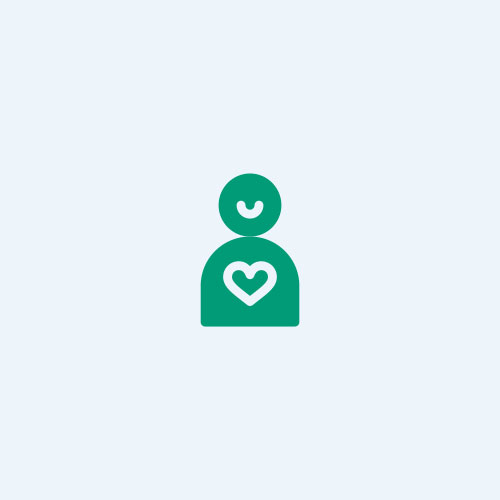 Anne Whelan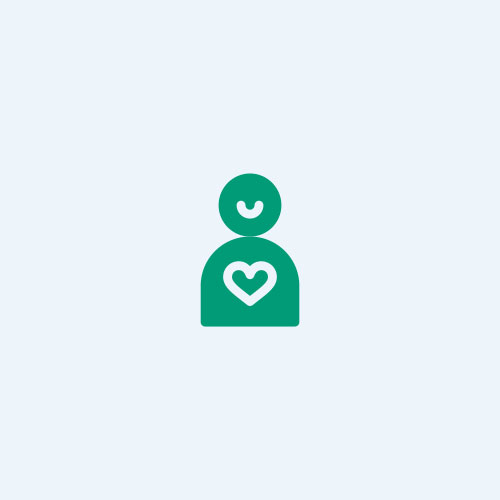 Máire Daly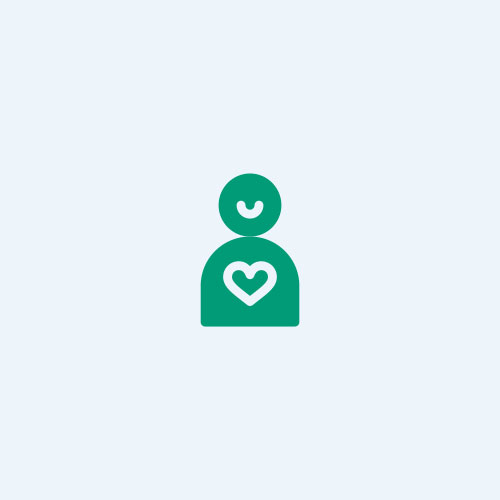 Penny Roche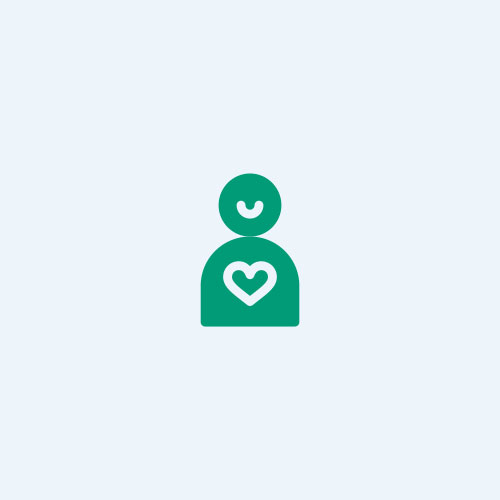 Sally Clifford
Frances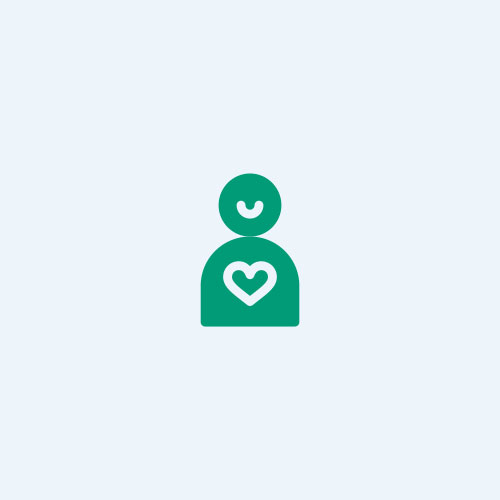 Marian Hughex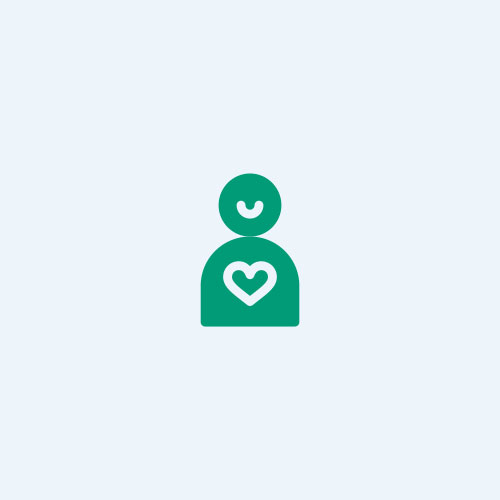 Anonymous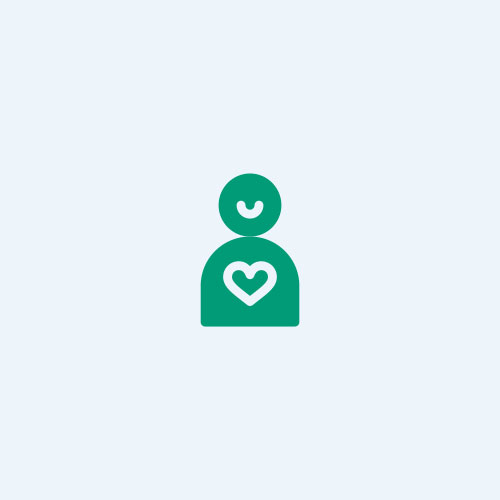 Anonymous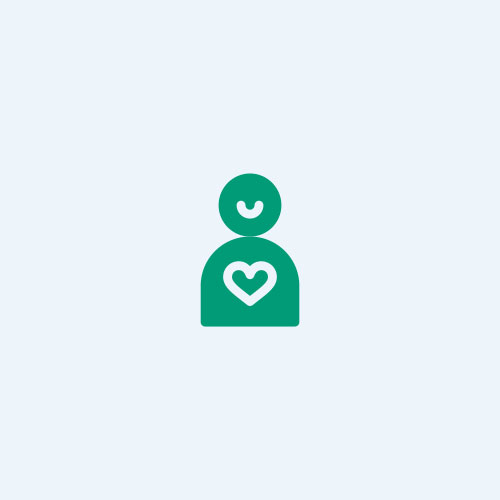 Anonymous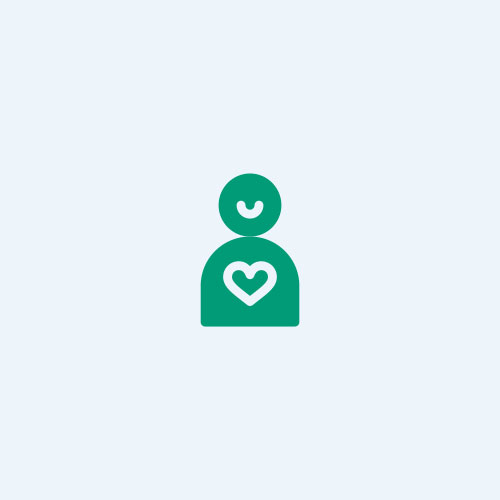 O'connor, Kate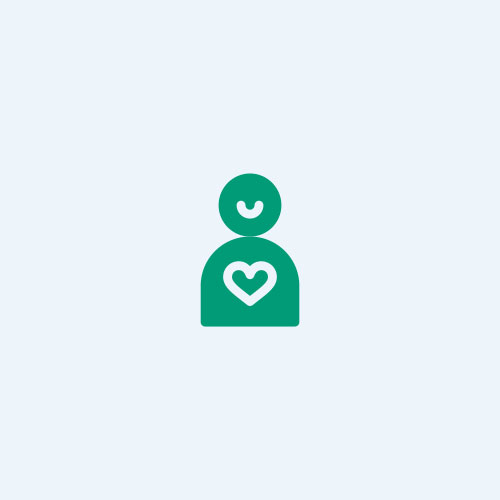 Emer Pollard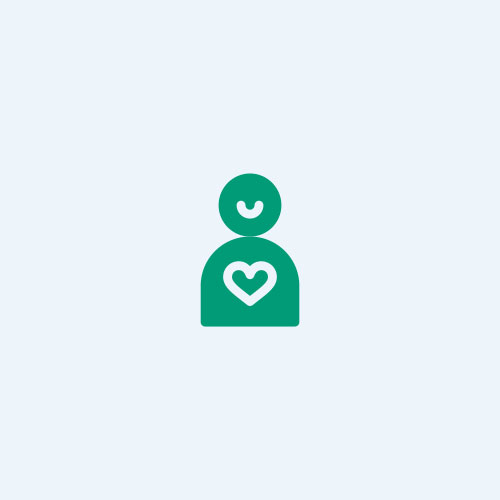 Ginny Hanrahan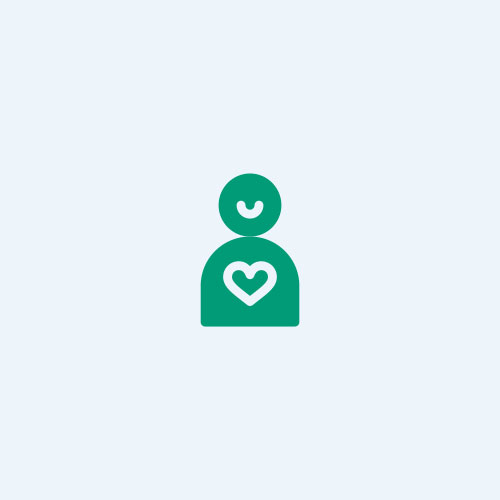 Sean Roberts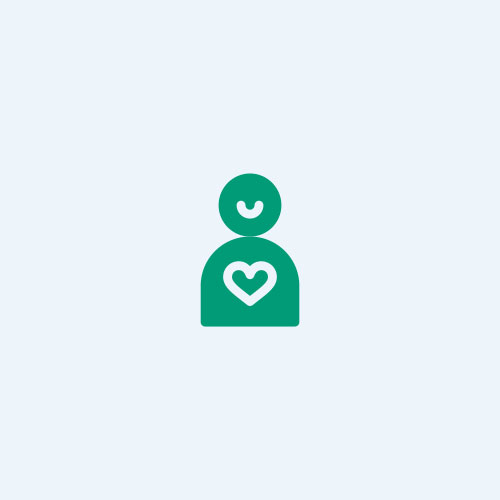 Máire Hunt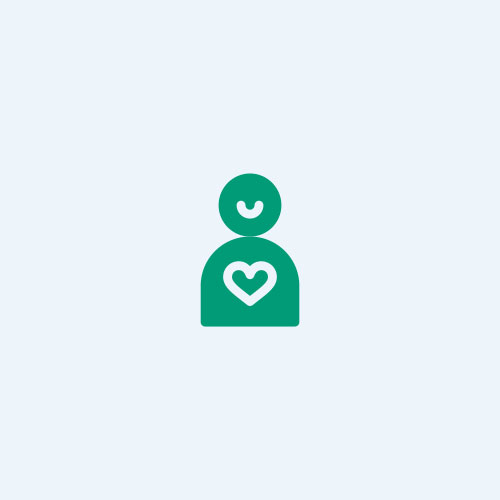 Brendan Keenan