Thank you for visiting my tribute page in memory of a very special person, my Dad. This is a place where you can join me in remembering, celebrating and paying tribute. Together we can share memories and support one another.
At the same time, you are also doing something wonderful for the Irish Motor Neurone Disease Association. Together, we are helping to fund a frontline nursing service, home care hours and critical equipment that's needed to keep people at home. These donations allow us to help other families in the MND community at a time when they need it most. And that truly is a special gift.
Thank you.
Yvonne x
My Updates
MND will never silence Jim's voice, here is his first No.1 Song 🎶
Saturday 13th Mar
Jim Tobin and the Firehouse - This is it
Share
Daddy's Passing
Saturday 13th Mar
Our beautiful Dad, our teacher, our hero and our very best friend....the Love of our lives. 
Dignified, he fought MND/ALS so courageously and bravely to the very end.
We are so grateful for the time we had together, there was nothing left unsaid. 
He was surrounded by profound Love. We held him in our arms as he was peacefully reunited with the love of his life, our Mother, to share their eternal happiness together in paradise. 
Thank you Daddy for everything. 
May your gentle soul rest in peace❤️
Share
Your generous donation and kind words mean so much.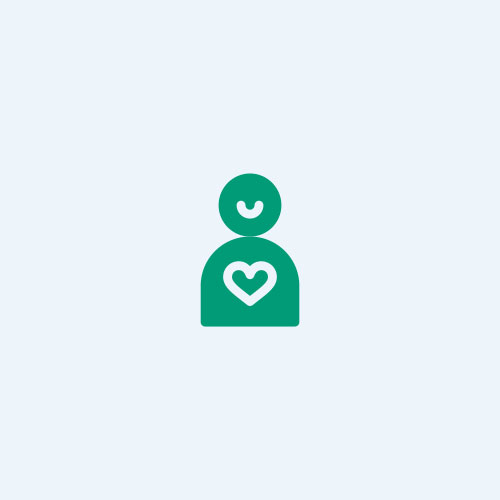 Anonymous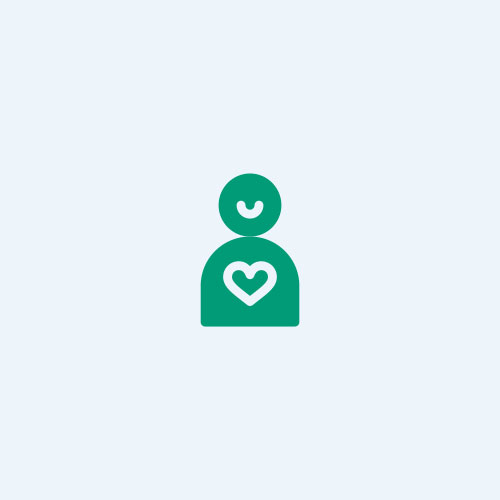 Packie & Marian Mcauley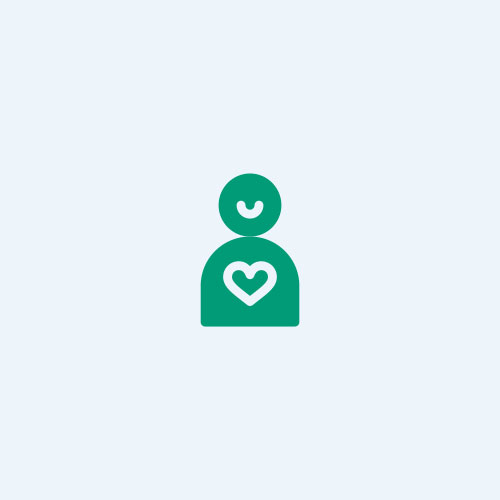 Chris & Brendan Morgan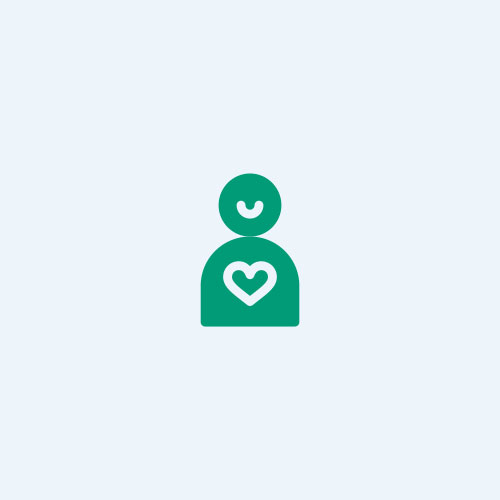 Michael Duffy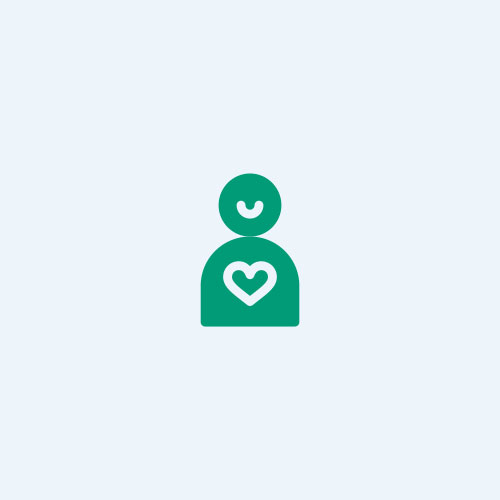 Leo Forde
Yvonne Tobin
Eamonn Blaney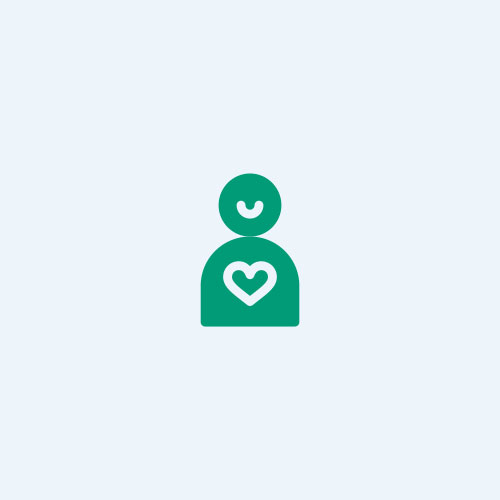 Willie Murphy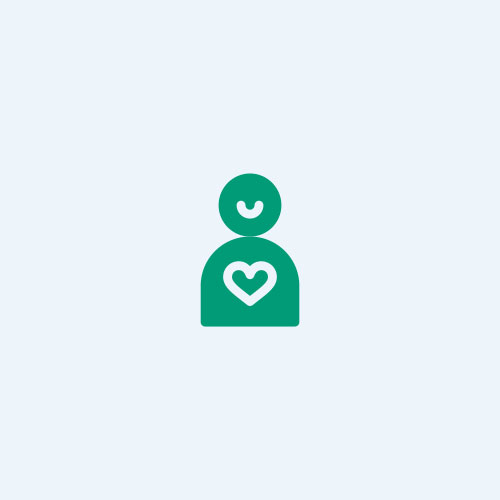 Chris Rooney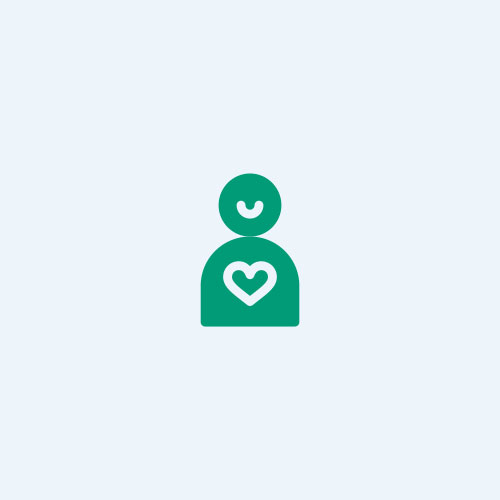 Regina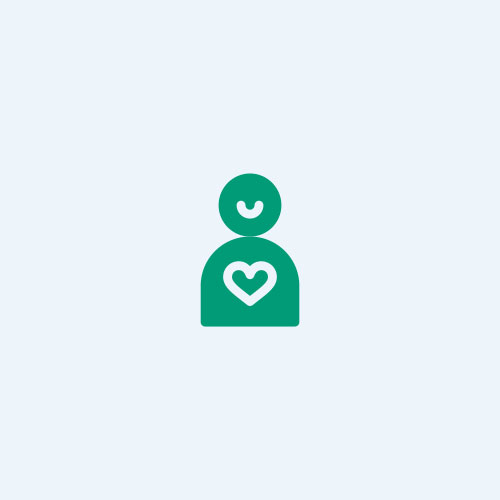 Anita Lynch
Daniel O'neill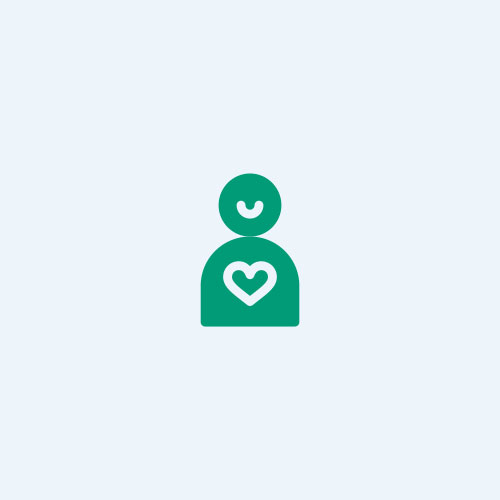 Jackie Donegan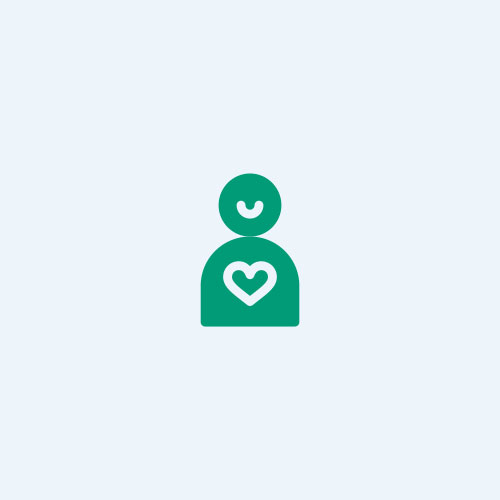 George Humphries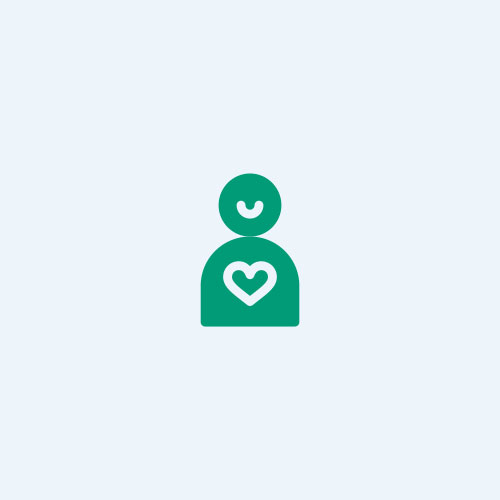 Anonymous