My wife and best friend Mary, mother of our two children and noted advocate for women's health and fertility care in Ireland, died as a result of MND on March 16th 2021. From March 12th 2020 we, like many others, had the added challenge of caring for her  while cocooned at home due to Covid19. 
Mary's courage and irrepressible joie de vivre kept everyone motivated to make the best of life, no matter what. The HSE , her Care Workers and her many friends did as much as conditions allowed. The IMNDA were our lifeline, providing  material and advisory supports which proved essential.
They have four nurses who work with over 500 patients, each making their own way through the challenges of MND. While Covid restrictions curtailed nursing visits to Mary, our nurse was available to me on the phone at all times. The support and advice she gave helped us to make good decisions, knowing that the advice was based on experience in the field and best practice. 
I invite everyone help the INMDA , in Mary's memory, whenever an opportunity arises. They need to fund the frontline nursing service, home care hours and critical equipment that's needed to keep people at home. 
Michael 
My Updates
Walking before the storm
Friday 1st Apr
Today in Cruagh Wood , walk for MND organised by my little sis Marie ,pictured
Share
Your generous donation and kind words mean so much.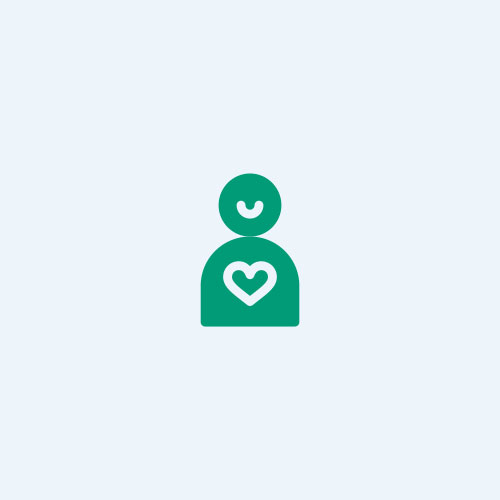 Lynette & Aidan Mccullough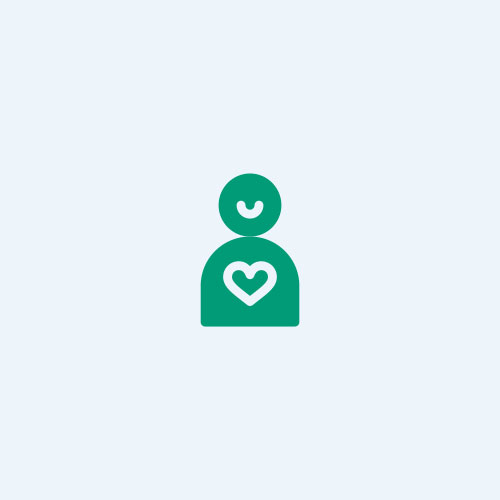 Mary Griffin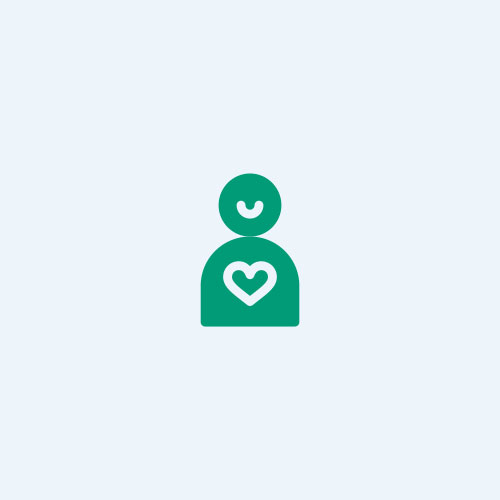 Ciaran & Petrina O'c O'd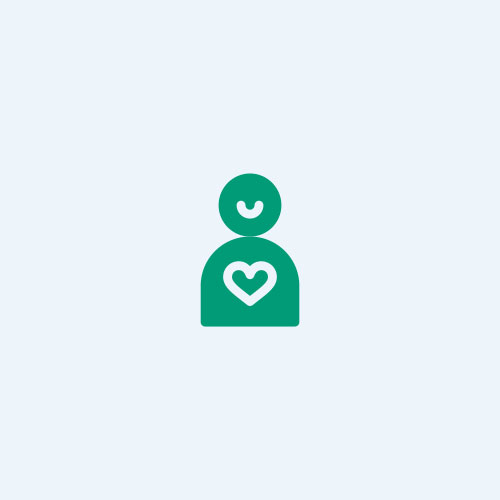 Anonymous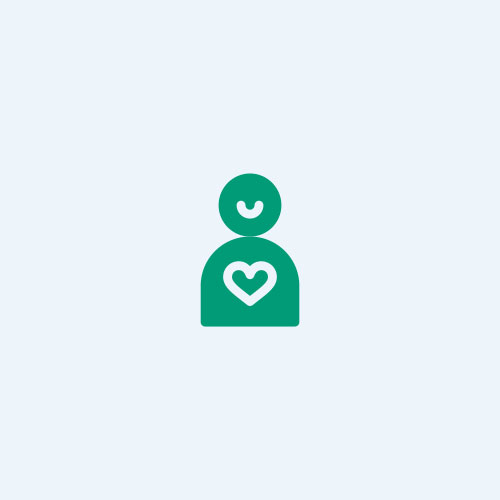 Mairead Sorensen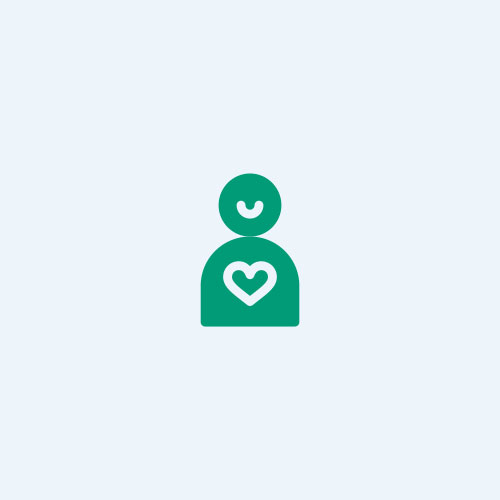 Pam Farrell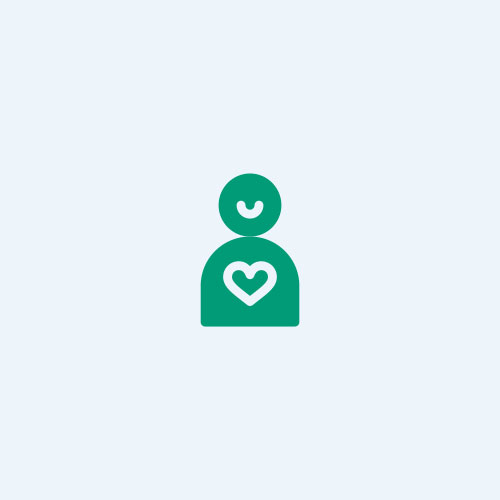 Orna Sweeney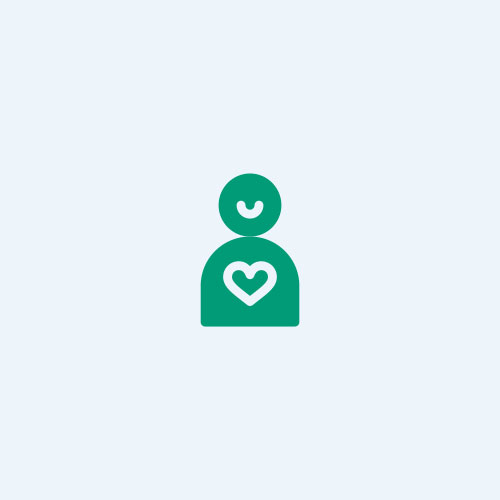 Rosaleen Sheehan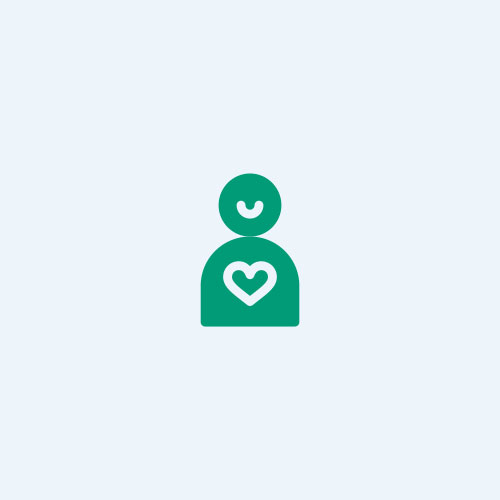 Marie Denvir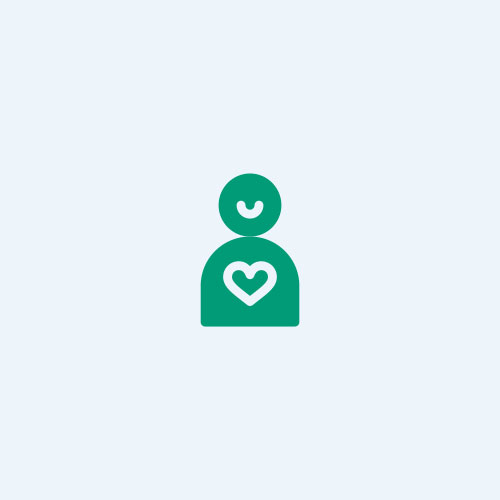 Dirk & Brona Folens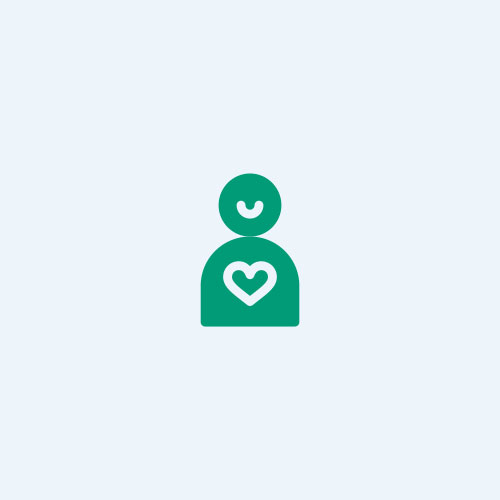 Eleanor And Nick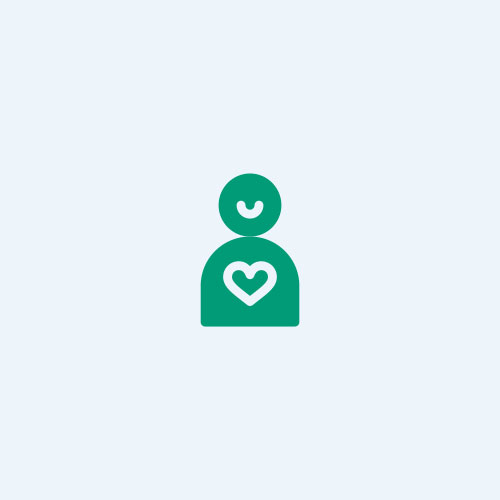 Róisín Venables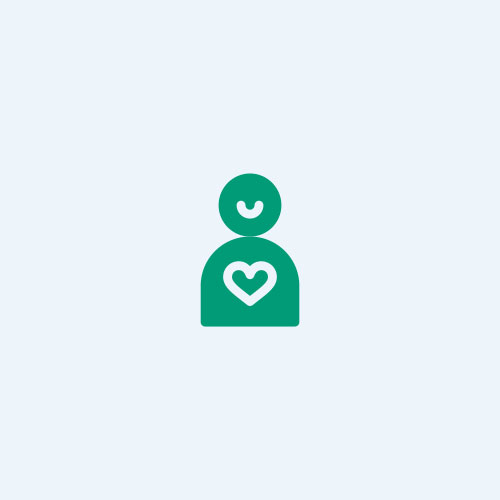 Elaine Healy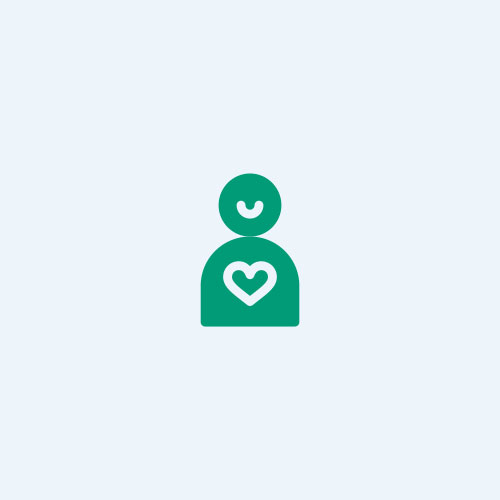 Michael O Rourke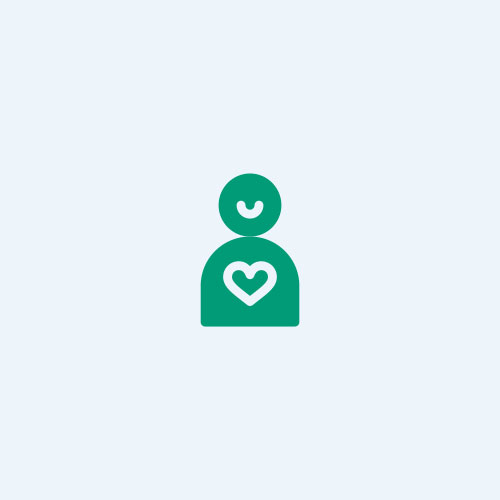 Russell Ferris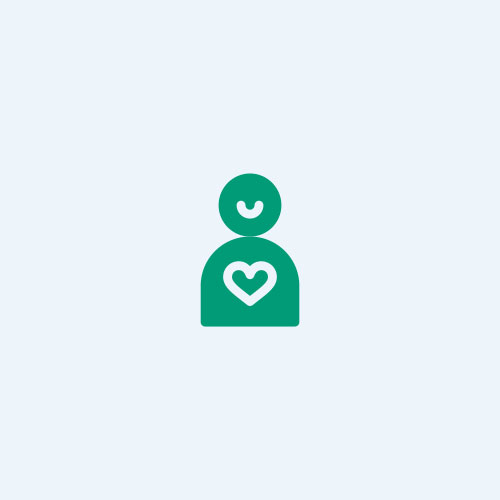 Nessa Joyce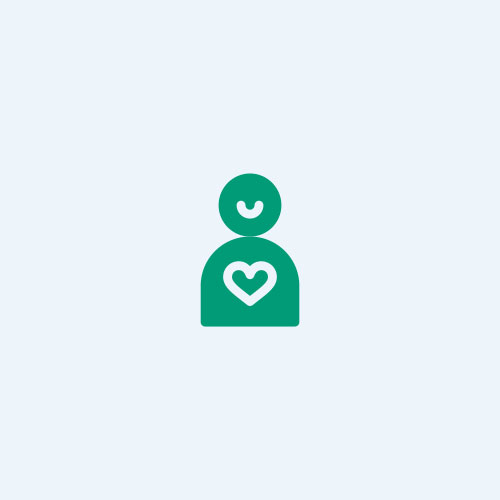 Marina Mcshane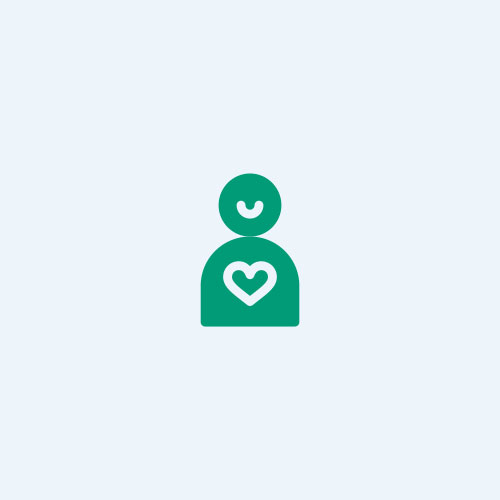 Emer Flynn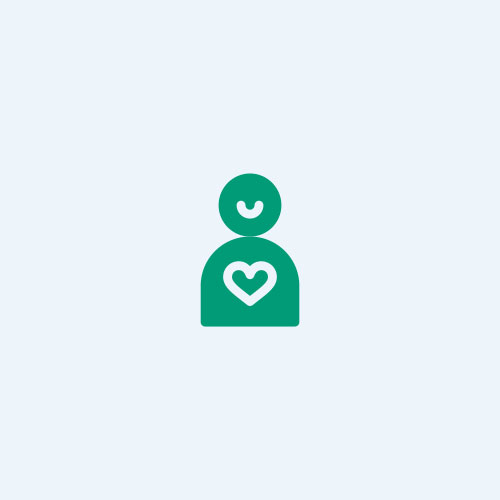 Rachel Walah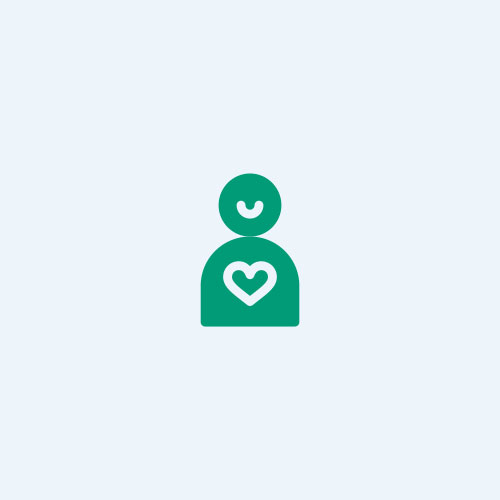 Joan Mcneaney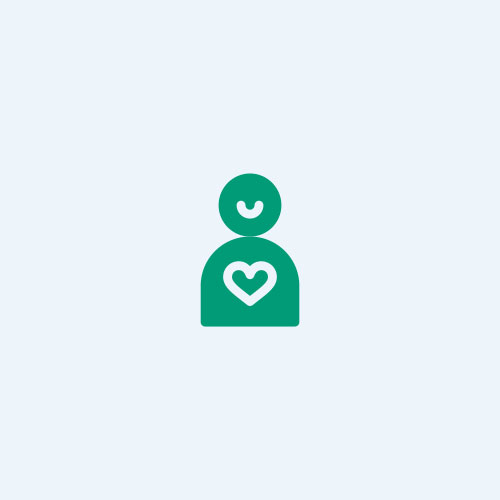 Rosita Wolfe
Noelle B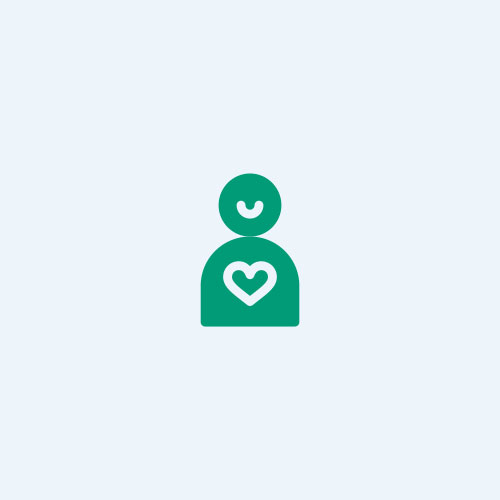 Anonymous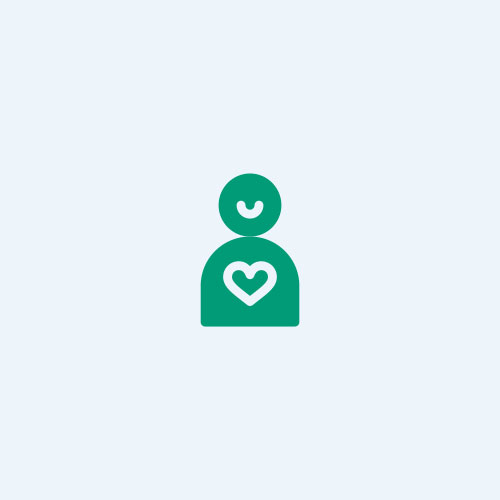 Louise Delahunty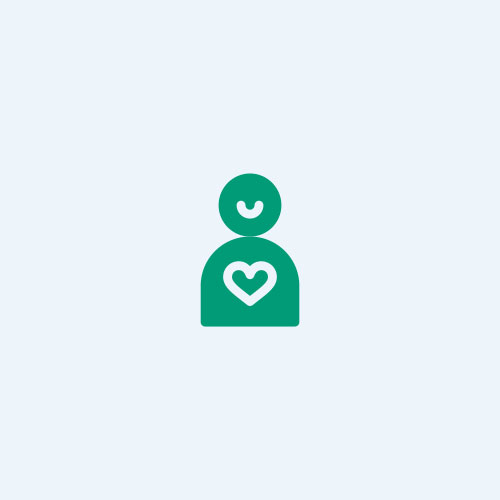 Julie Tackaberry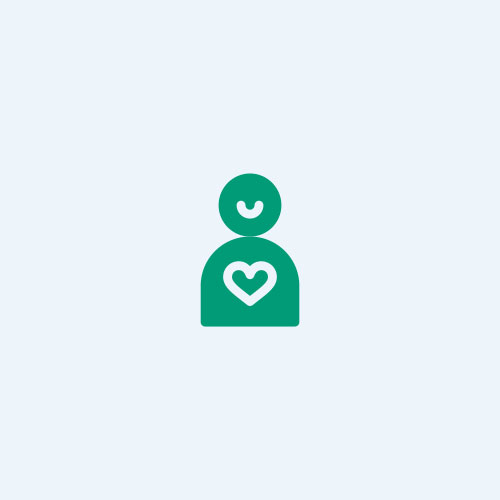 Caroline Lehane