Thank you for visiting our tribute page in memory of a very special person, Willie. This is a place where you can join me in remembering, celebrating and paying tribute. Together we can share memories and support one another.
At the same time, you are also doing something wonderful for the Irish Motor Neurone Disease Association. Together, we are helping to fund a frontline nursing service, home care hours and critical equipment that's needed to keep people at home. These donations allow us to help other families in the MND community at a time when they need it most. And that truly is a special gift.
Thank you.
Your generous donation and kind words mean so much.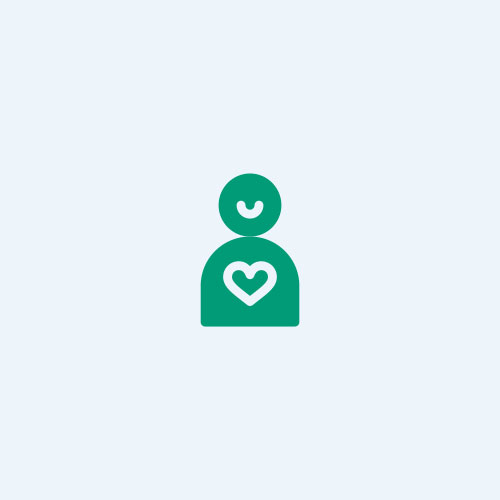 The Shanahan Family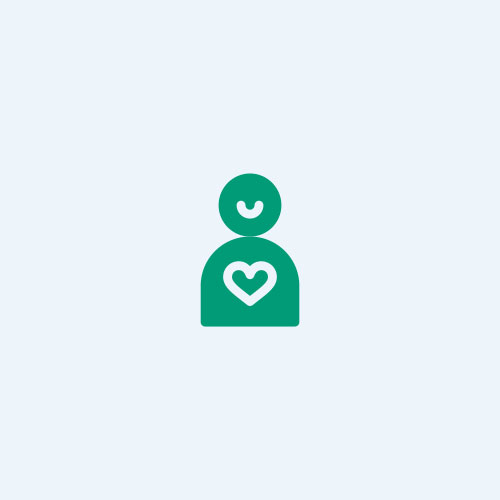 Anonymous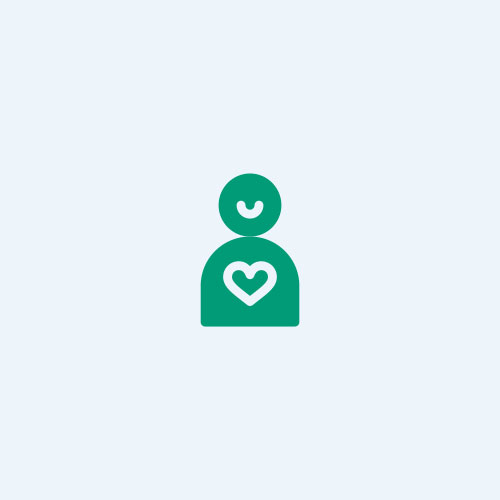 Kevin Sheehy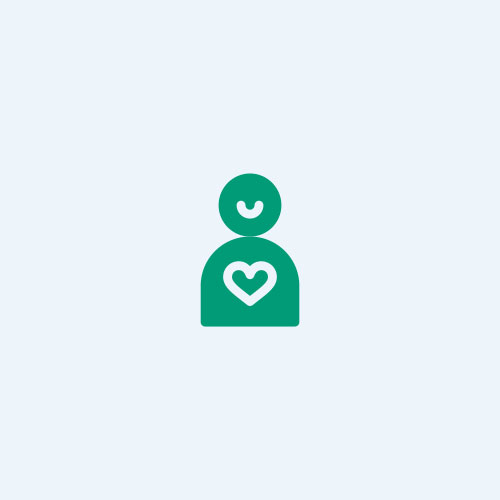 Anonymous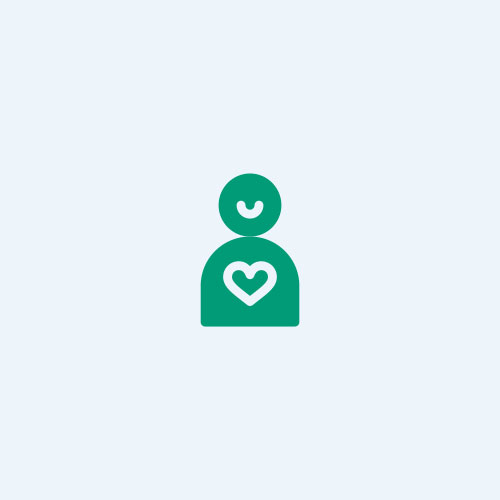 Jim & Mairead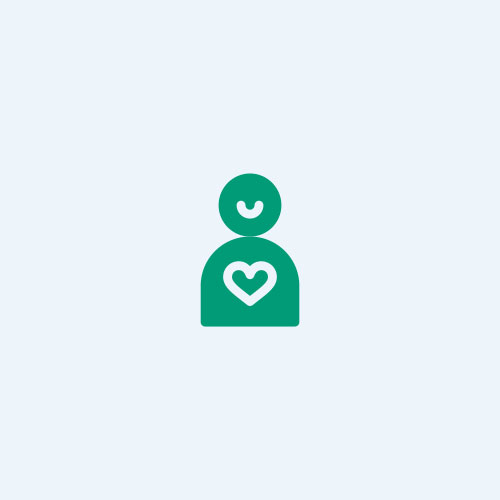 Michael & Joan Griffin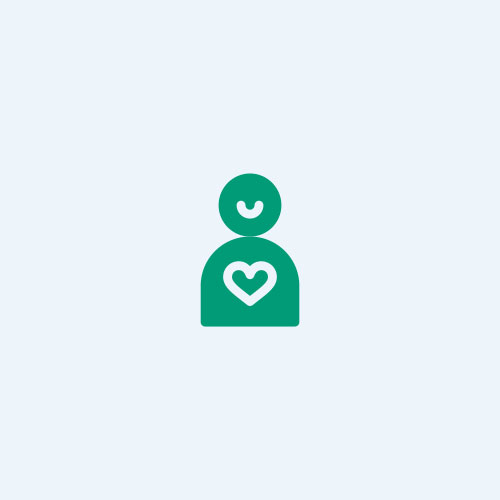 Tim & Michelle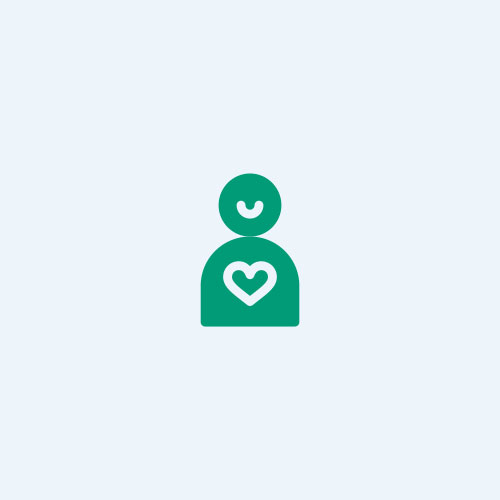 Timmie & Nora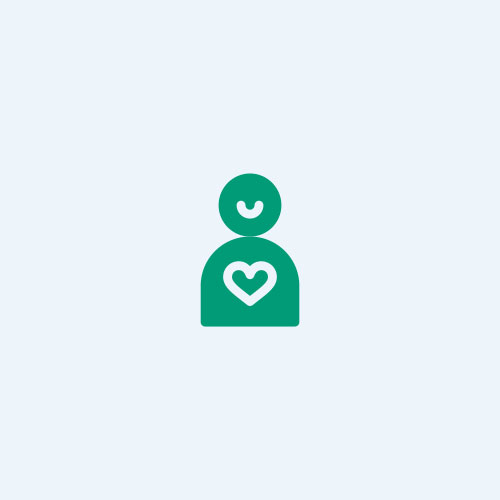 Joe & Mary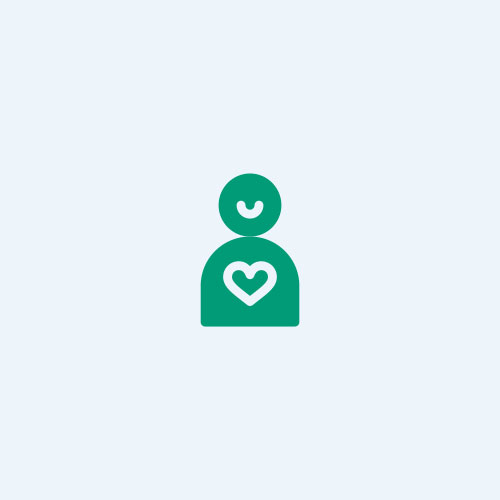 William & Sharon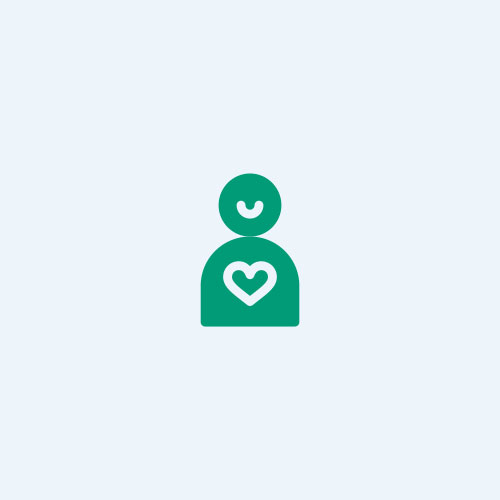 Eddie & Patricia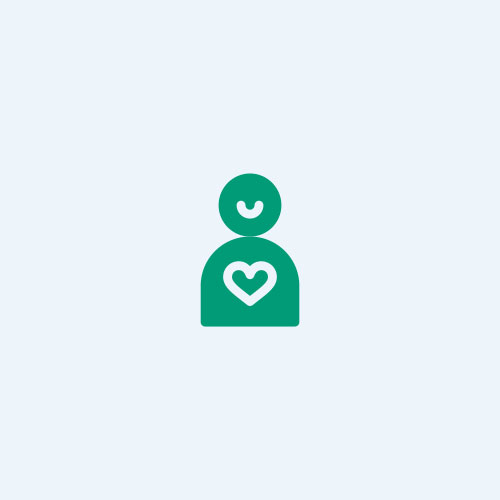 O Connell Family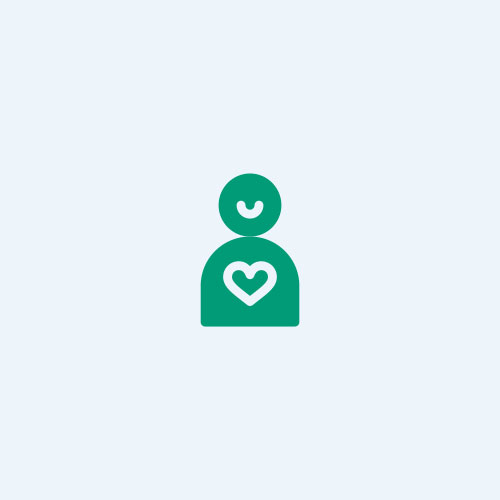 Tom And Minnie Comerford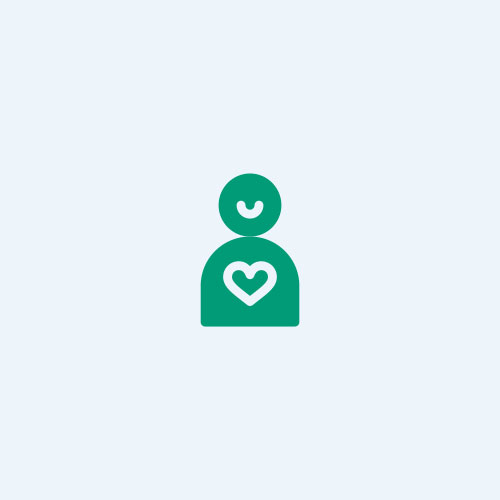 Seamus & Bridie Ryan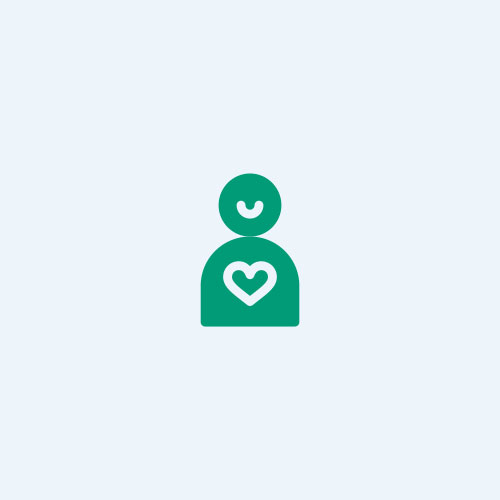 Pat And Margaret Buckley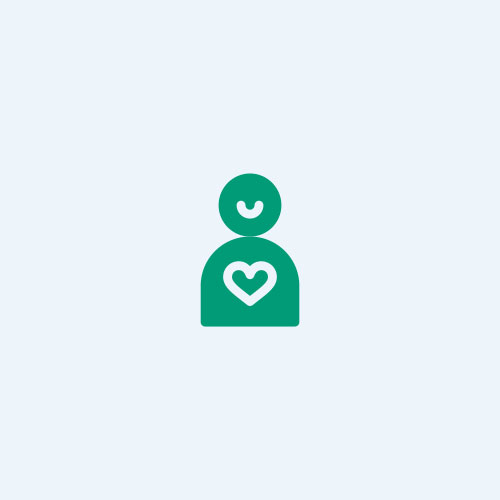 Eamonn & Leanne Buckley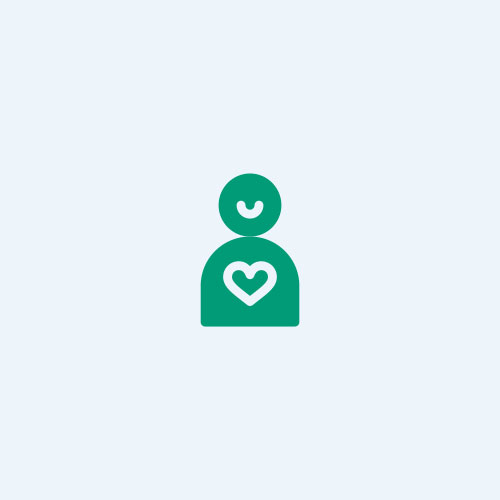 Noirin Buckley & Niall Connaughton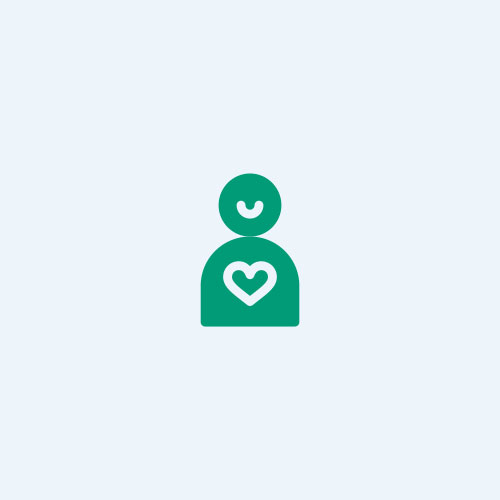 Catherine & Brian Burke
Bríd & John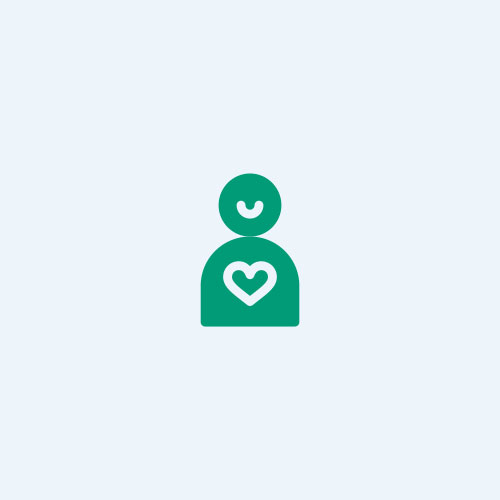 Paddy And Breda Ryan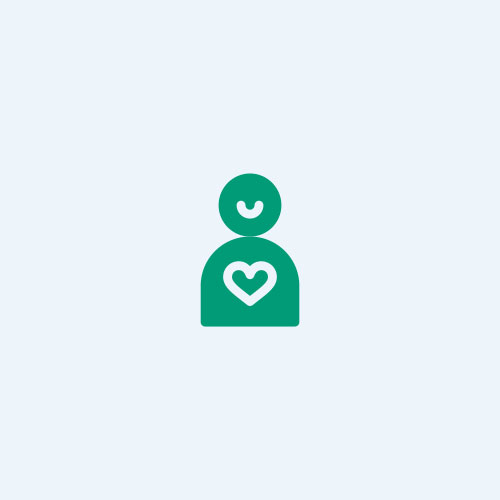 Willie And Mary Hayes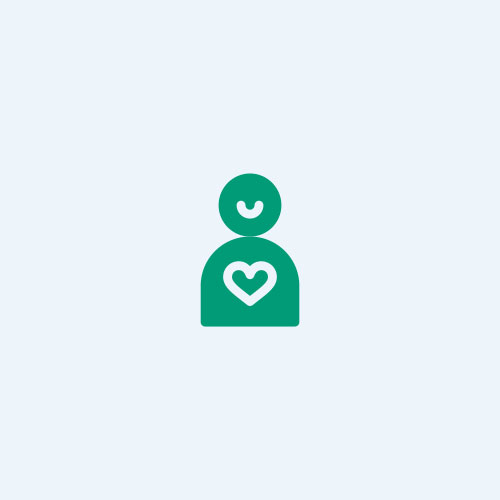 Larry And Mary Buckley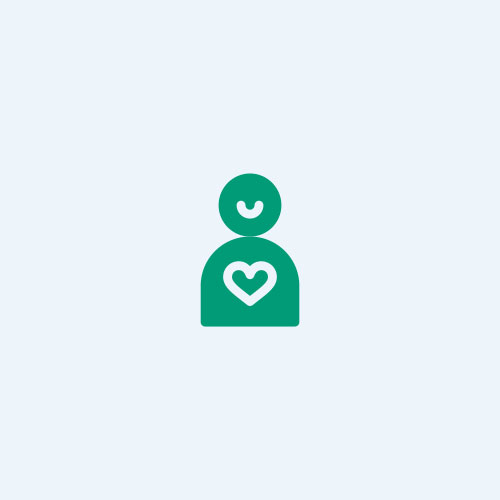 Marie Buckley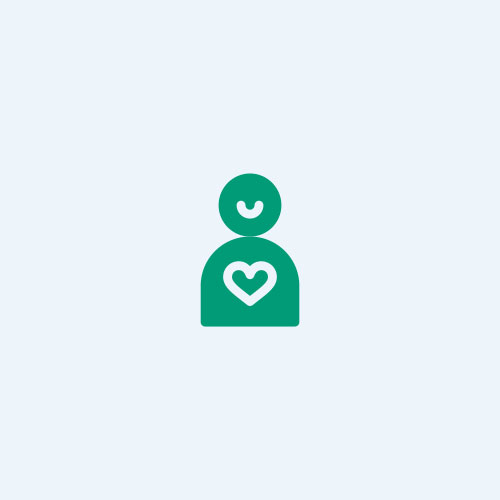 Anne-marie Ryan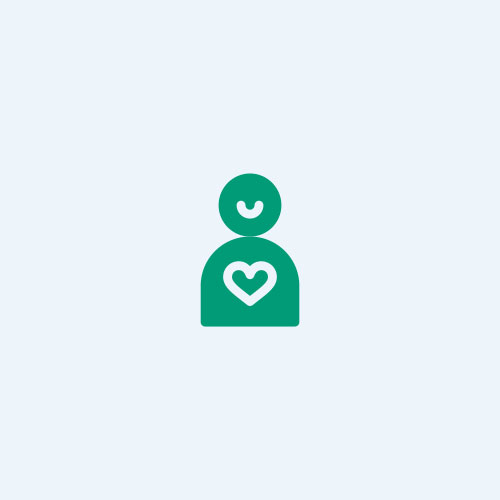 Denis And Eileen Armstrong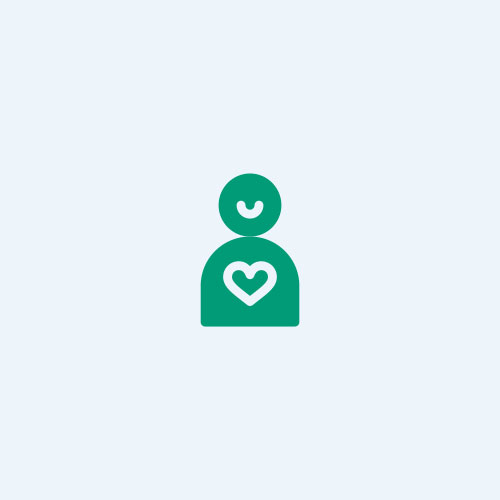 Ray Crowe And Sharon Armstrong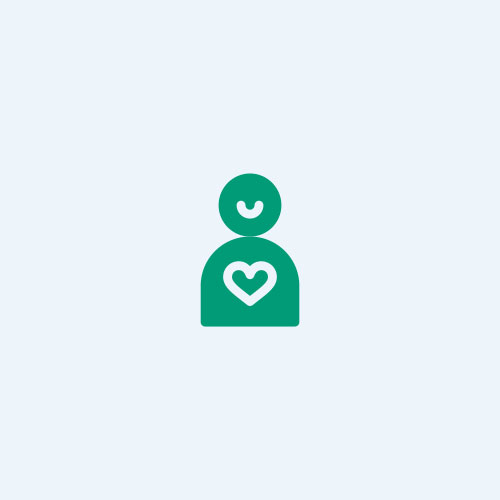 Denise Armstrong & Chris Dales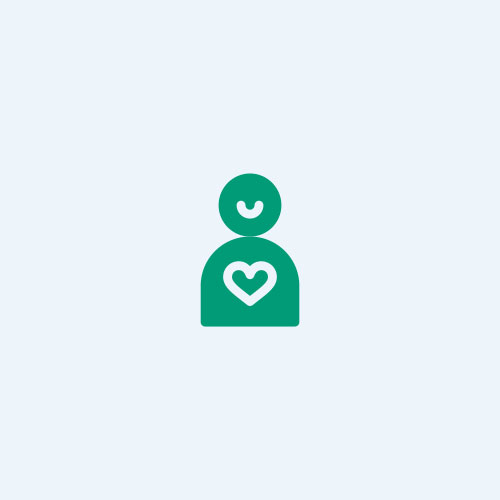 Shane And Caitriona Armstrong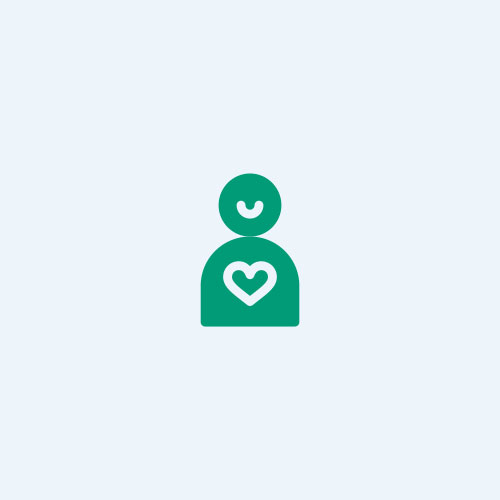 Nora Ryan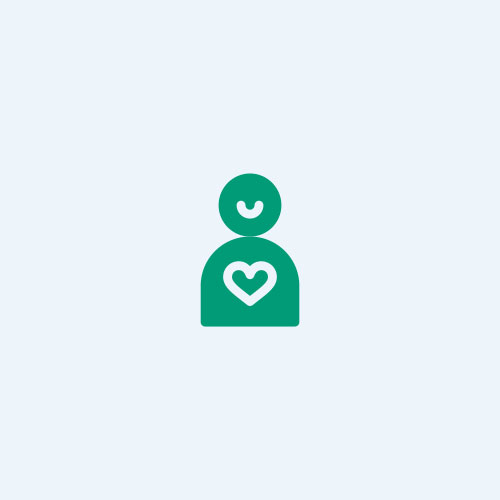 Pat And Anna L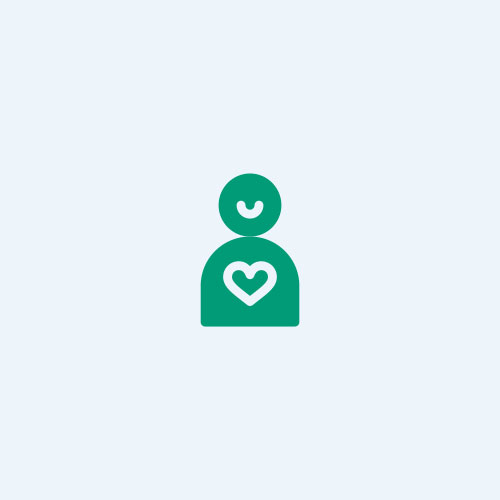 Jim And Audrey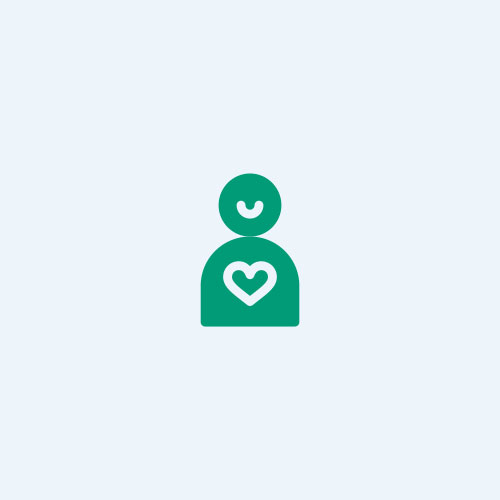 Martin And Mairead.?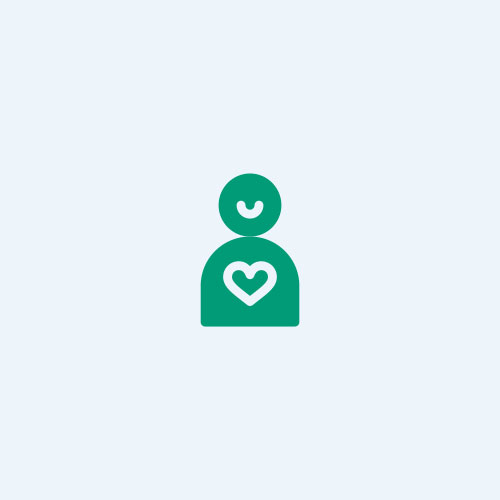 Maureen Armstrong & Marian Heffernan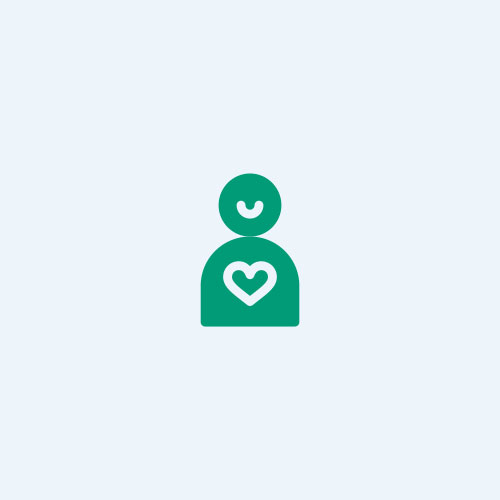 Siobhan And Tj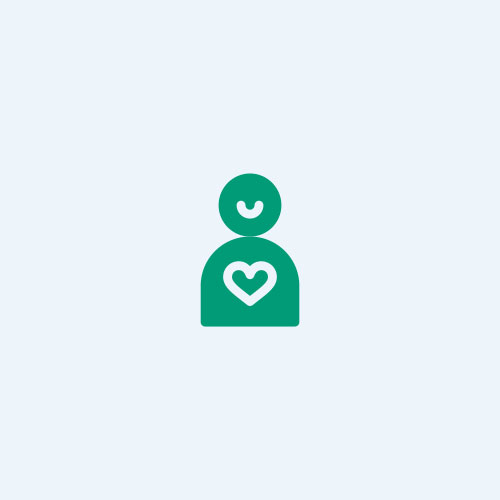 Anne Ryan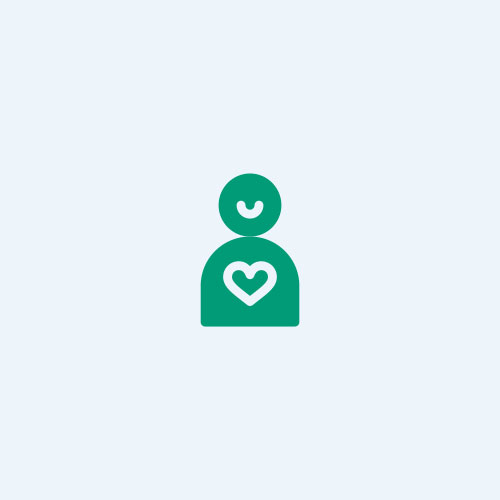 Teresa & John Madden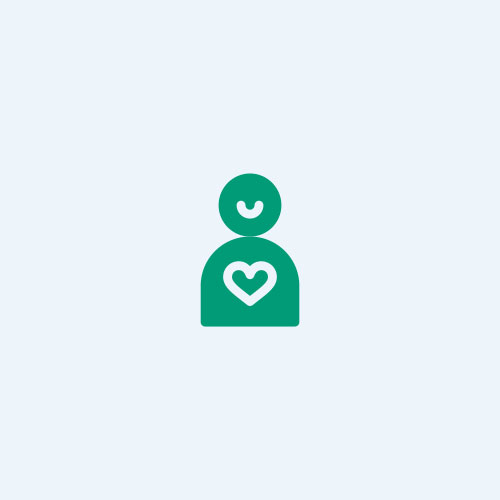 Denis And Mary Hayes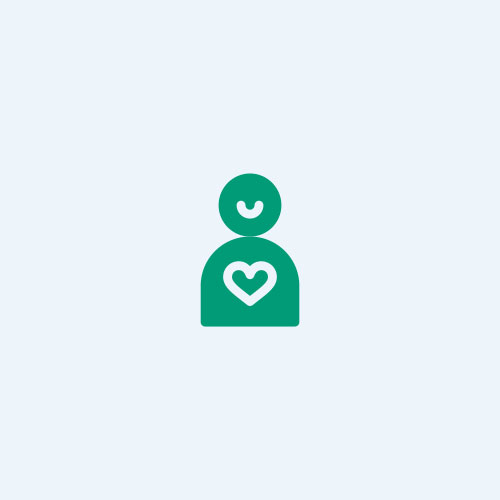 Tom And Biddy Shanahan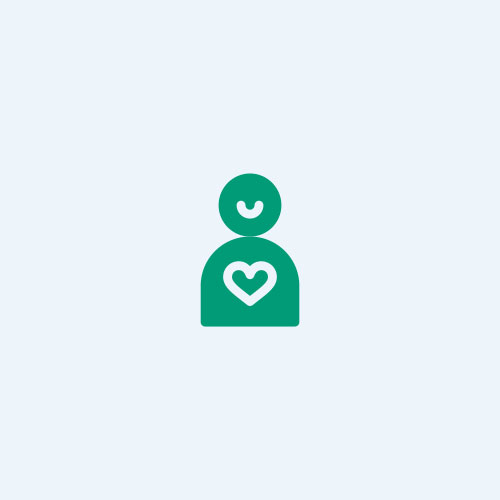 Seamus Armstrong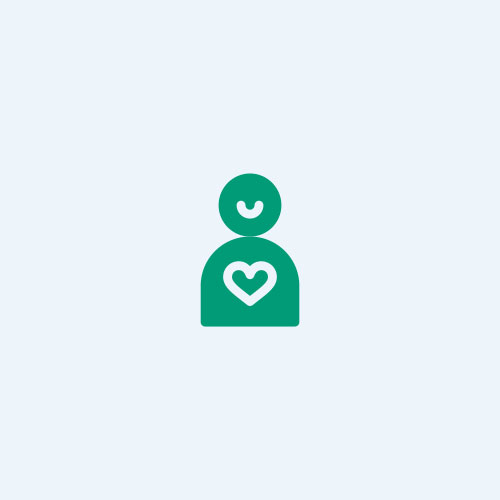 Joan And Seamus Carew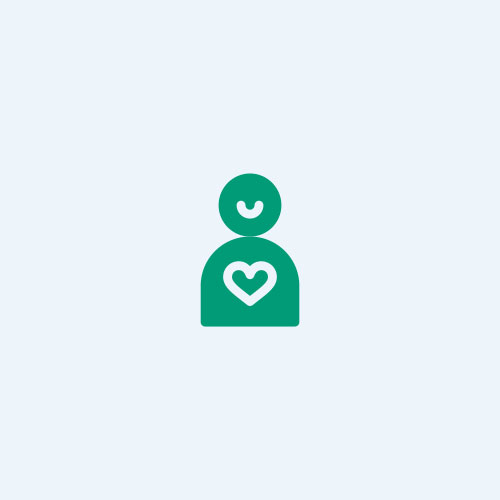 Catherine And Andy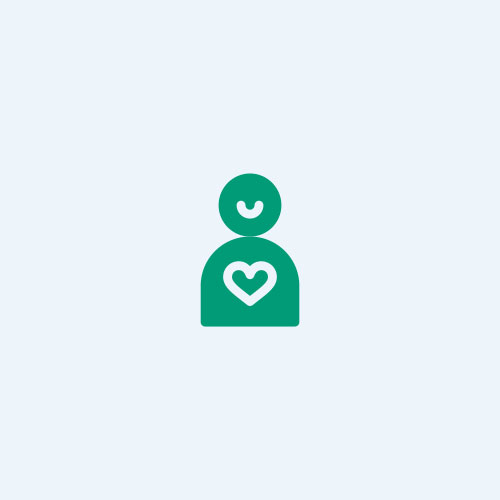 Willie & Mary Buckley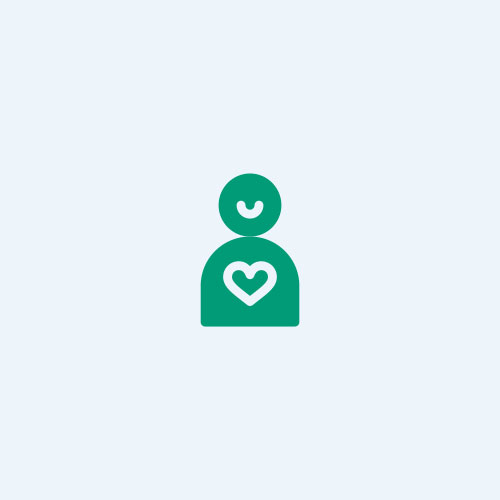 Matthew Buckley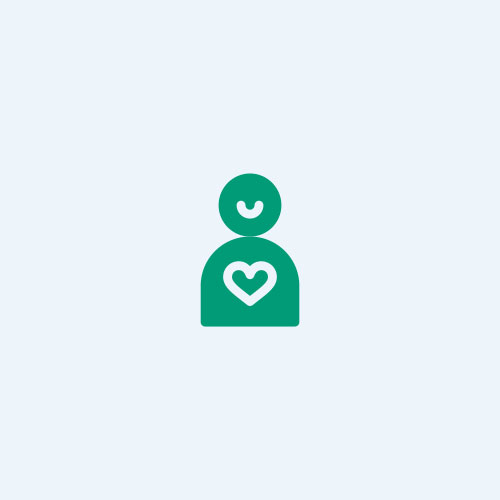 Mary & Willie Kennedy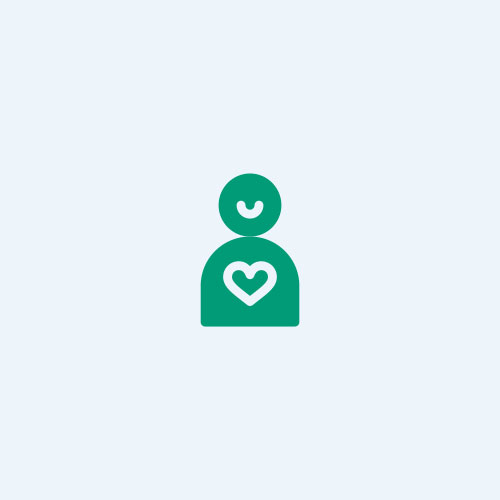 Margaret & James, Tiermoyle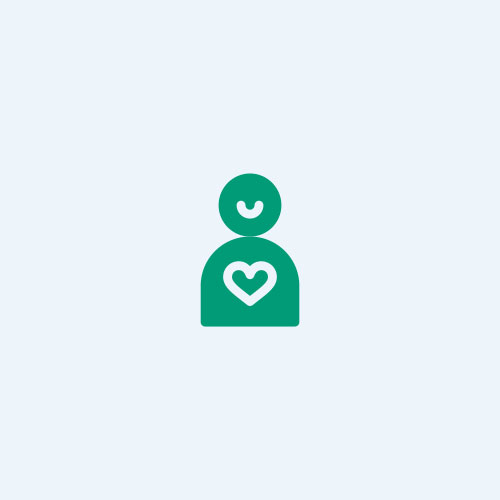 John & Helen Bourke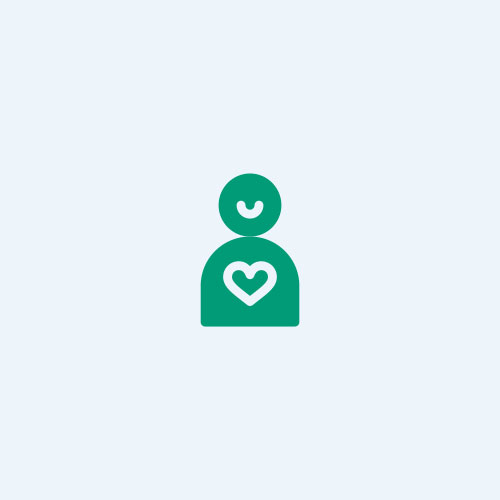 Margaret Ryan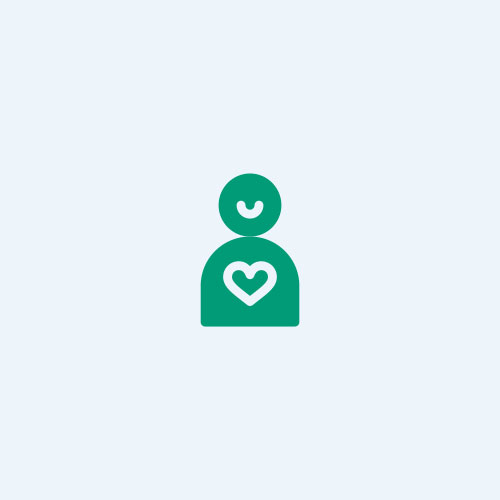 Sr. Brigid Shanahan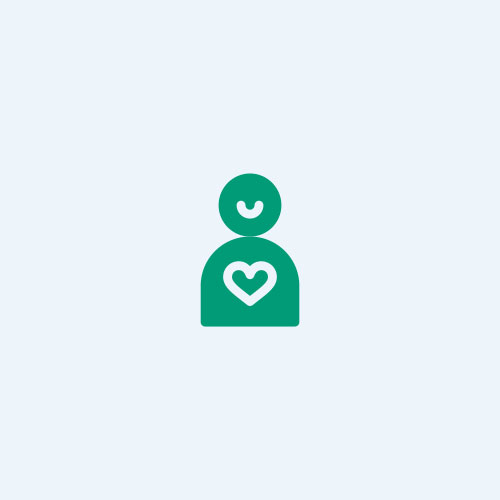 Claire And Declan Ryan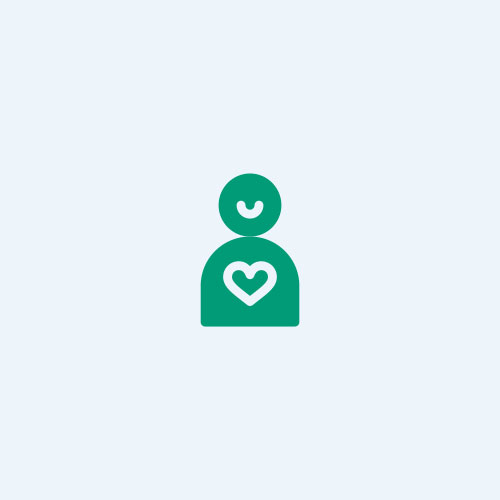 Liam And Nora Carey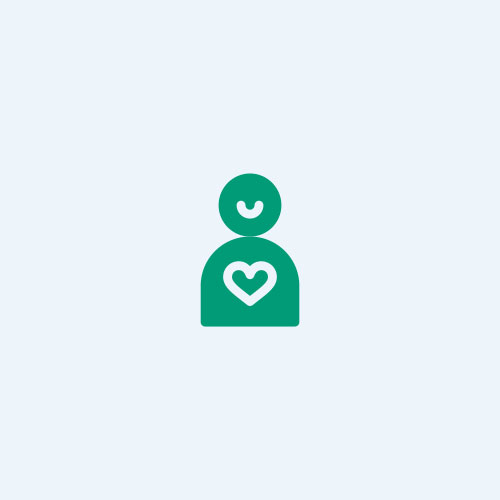 Joan & Dan O' Callaghan, Clonmel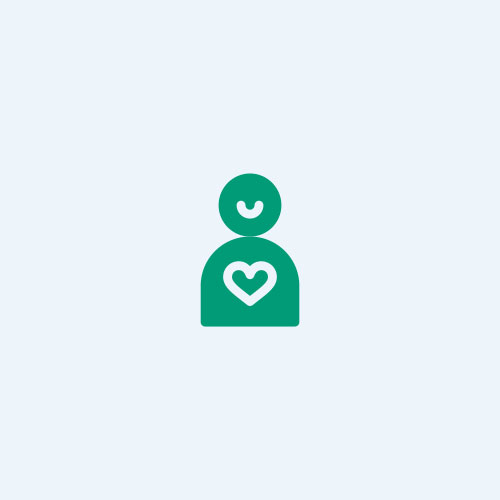 Sr Josephine Shanahan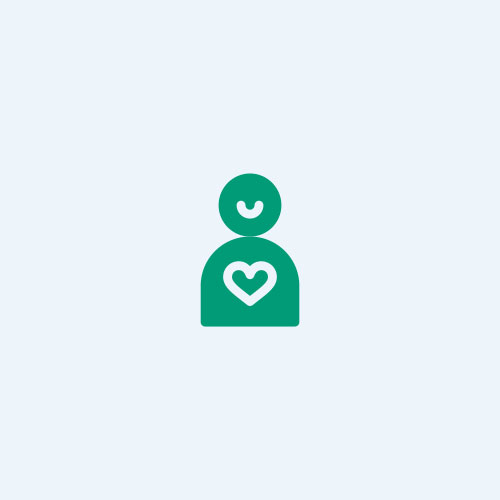 Freddie Davern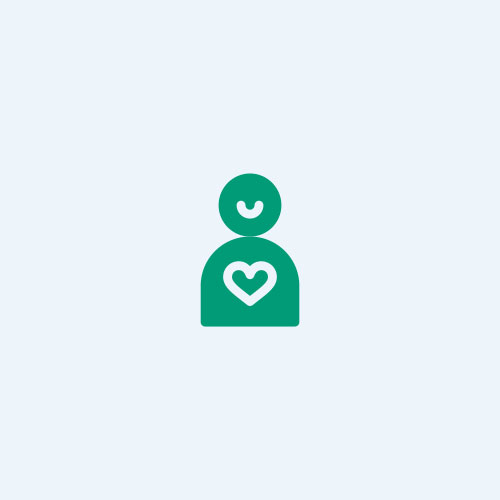 Eamon Buckley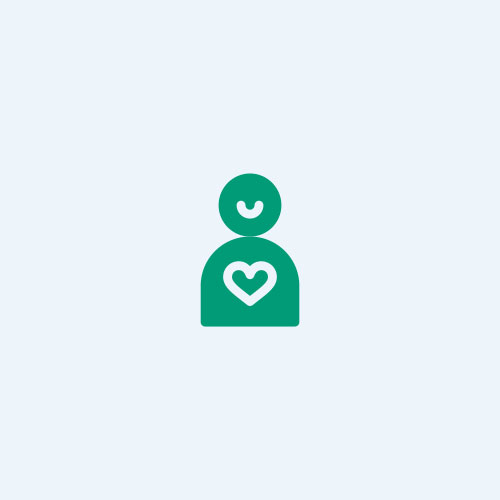 Brigid Ryan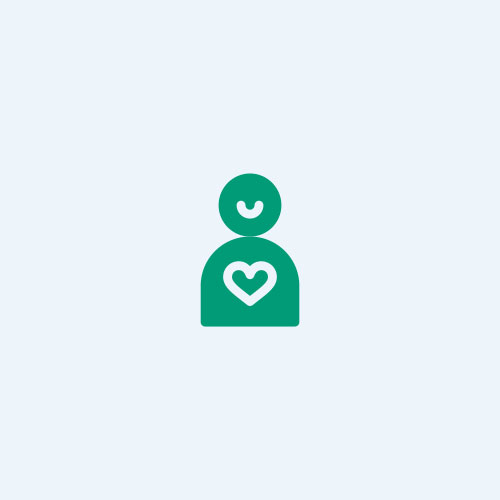 Mary Jo Cleary