Thank you for visiting my tribute page in memory of our Mam, Teresa Kelly, who was a very special lady. She spent her life caring for others: her five children and our Dad, Sean Kelly, who suffered from Parkinson's Disease. She fought Motor Neurone Disease with courage and dignity. 
At the same time, you are also doing something wonderful for the Irish Motor Neurone Disease Association. Together, we are helping to fund a frontline nursing service, home care hours and critical equipment that's needed to keep people at home. These donations allow us to help other families in the MND community at a time when they need it most. And that truly is a special gift.

Thank you.
My Updates
On Mother's Day
Sunday 27th Mar
This is the first Mother's Day since our lovely Mam passed away last April. There has not been a single day in the time since her passing that I have not thought about her or remembered her in some way, but somehow today I miss her more than ever.
I was so very lucky to have her for as long as I did. I hope she knows how very much she was loved and how I appreciated all she did for me, all the many sacrifices made, only to make my life better.
Thank you Mam for all those years of love and kindness and a lifetime of great memories. You are missed but still loved very much.
Rest easy now, Carmel.
Share
Your generous donation and kind words mean so much.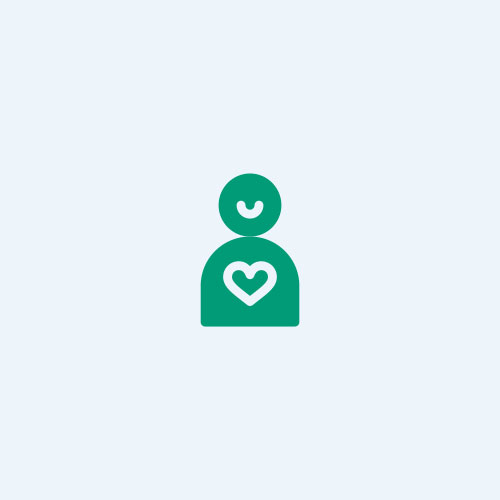 Willis Towers Watson
Gabriel
Sisters Of Mercy St Catherines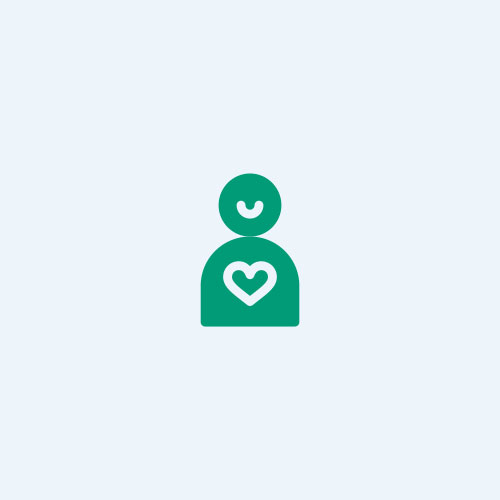 Jim Ryan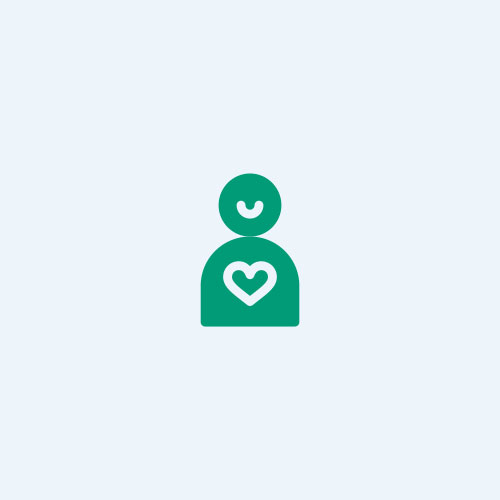 John Chow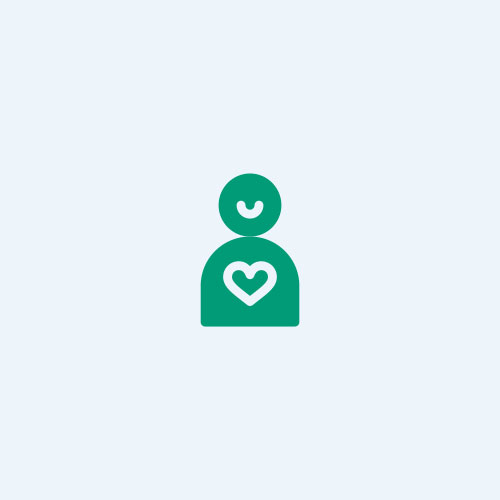 Mcauley House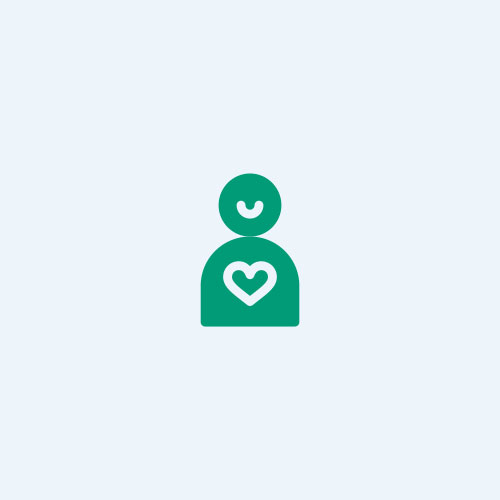 Sarah Castle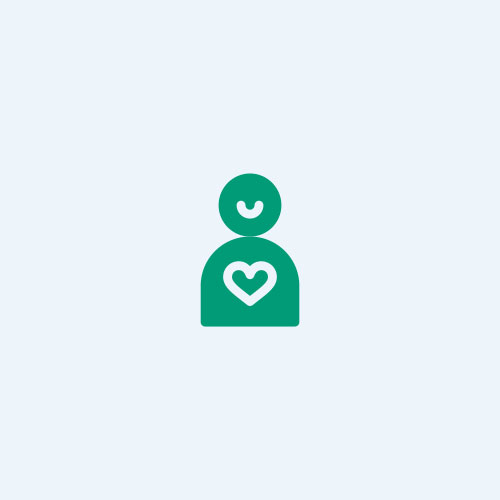 Carol-ann Smith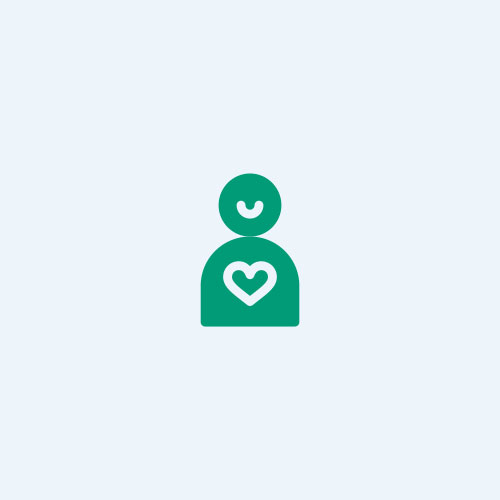 Anonymous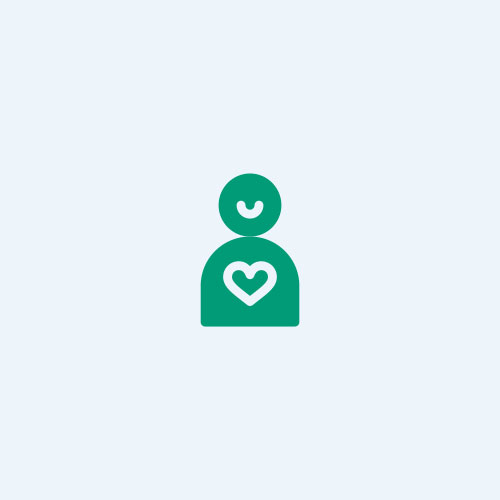 Sean Kilbride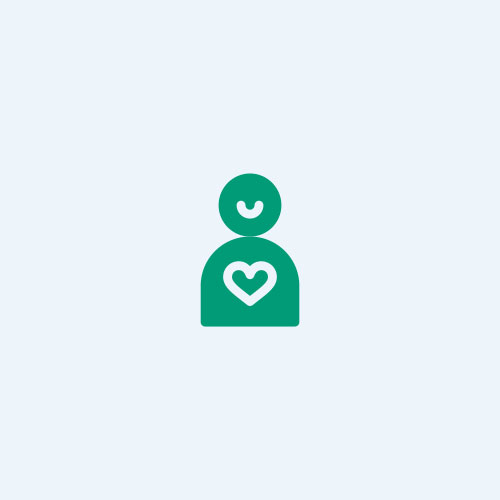 Harry Cowap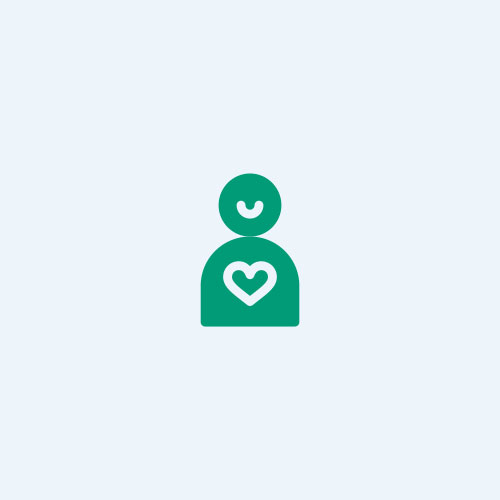 Joan Fennelly
Brian Enright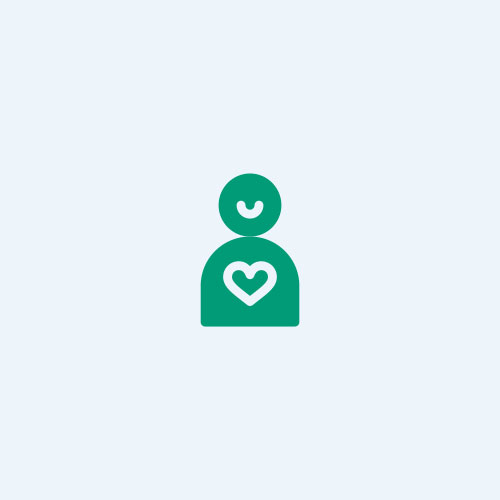 Margaret Gannon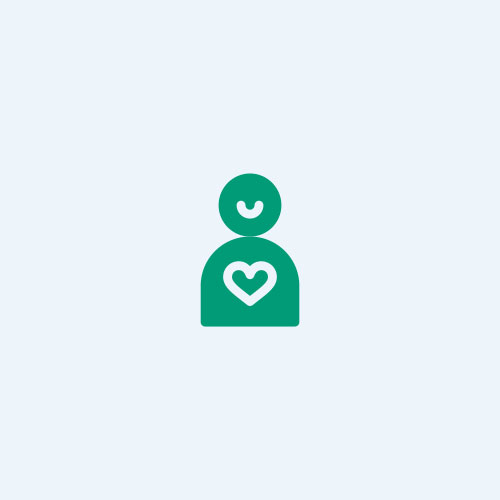 John Kelly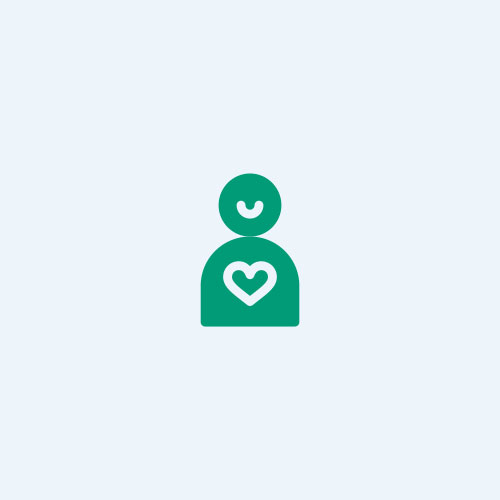 Claire Keaveney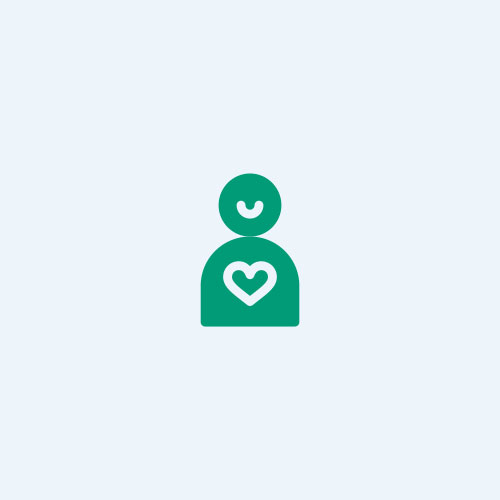 Fiachra Mcloughlin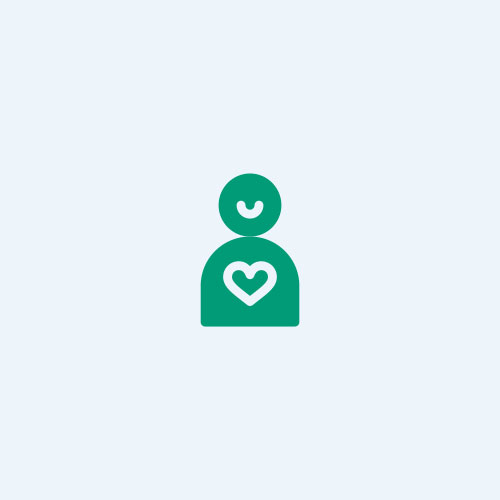 Paul Robins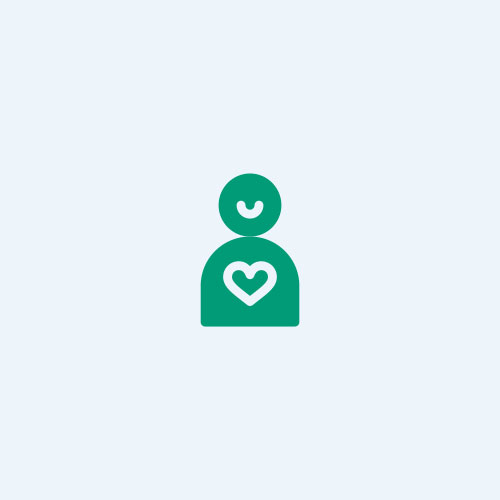 Emer Feeney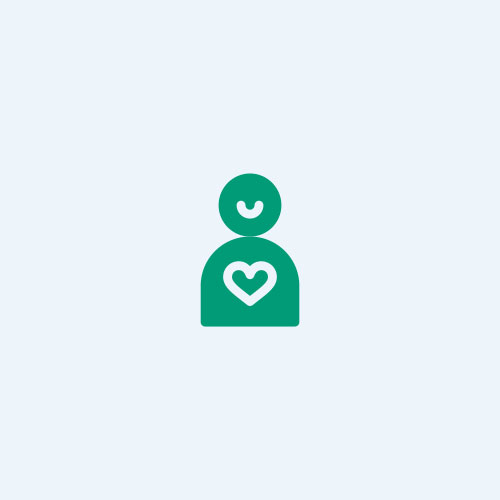 Harry Woods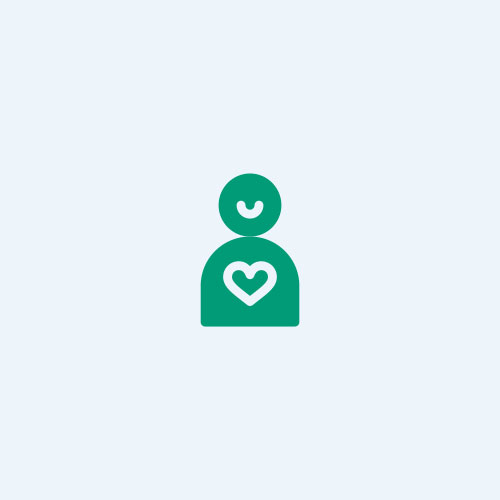 Sukrit Bhattacharya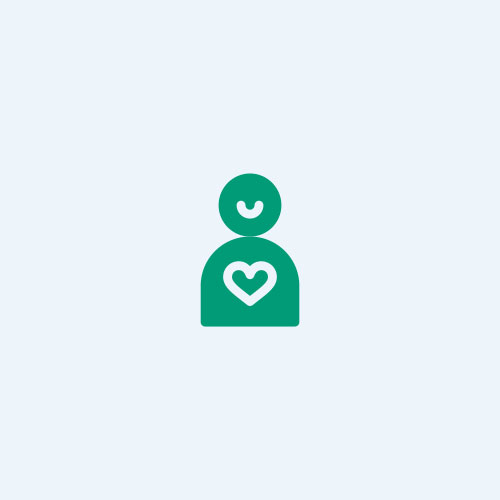 Michaell Kelly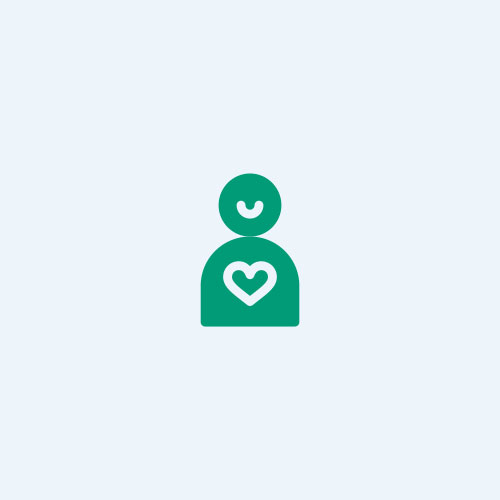 Gabriel
Adrian O Neill
Triona O'neill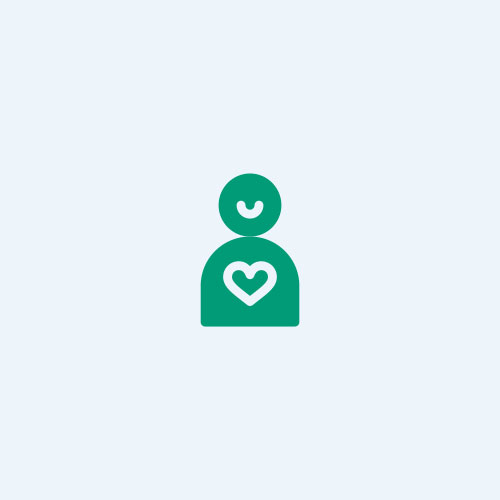 Anne O Neill
Barry And Christina Cullinan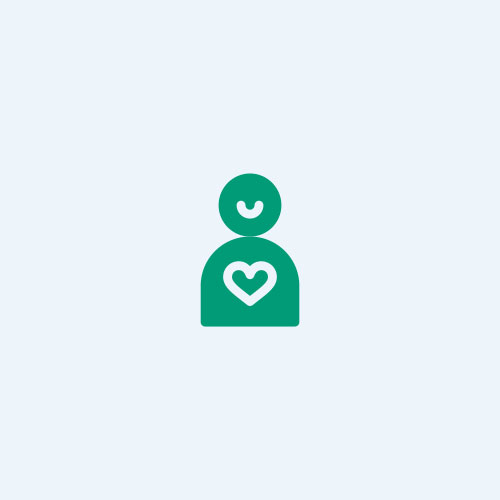 Shay Fitzpatrick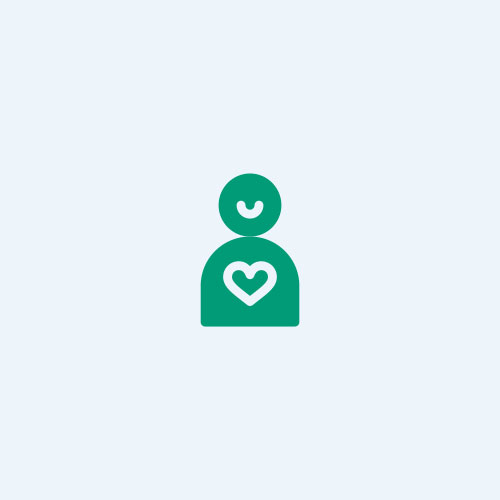 Josie Gordon Lennon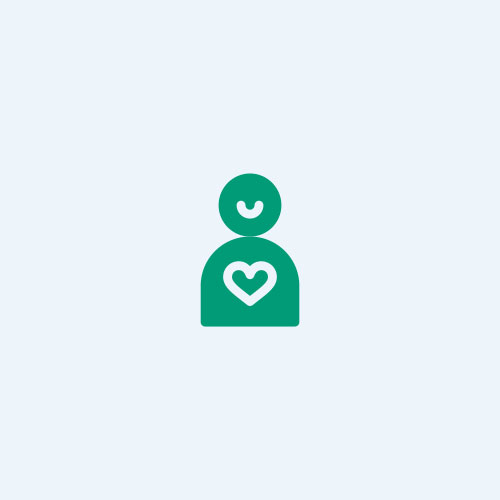 Niall Oneill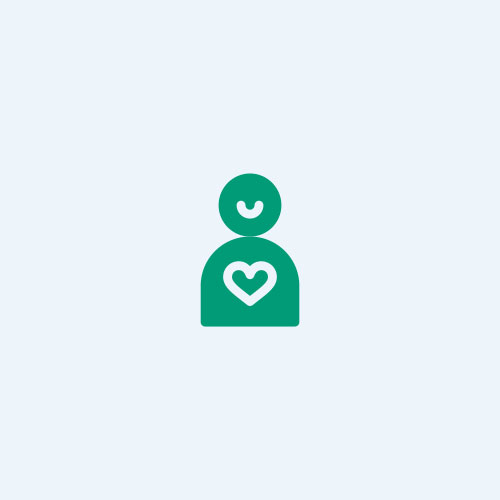 Cait Gleeson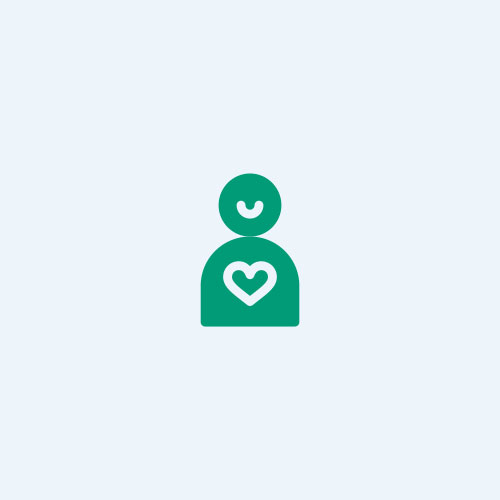 James Kenny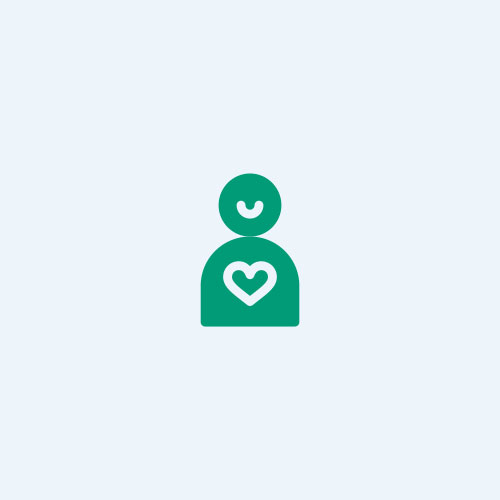 Larry Owens
Martina Keenan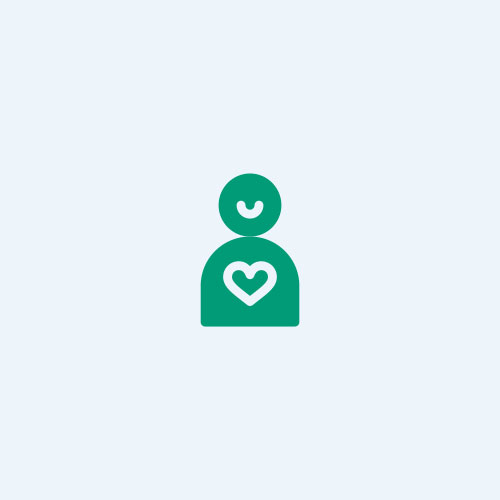 John Kennedy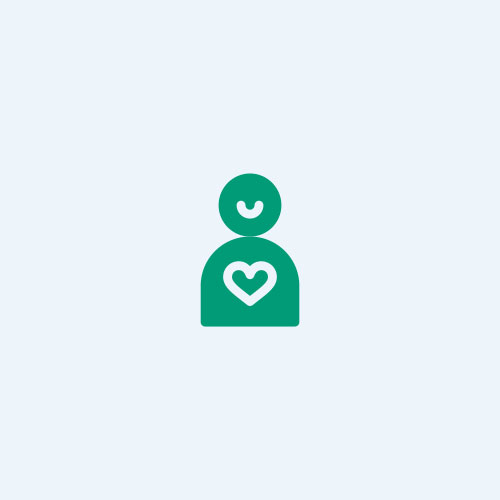 Sean Hoban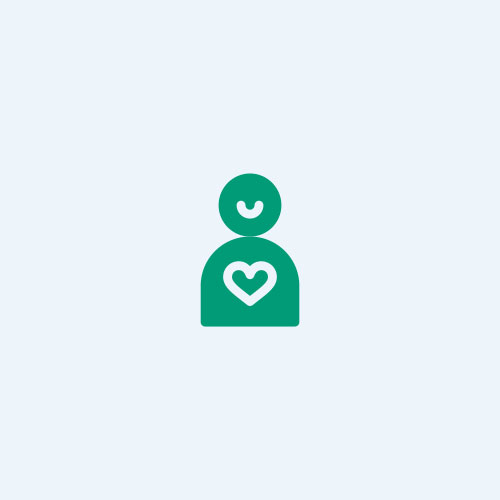 Harvey Drea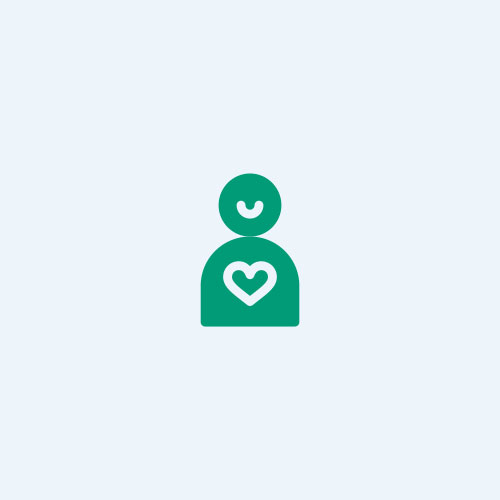 Bernard Greene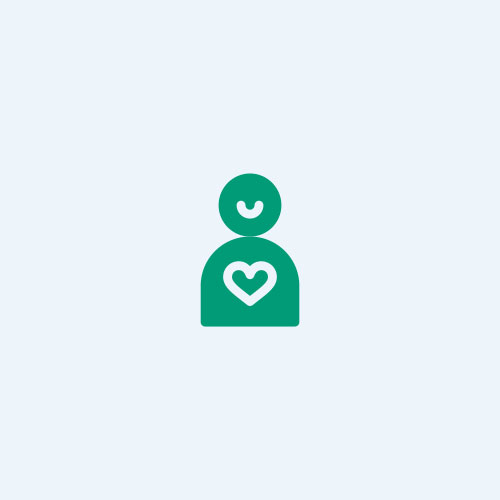 Oliver Greene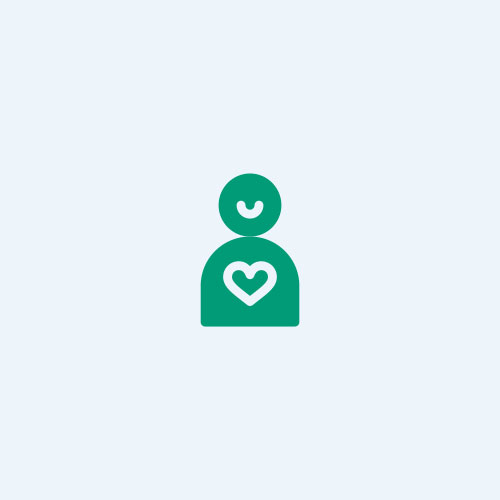 John Boyle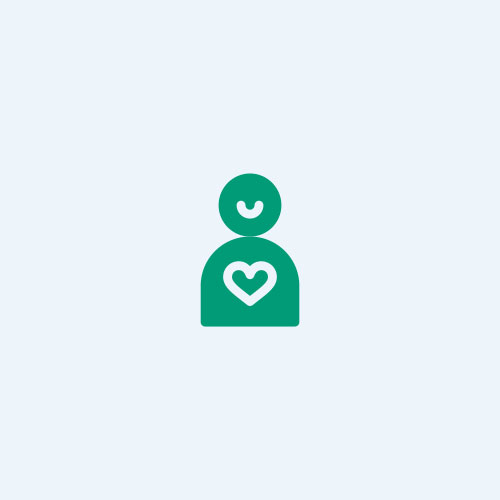 Sean Sanders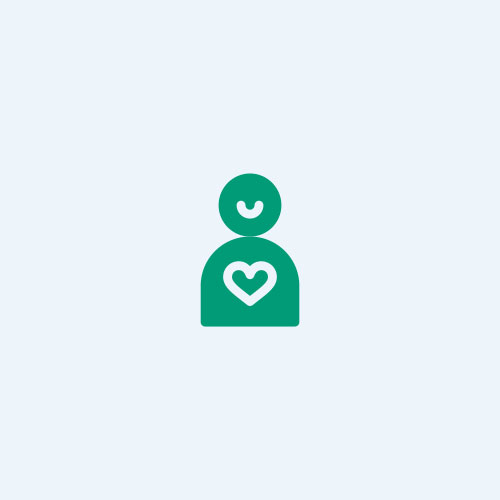 Catherine Theresa Foley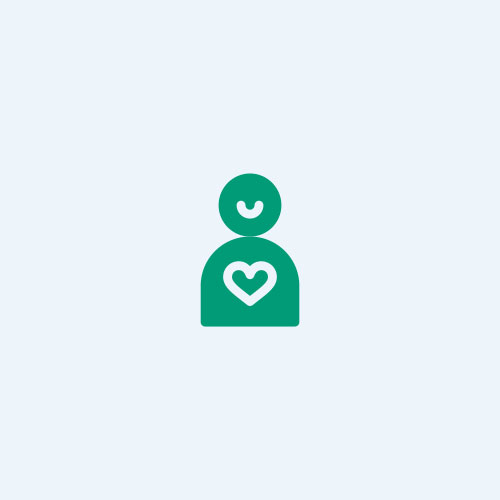 Ann Mulhern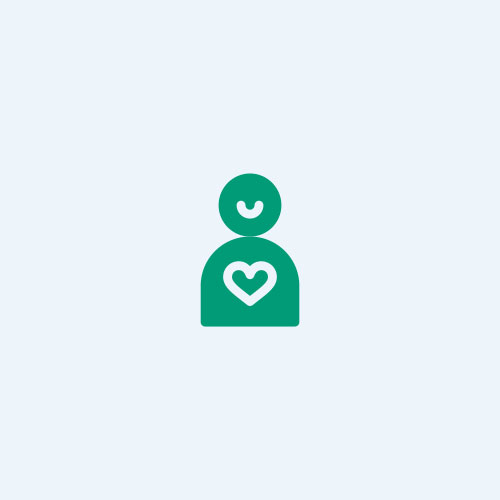 Anonymous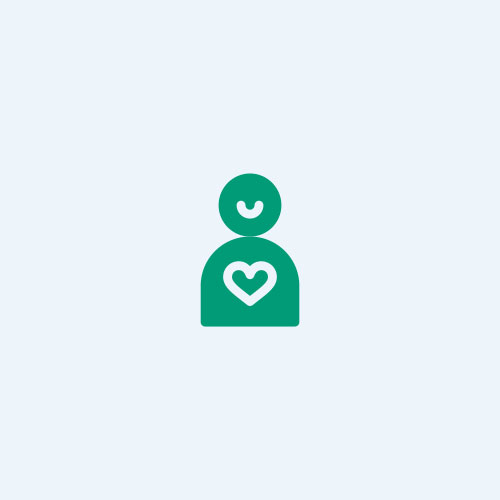 Frank Nolan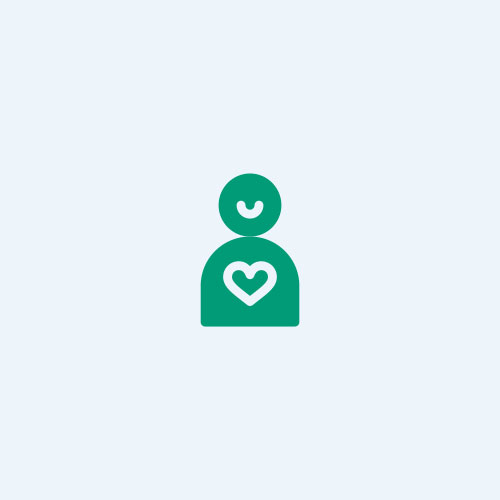 Veronica Cullinan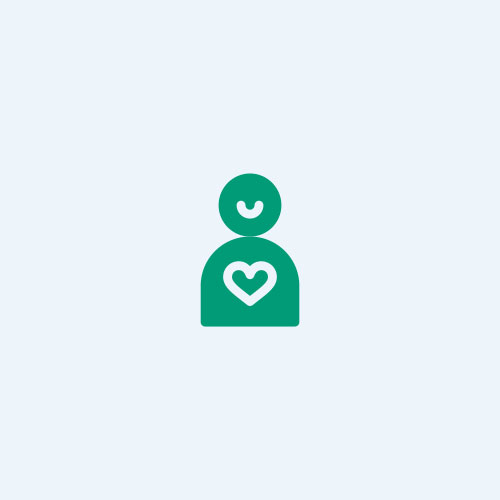 John Earley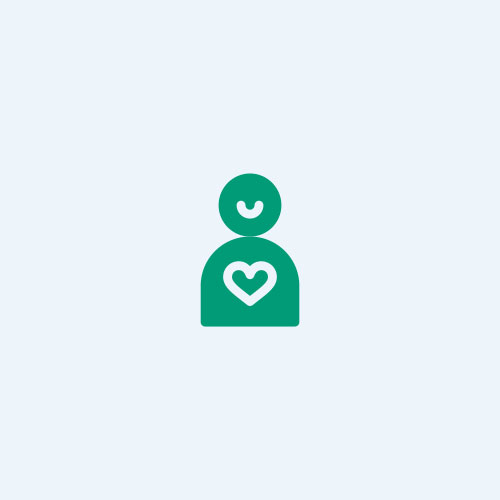 Patricia Jordan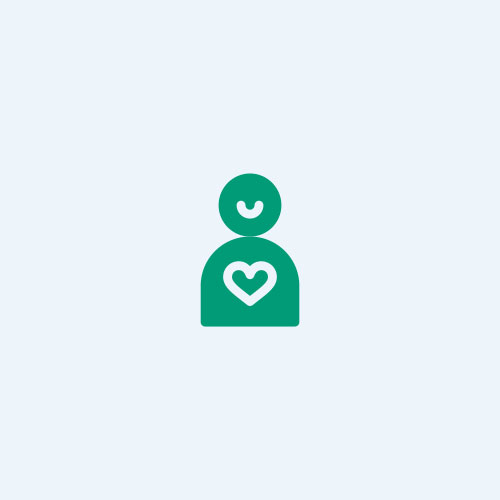 Patrick Beirne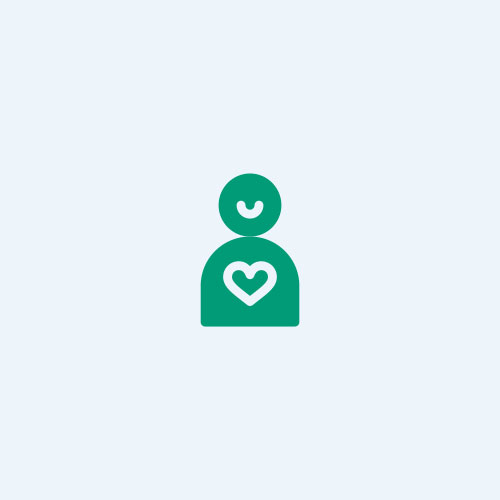 Lee Beardall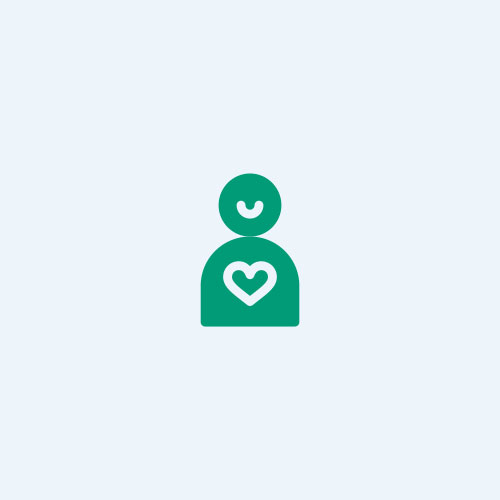 Brenda Moran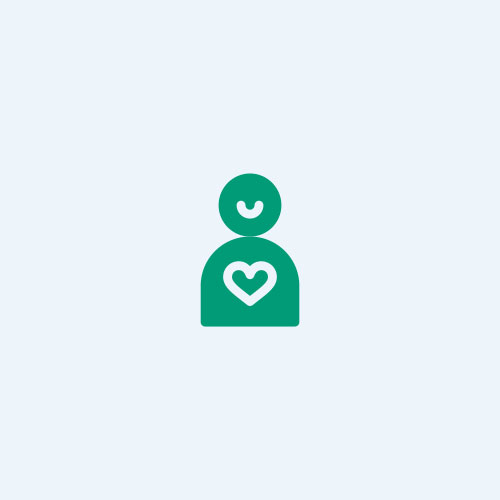 D J Bradley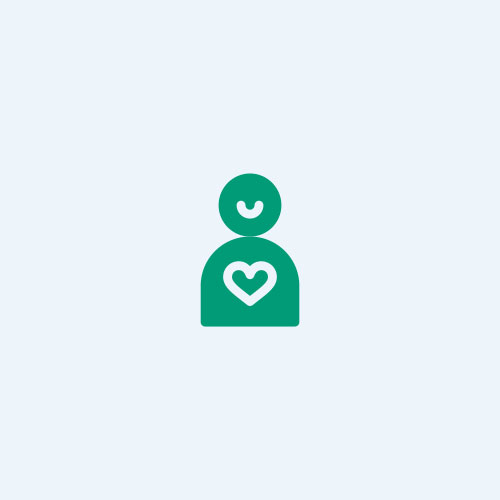 Rhona Cullinan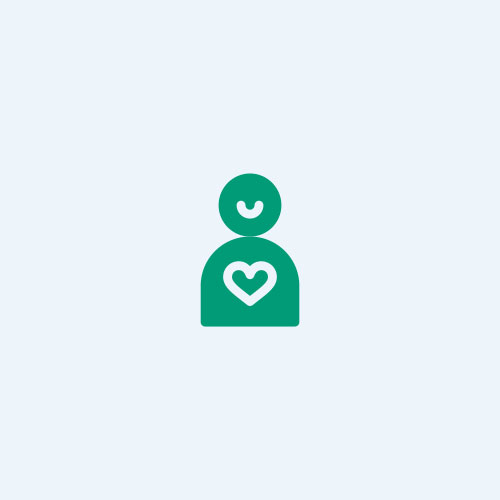 Jacinta Hamilton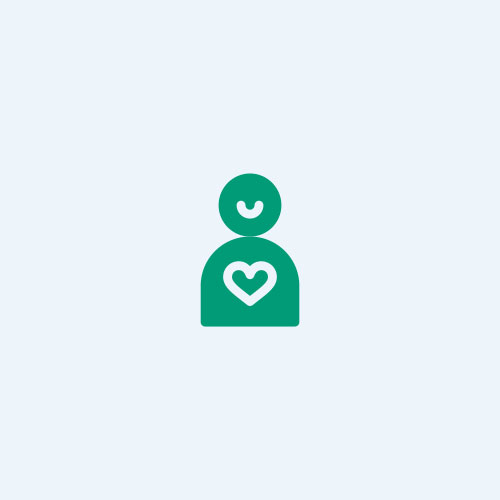 Sr Jacinta Cullinan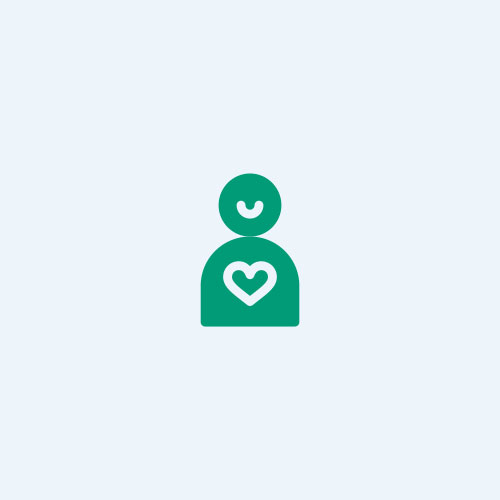 Barry O Keeffe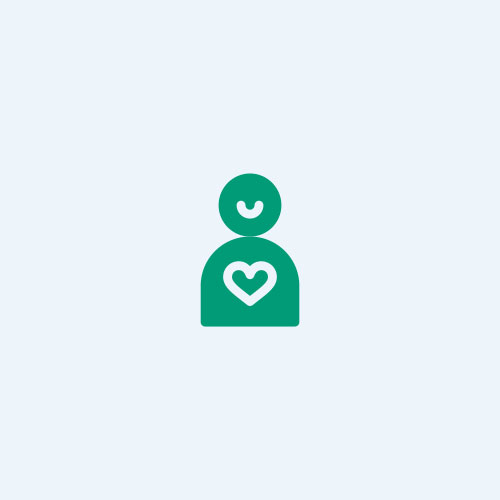 Michael Holland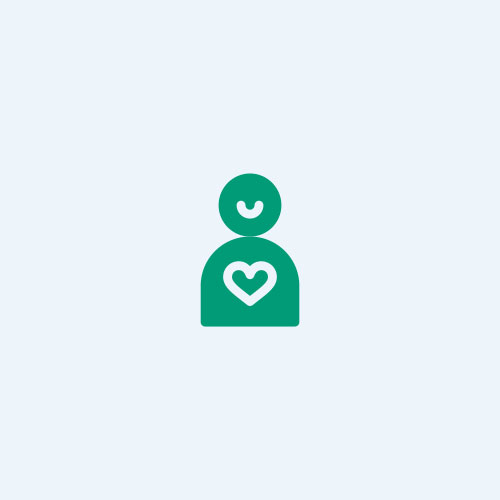 Cathal O'brien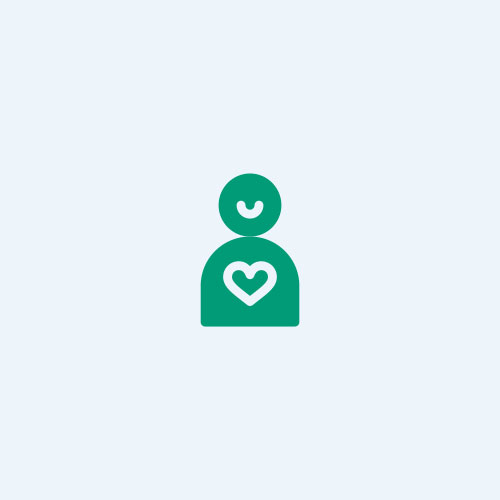 Flanagan Undertakers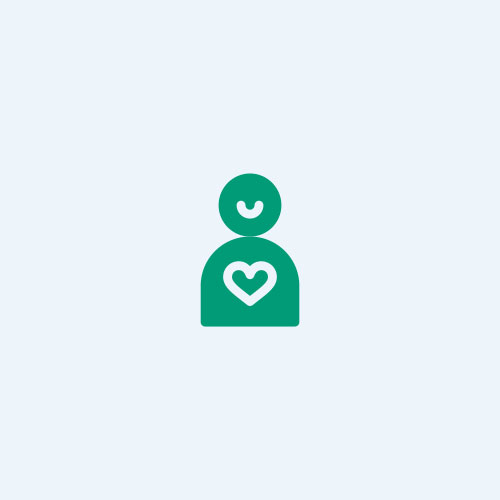 Jason Kelly
Michael Keane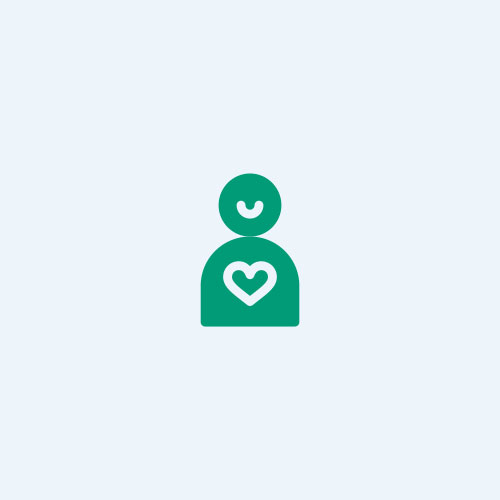 Maggie (kelly) Treacy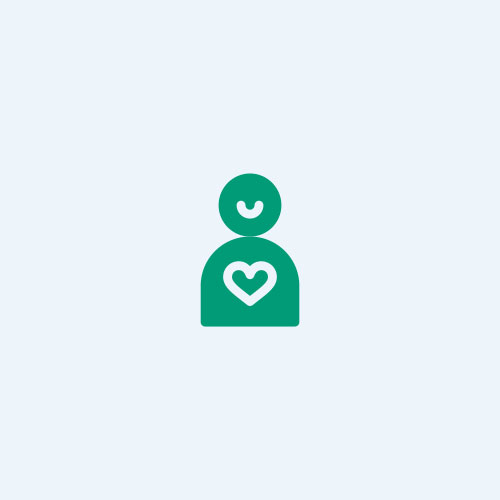 James Duignan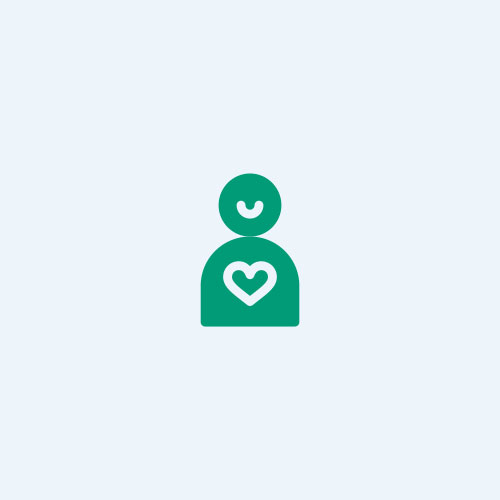 Rob Stuart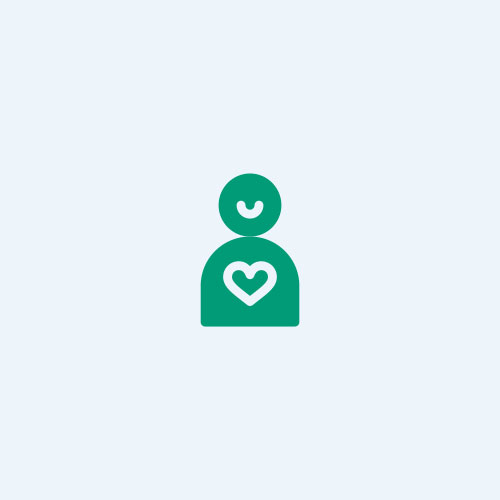 Martin Nelis
Eileen & Mairead Greene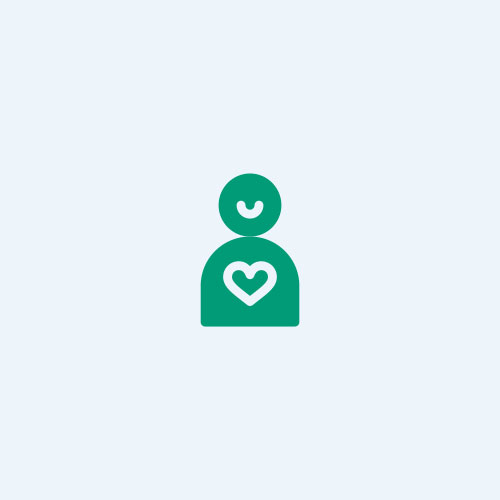 Martina Kelly & Family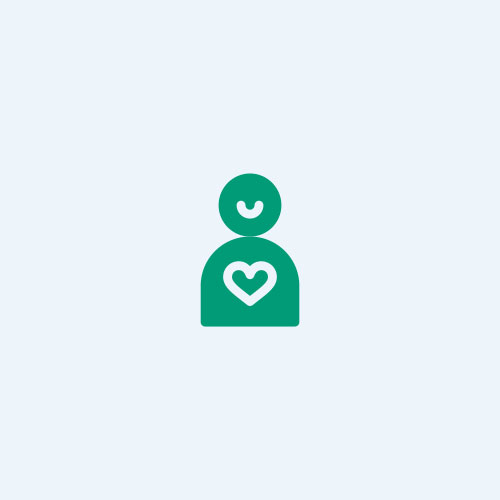 Mick Wood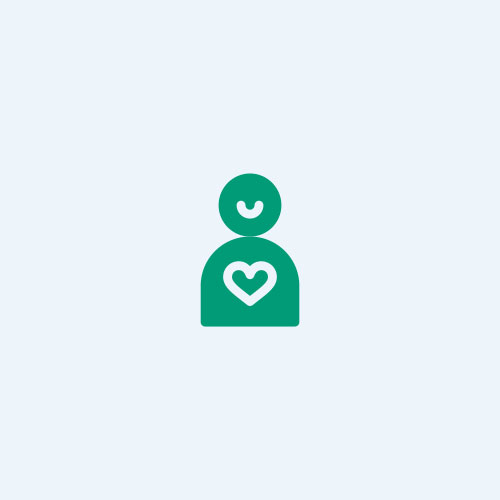 Anonymous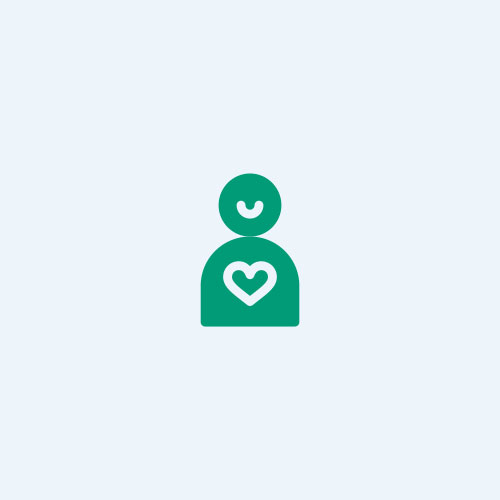 Carmel Kelly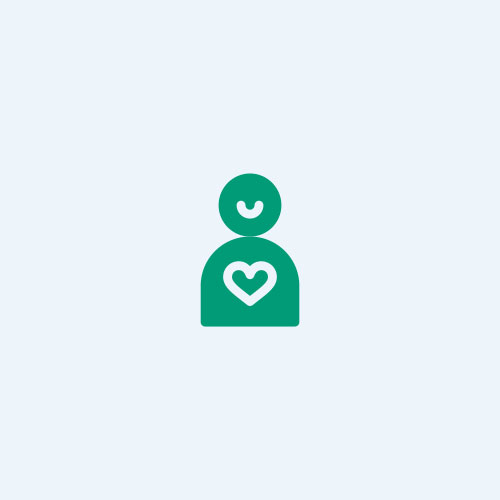 Frank Otoole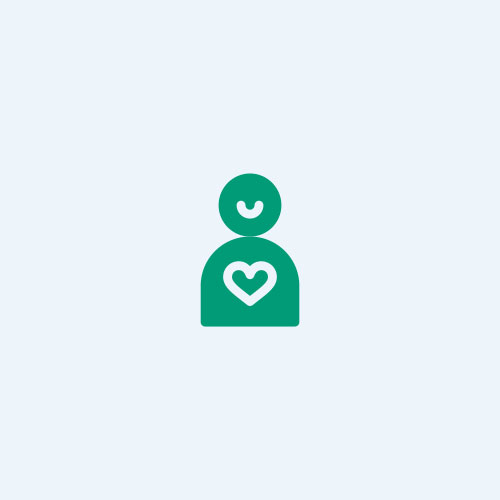 Bob Fitzpatrick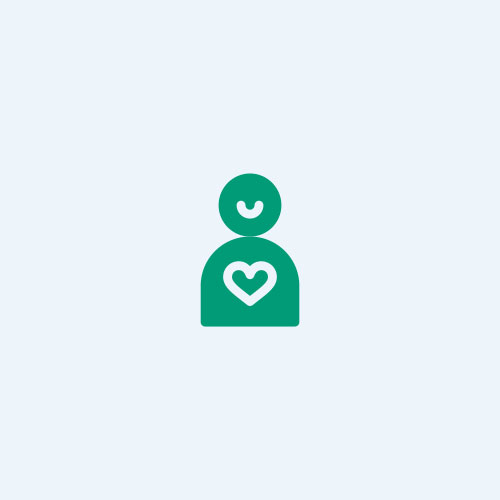 Sharon Holdcroft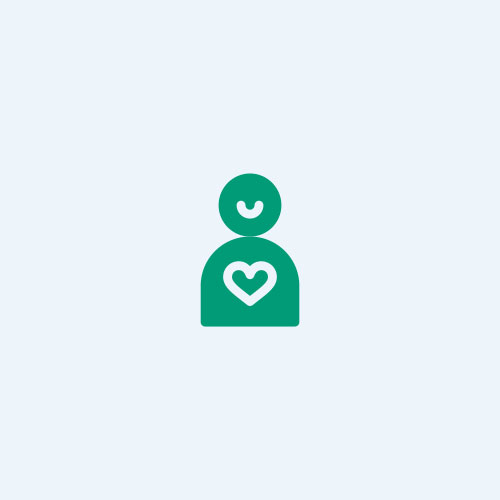 David Farrell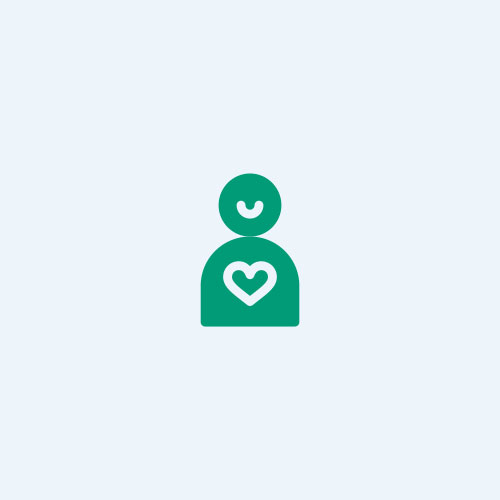 Daniel Nelis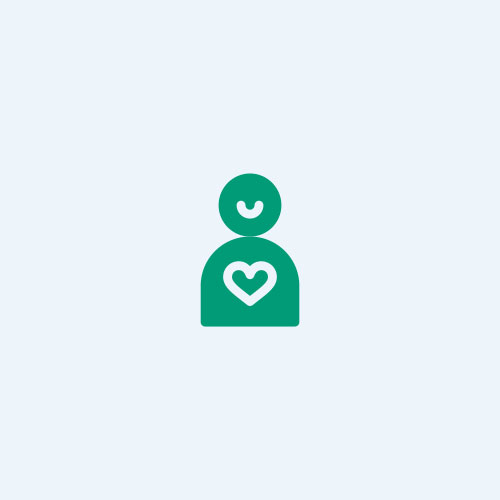 Francis Doherty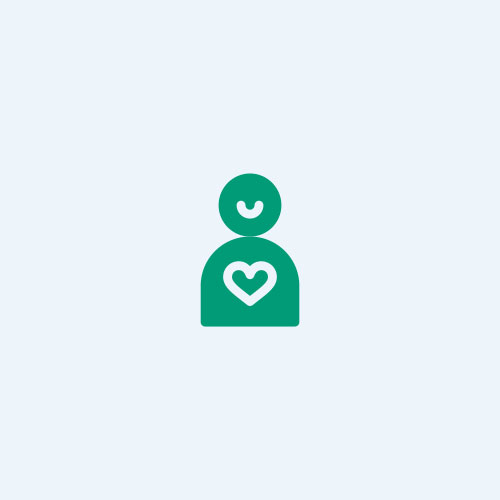 Anna Delaney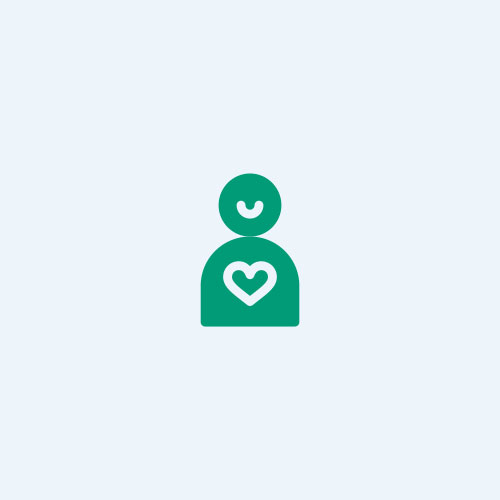 Anonymous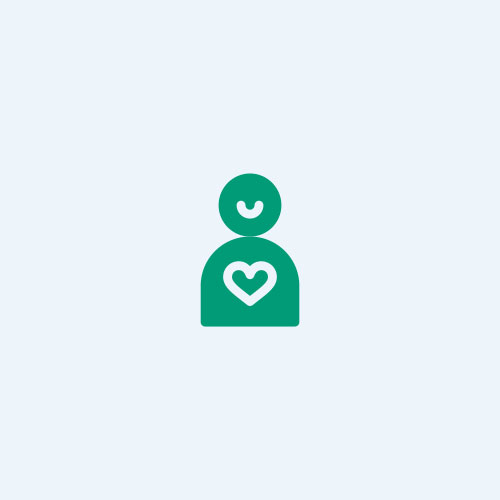 Joyce Quinlivan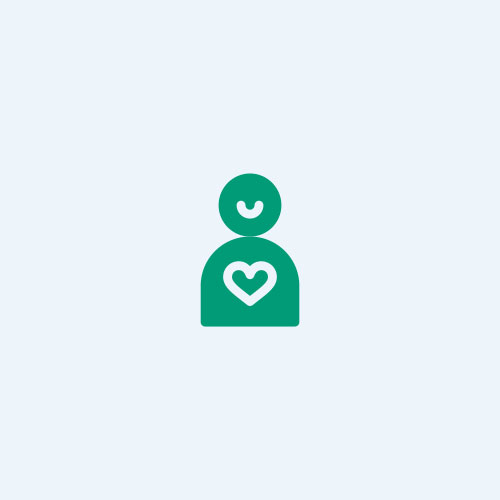 Anonymous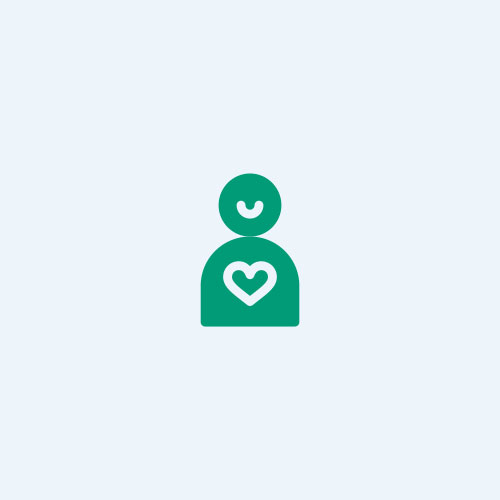 Jackie Drea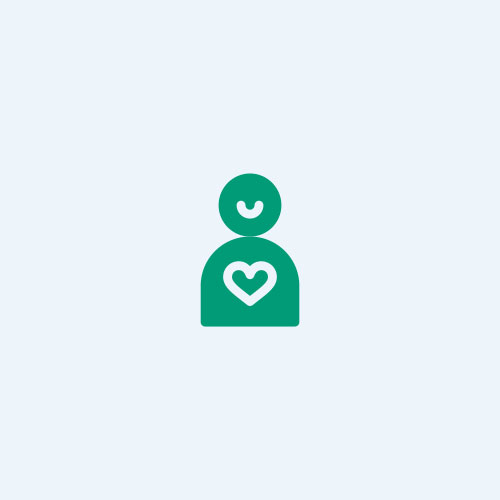 Alisanne Ennis
Marykathryn Victor
Frances F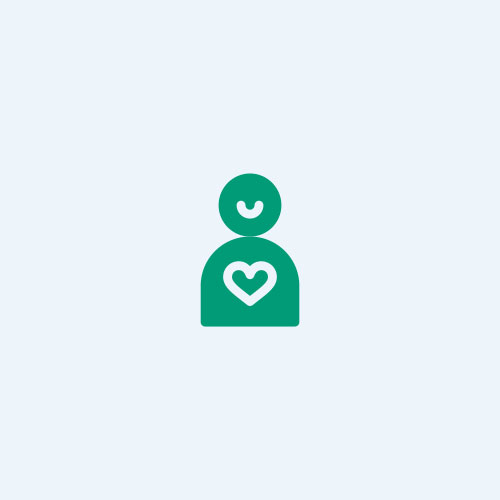 Gary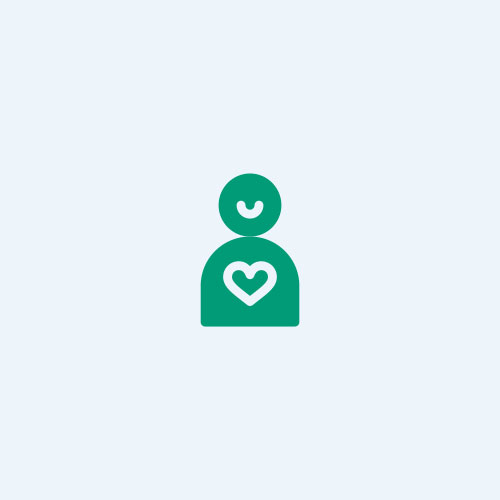 Noel Mccabe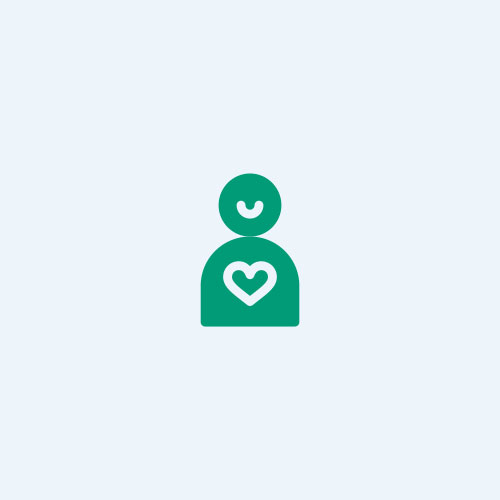 Ray Greene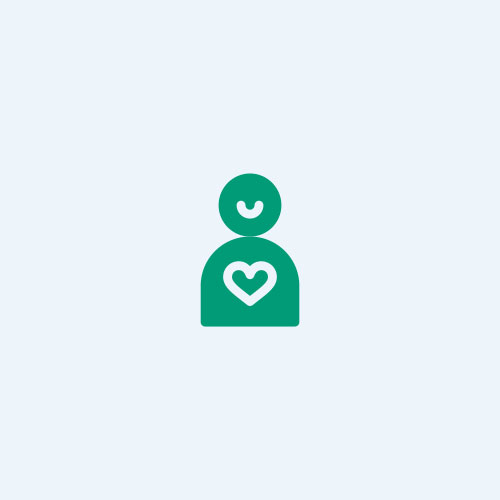 Annette Cullinan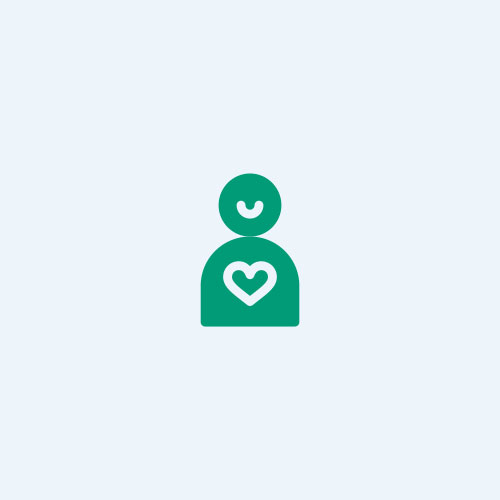 Kevin Ryan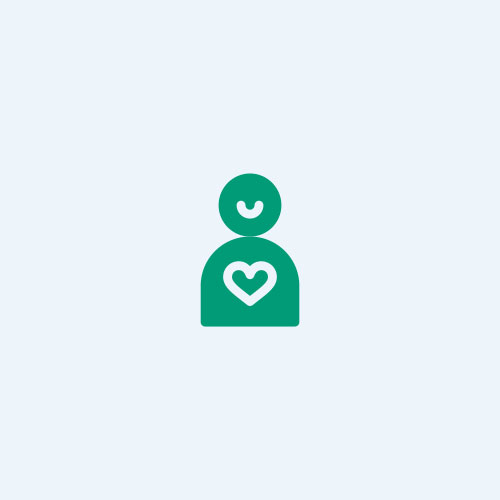 Anthony Clark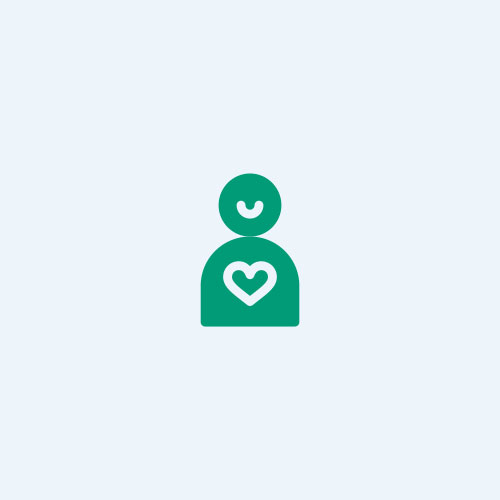 Lisa Balfe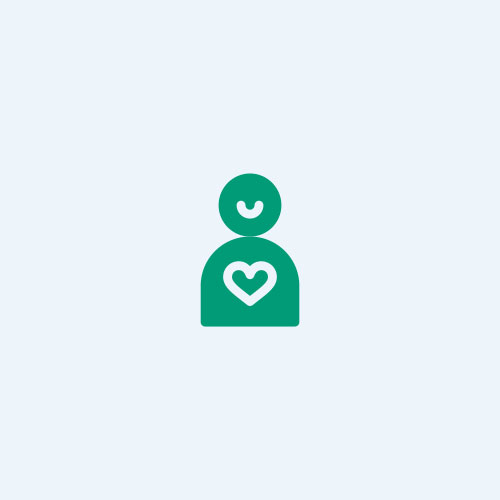 Sinéad Carty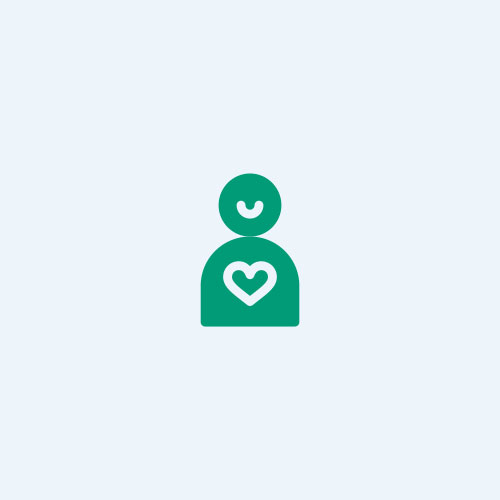 Anonymous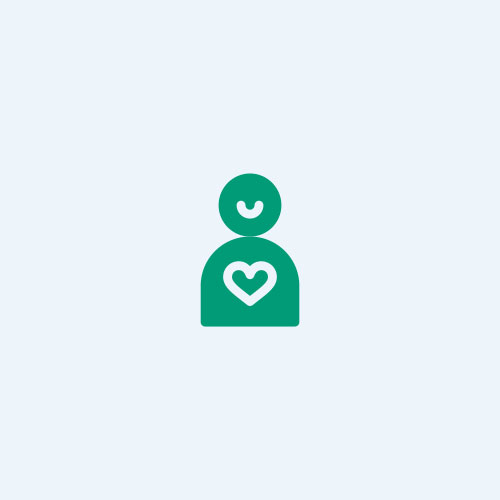 Sheila Cummins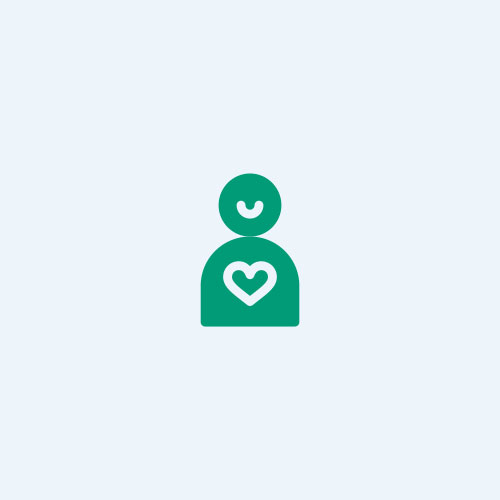 Anthony Madden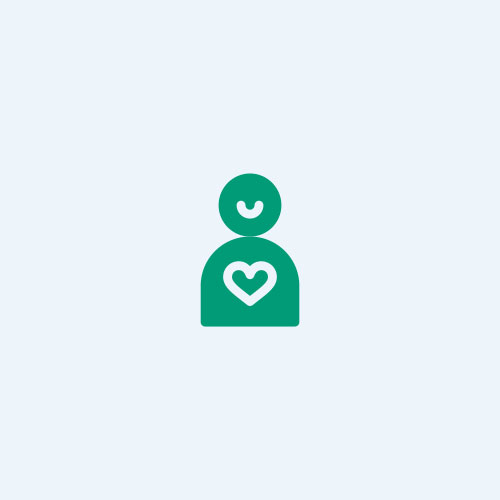 Ben Fleming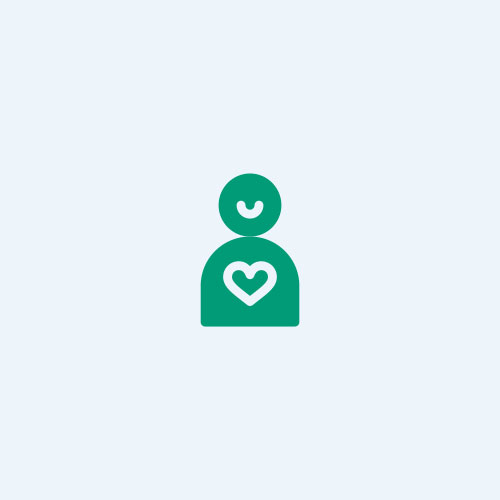 Andrew Barker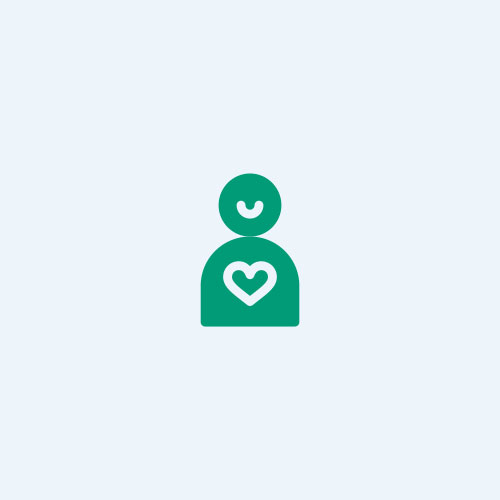 Anthony Nelis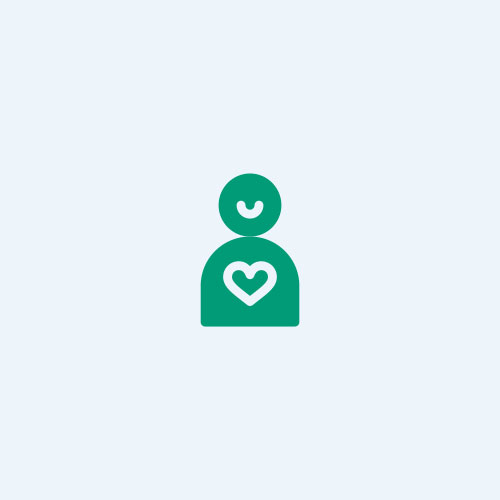 John Moran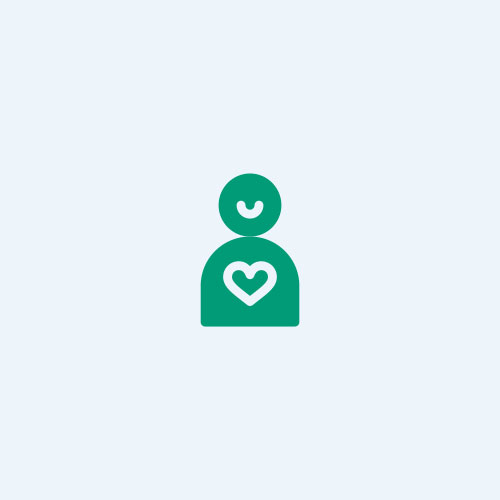 Seamus Cunniffe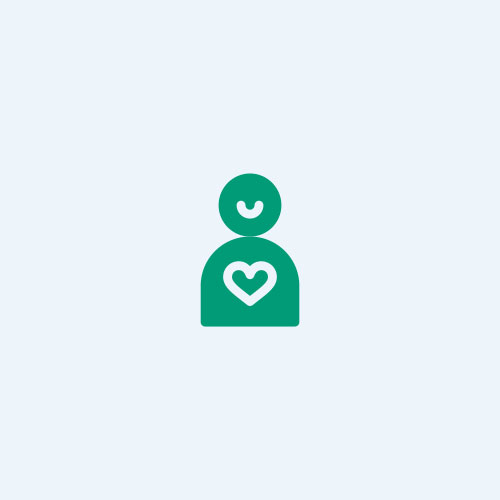 Ian Mcgloughlin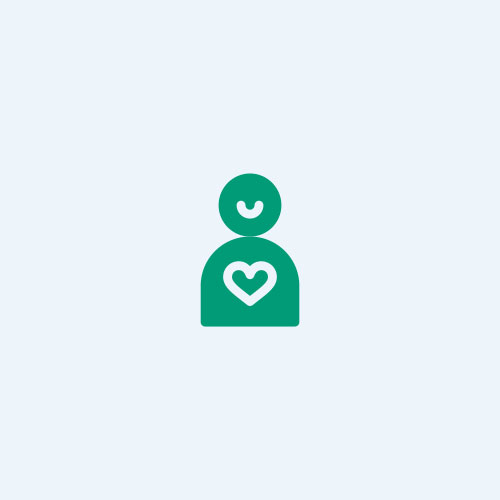 Keith Greene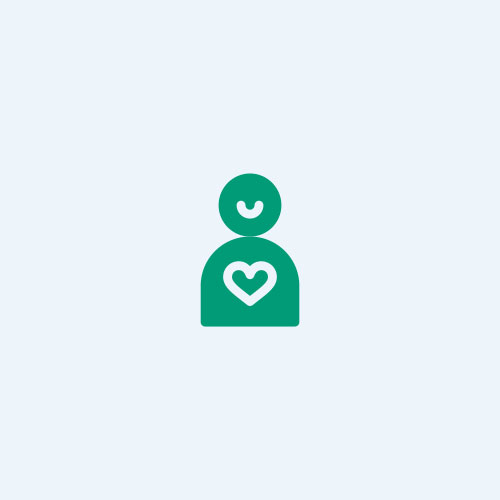 Tanya Scully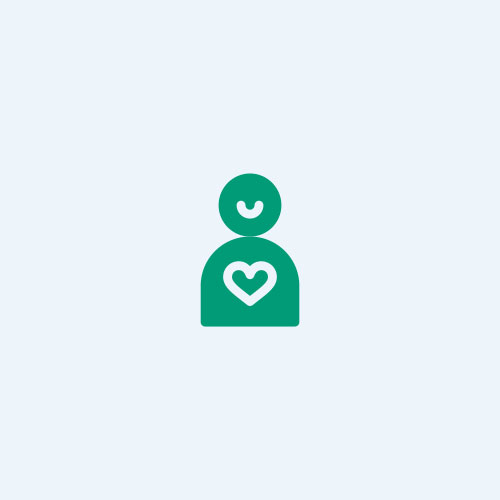 Orla Browne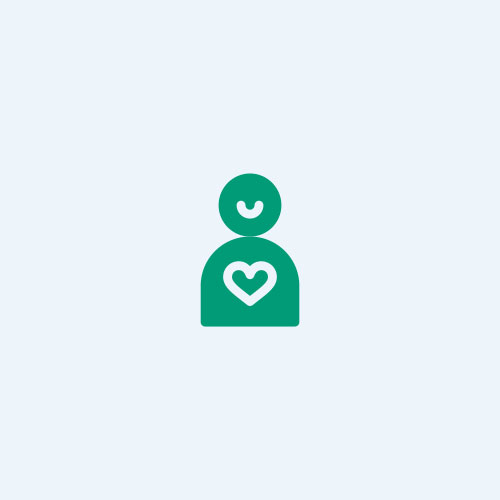 Evelyn Kenneally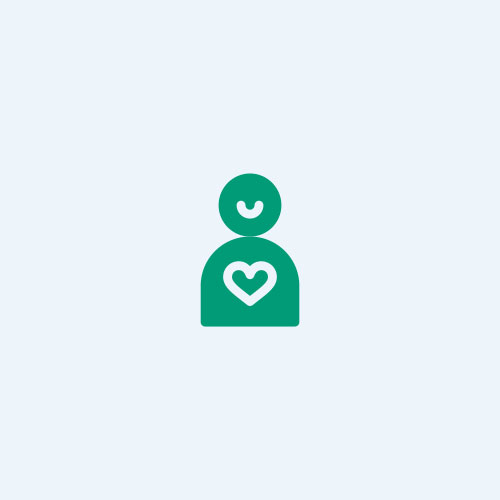 Michelle Butler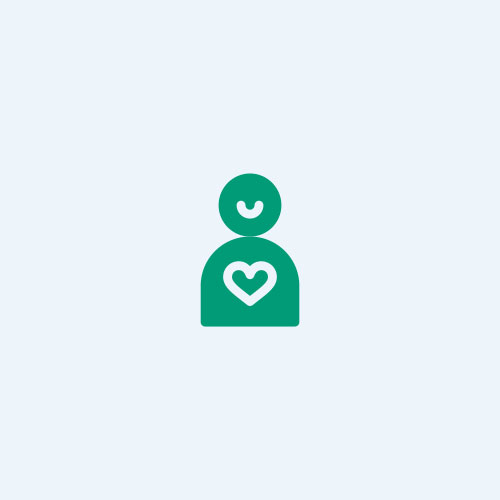 Sue Gallen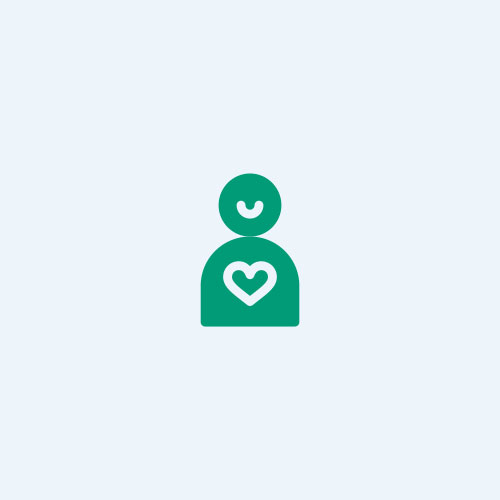 Sean Fallon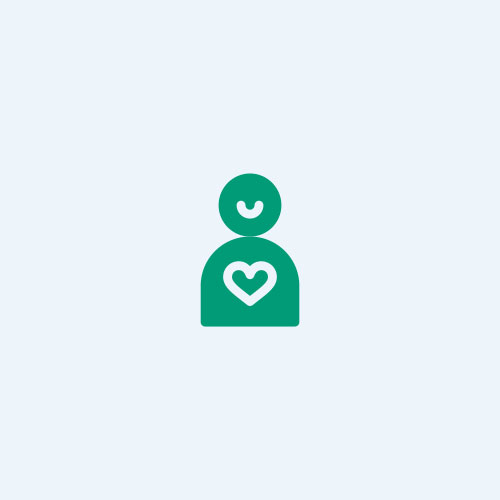 Joe Healy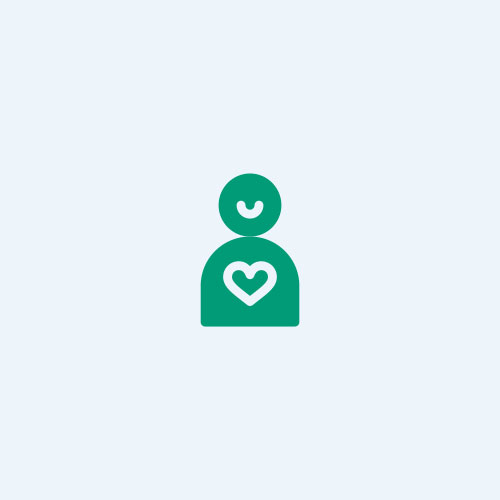 Maria Mccahill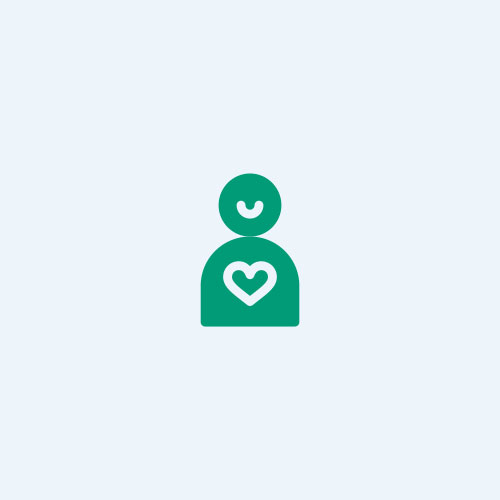 Bazz Littlefair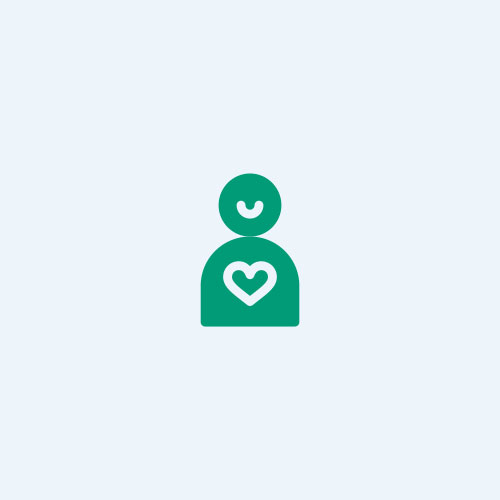 Grant Smot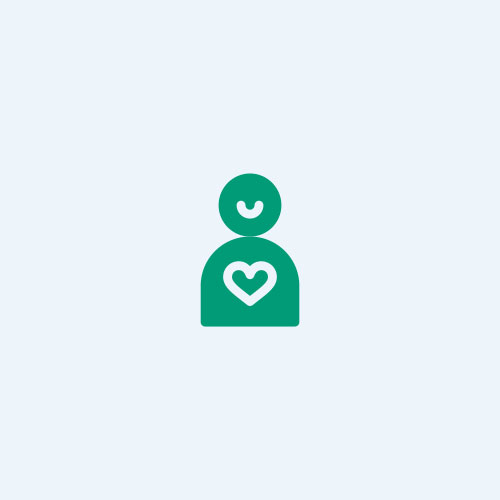 Mike Flint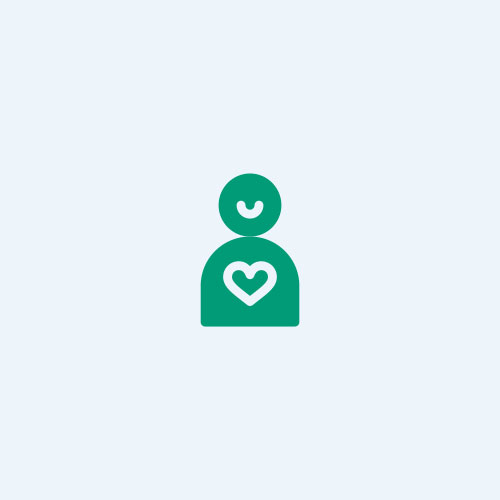 Helen Donnelly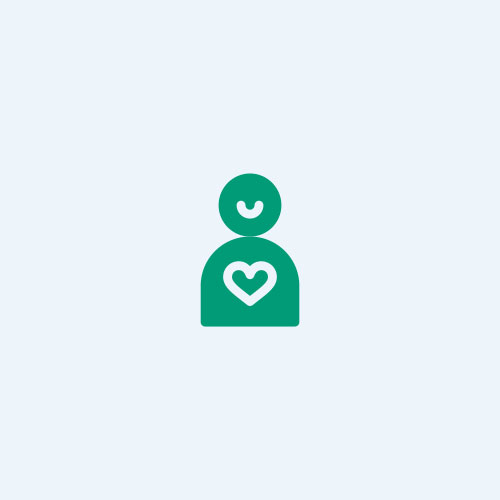 Martin Casey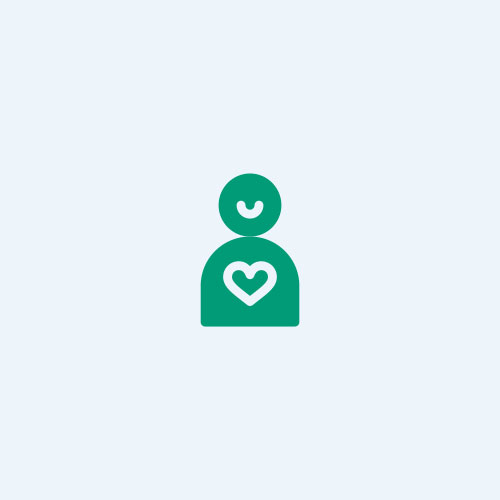 Chris Logan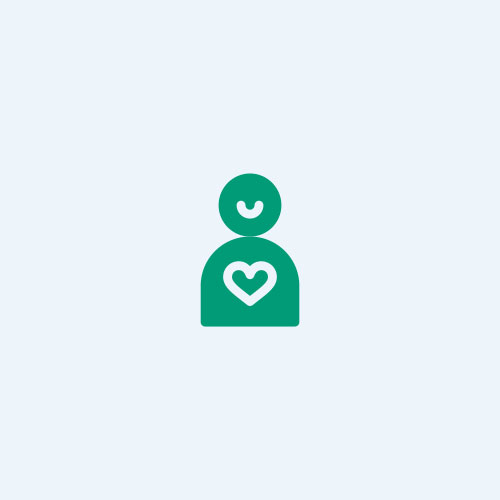 Mary Foley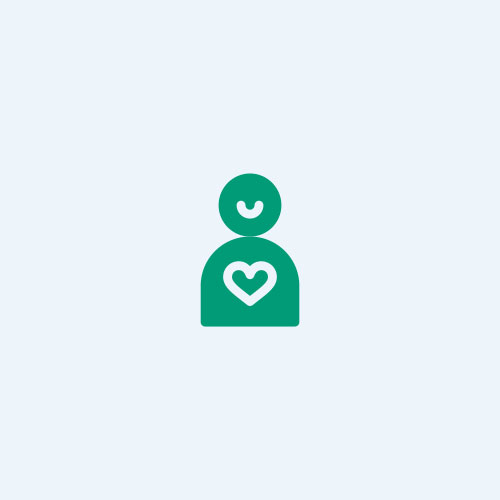 Anonymous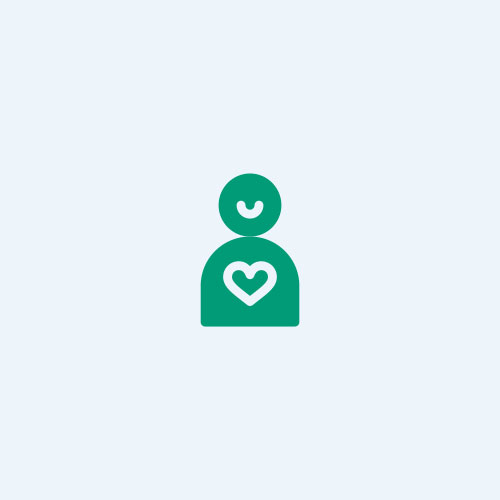 Jennifer Shanahan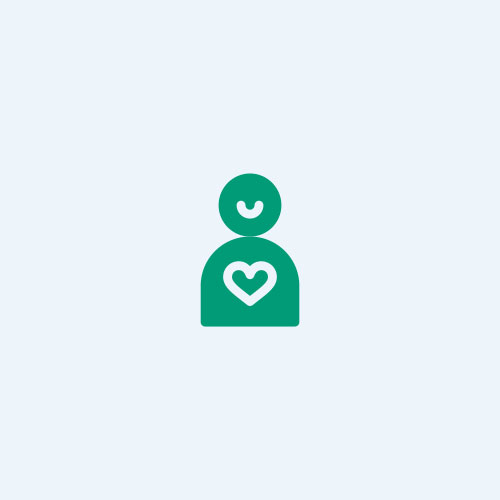 Nicola Reynolds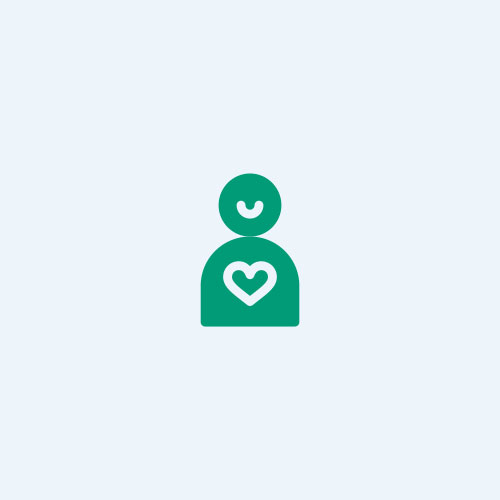 Mark And Caroline Murphy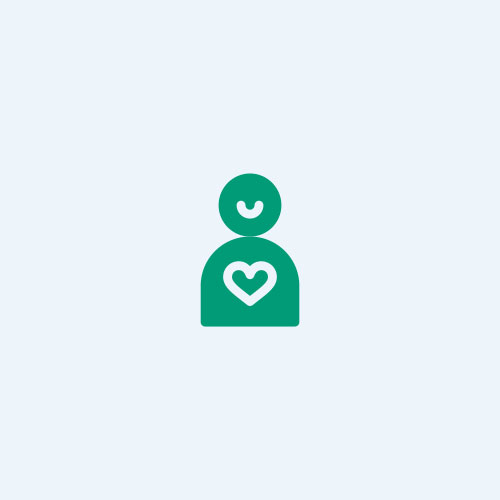 Nicky Barker
Caroline Mclaughlin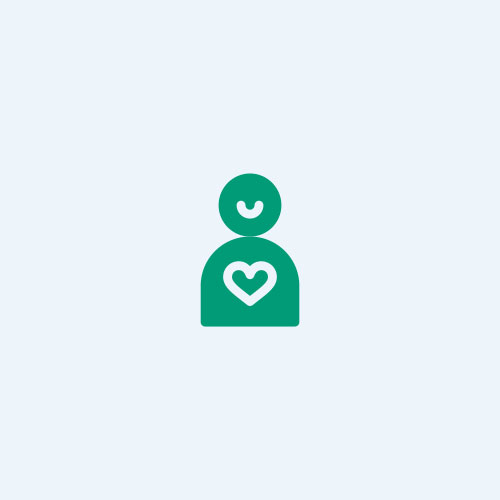 Sean Browne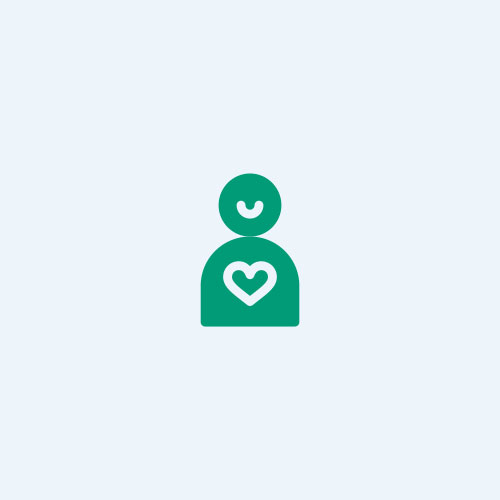 Micheal, Collette Smyth And Family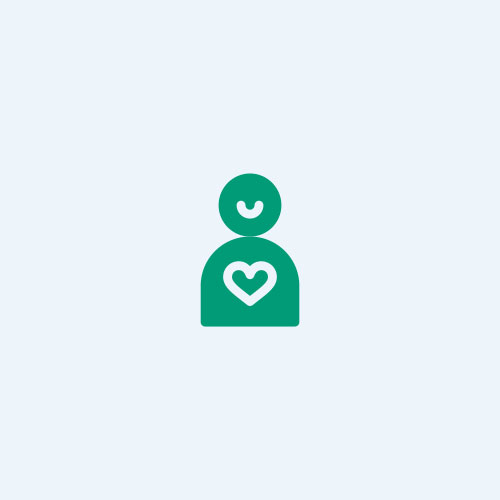 Sheila Malone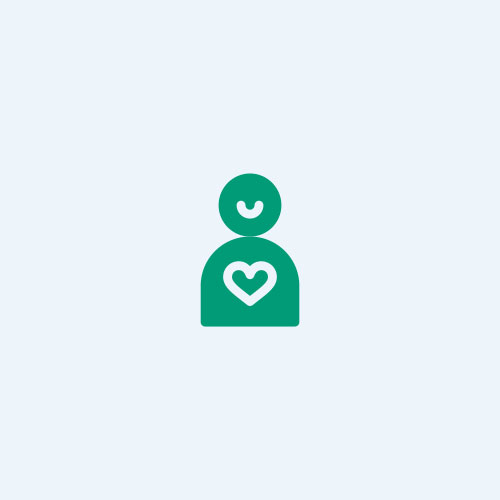 Jason Nelis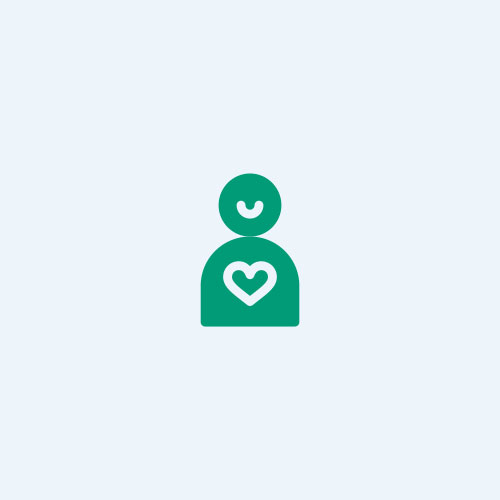 Gemma Duncan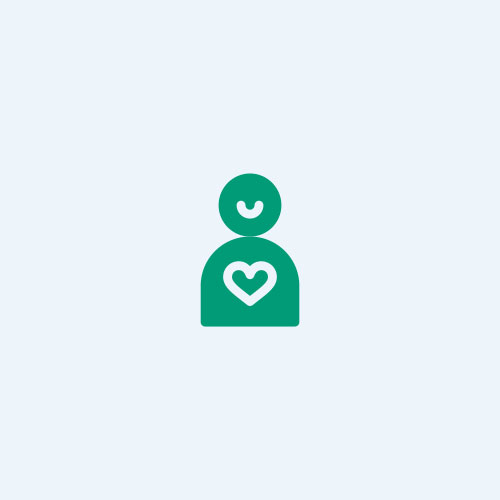 Ann Marie Murphy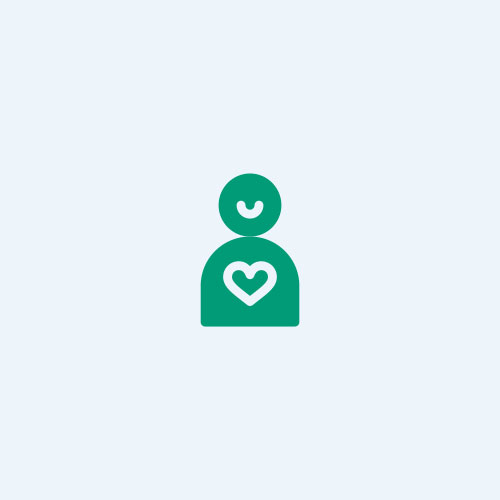 Leona Kearney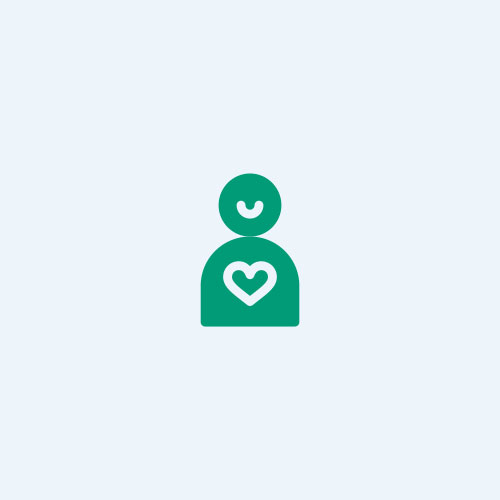 Owens Family, Brackloon
Maura & Lena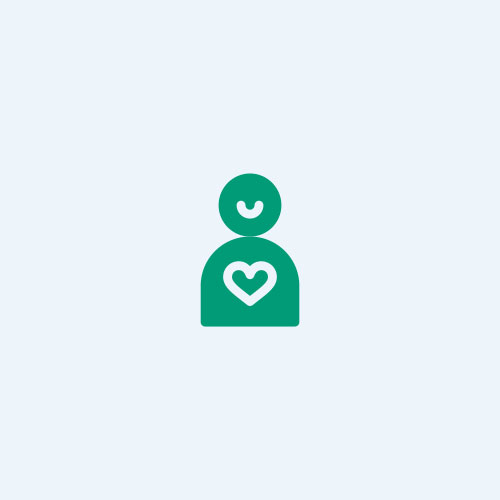 Tara Mundow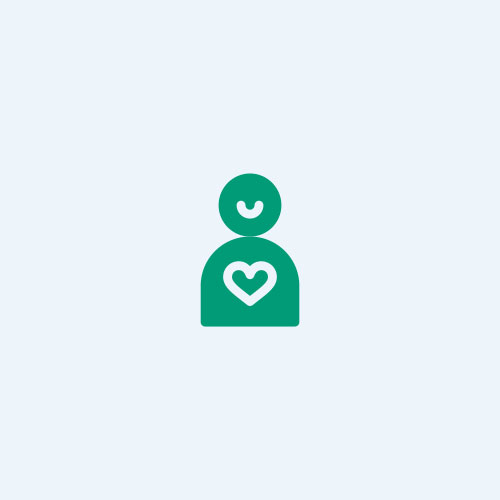 Martina Ryan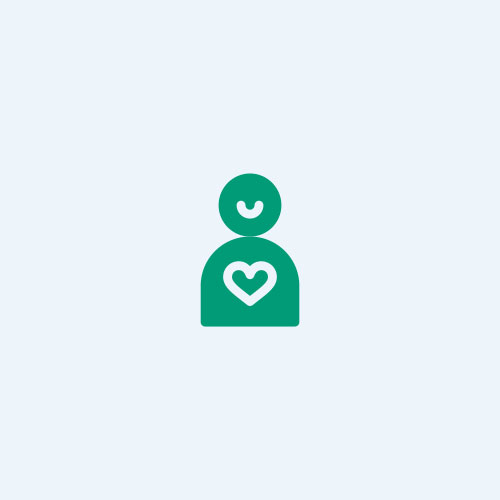 Kàtè Nì Sheamùs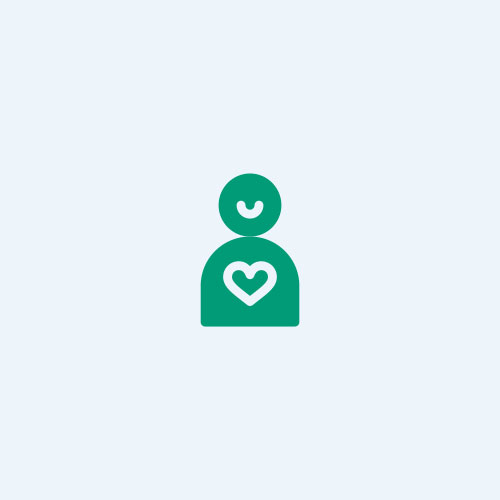 Mary Dee
Kerrie Doyle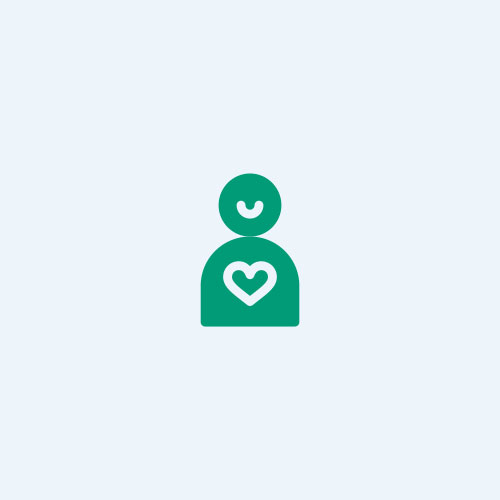 Mary Dee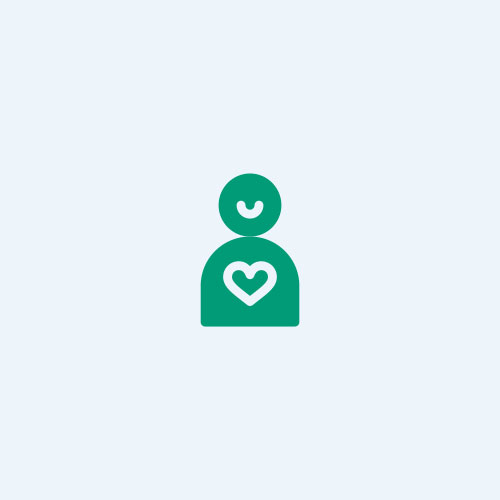 Grace Marie Tough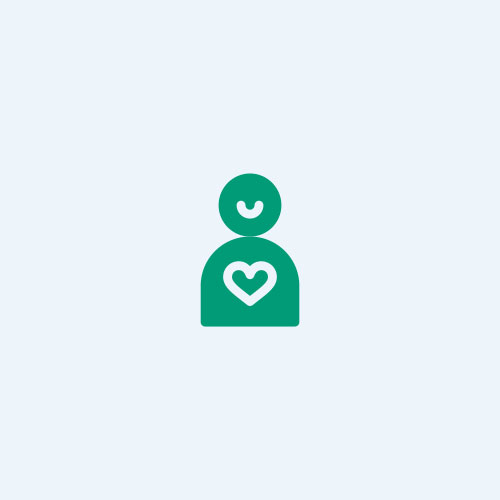 Eamonn Flanagan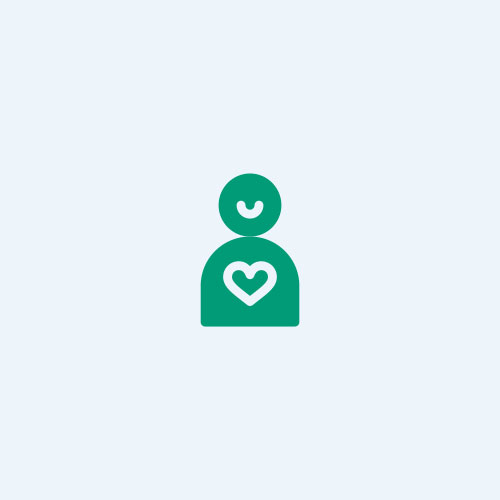 Linda Green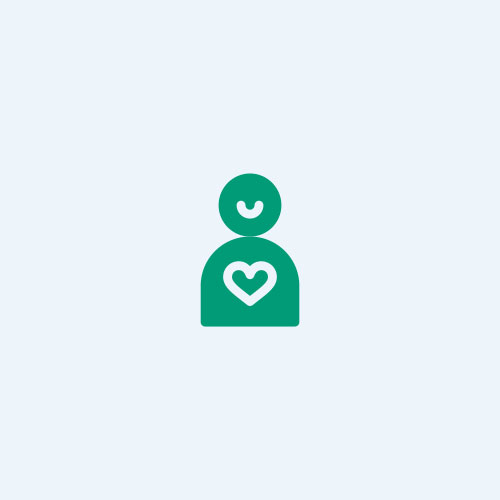 Brian Roche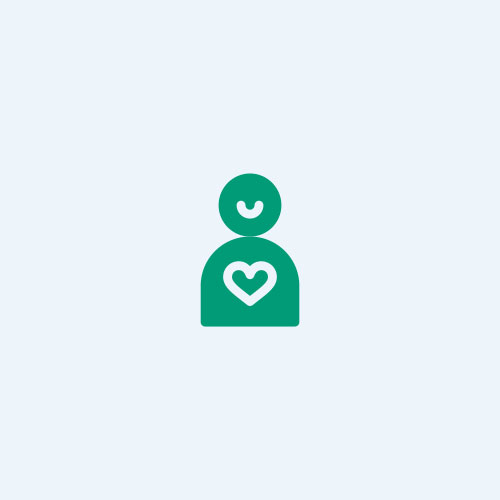 Debbie Drea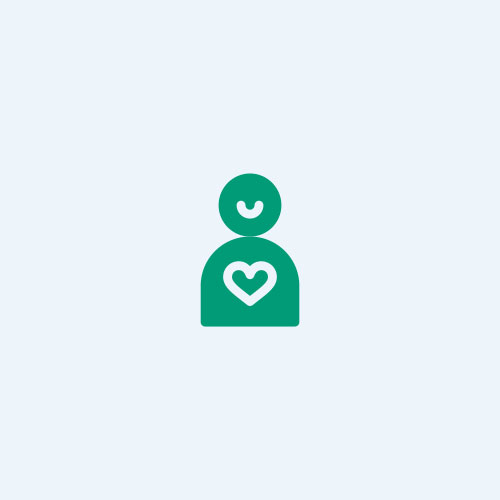 Pat Corrigan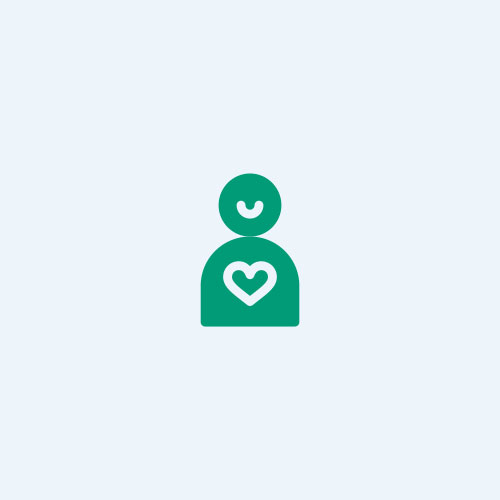 Jane Mccoy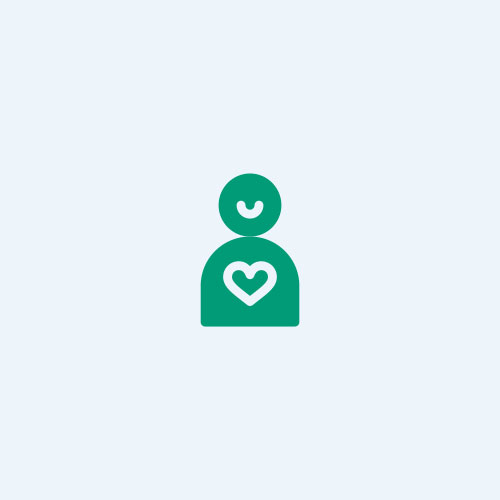 Dionne Marys Grandaughter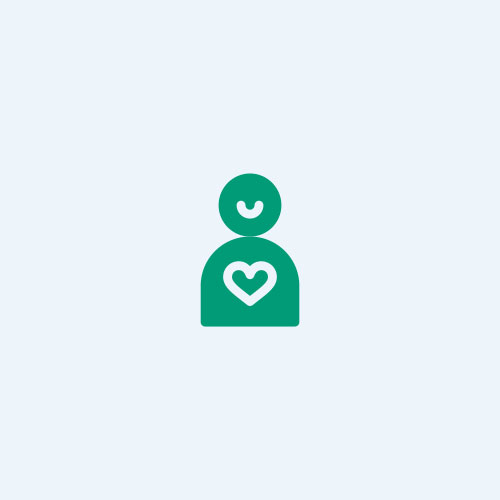 Rosemary Nelis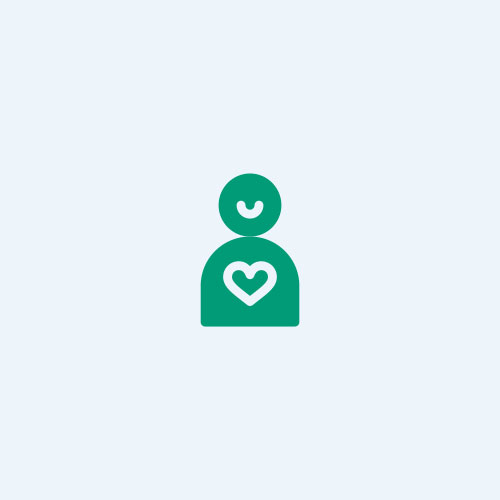 Paul Thompson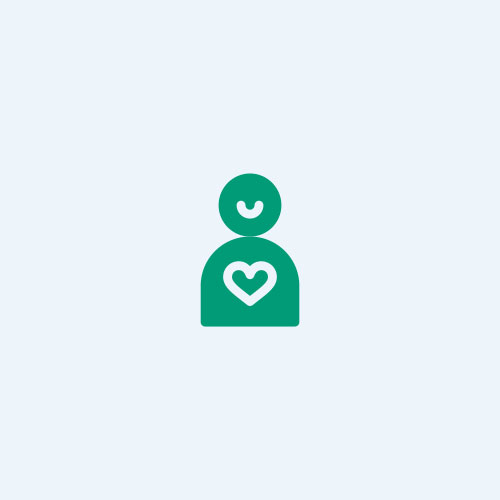 Sarah Reilly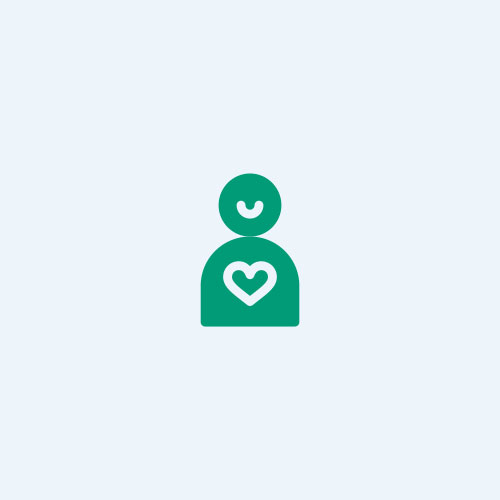 Alan Burke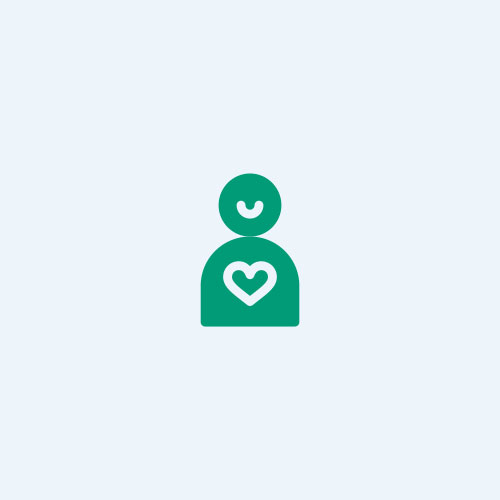 Fiona Bourke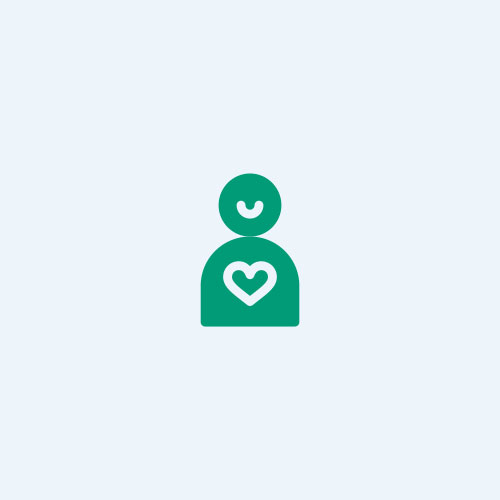 Ferdinand Coyne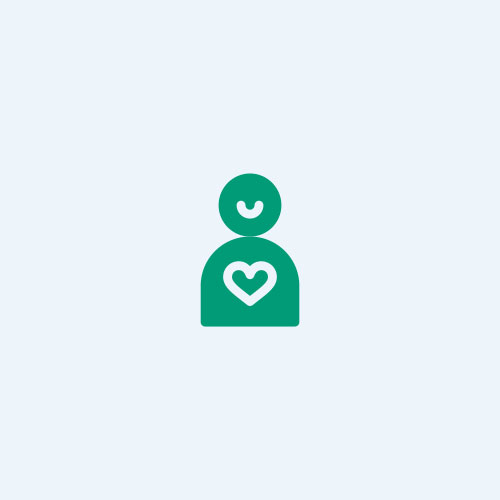 Paul O Brien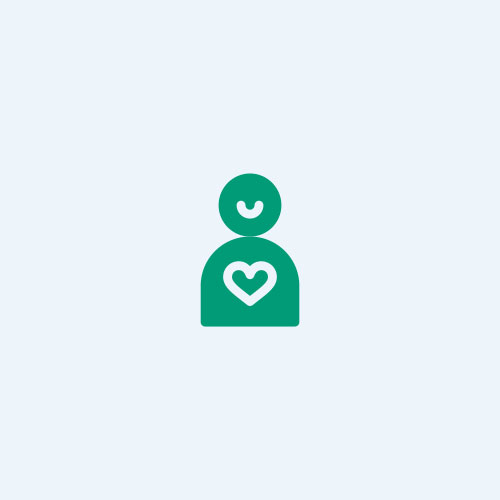 Anonymous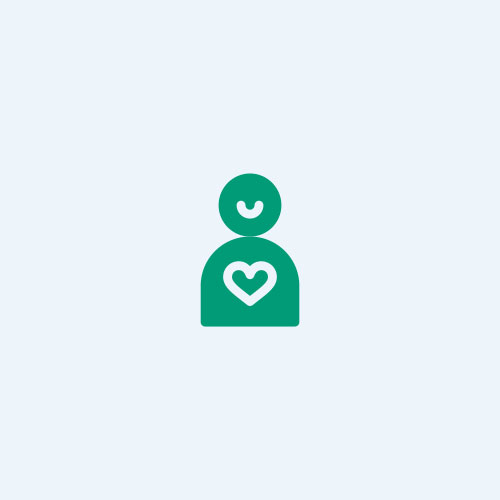 Adam Howard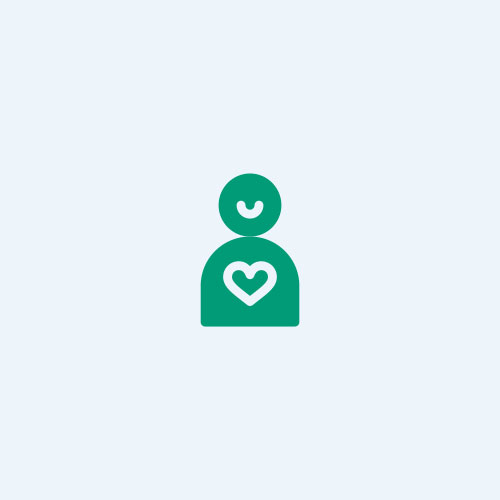 Eoin Osborne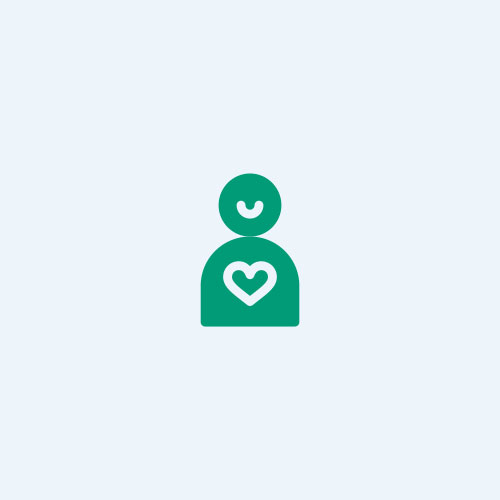 Jenny Kavanagh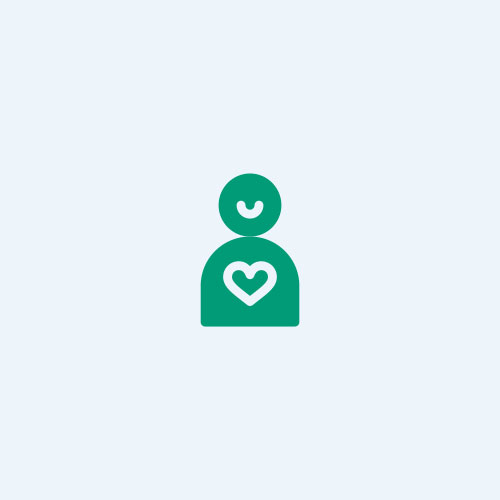 Aisling Keogh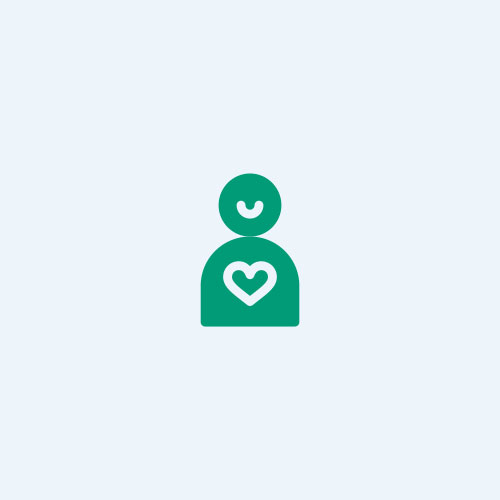 John Curran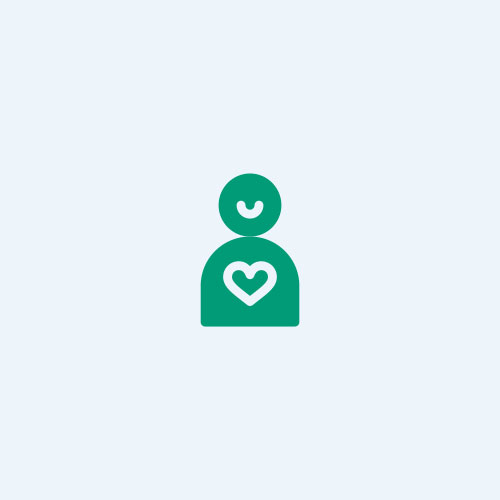 Margo Mccarthy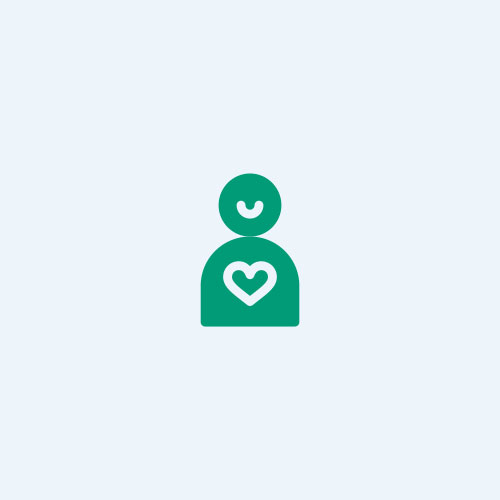 Deirdre Hernon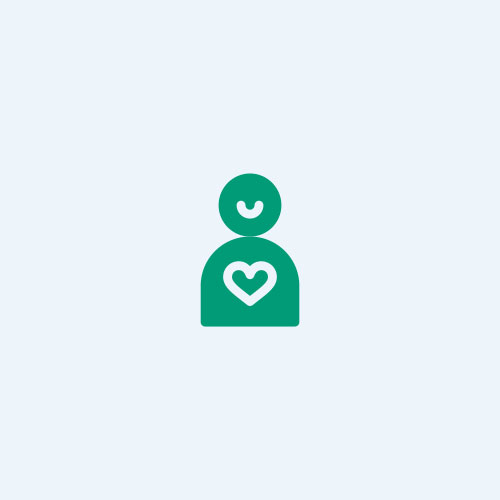 Joanna Pietrewicz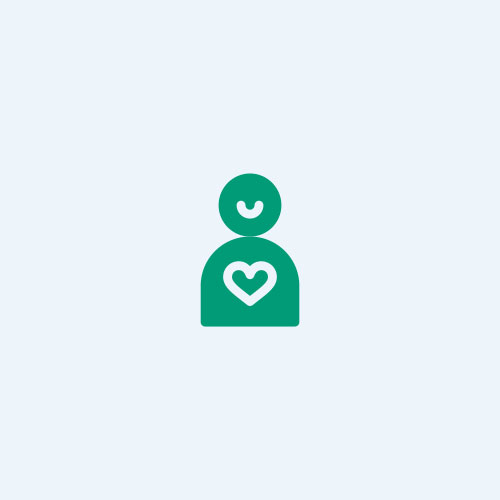 Dave Brandford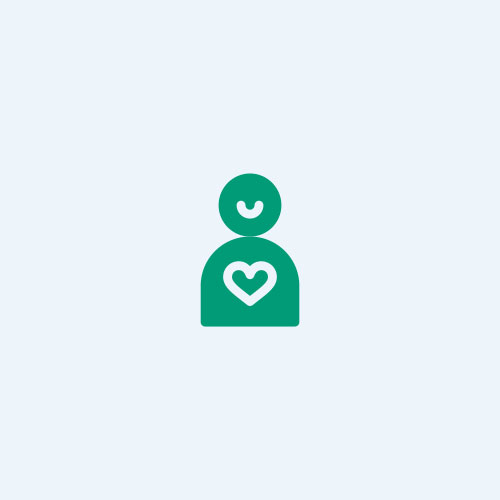 Veronica Casey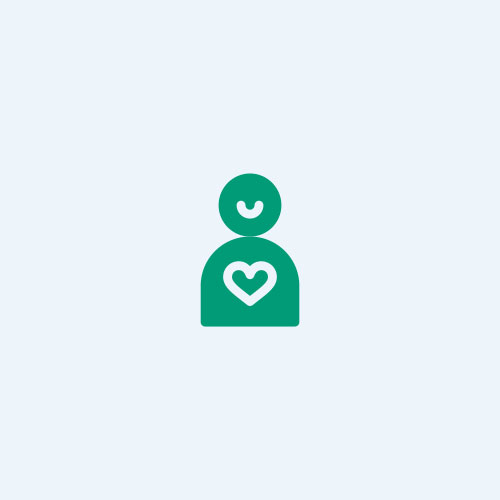 David Mcgrail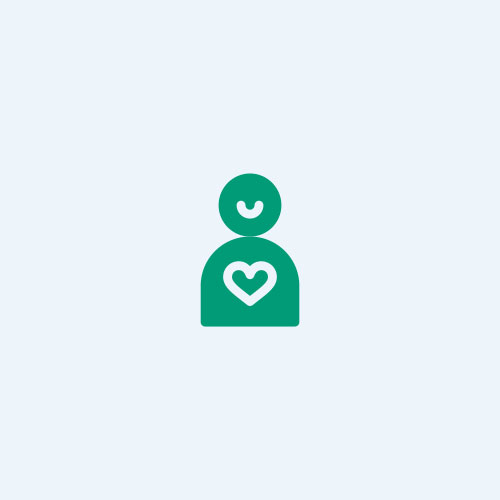 Mary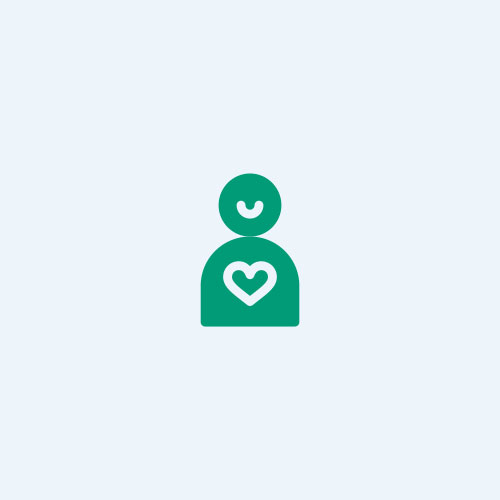 Sheila Fitzgerald-clarke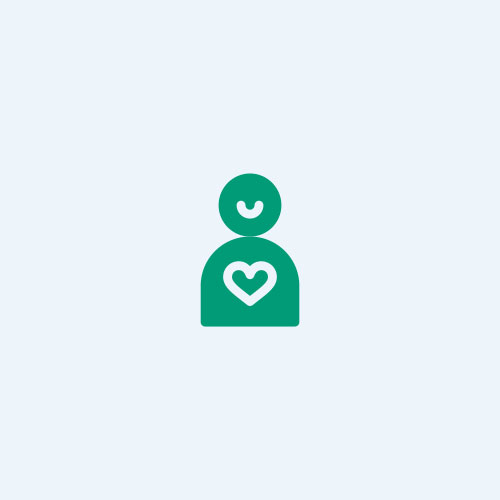 Siobhan