IMNDA T-shirts!
Thanks to Gemma for sending us some T-shirts for our walk!! Here we are trying them on!!! 
Walk While You Can for IMNDA this September!
Every day the most remarkable people face the toughest of battles and that's why we're walking while we can this September in support of people living with Motor Neurone Disease. Please help us reach our fundraising target or join us by walking 5km.
This September 11th, it's up to all of us to ensure that Walk While You Can continue to raise urgently needed funds for people living with MND. So not only are you helping to fund our nursing service, extra home care hours and critical equipment that's needed to keep people at home - you are also sending a powerful message of hope to every family affected by MND.
There are more than 400 people affected by this cruel and debilitating disease all across Ireland. The Irish Motor Neurone Disease Association (IMNDA) is the only organisation in this country supporting these families and it's a charity that's very close to our hearts.
Please support our fundraising efforts and help us ensure that every person living with MND receives the dedicated care and support they need.
Hope starts with one step, change happens with many.
Walk While You Can, where you can, with who you can.
#wwyc #walkfortony #Walkwhileyoucan
Thank you to our Sponsors
Anonymous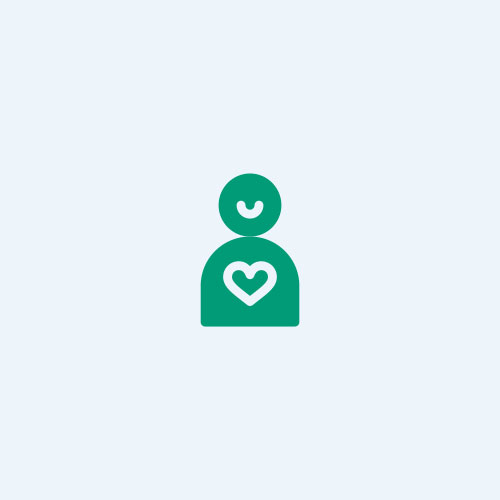 Rob O'connor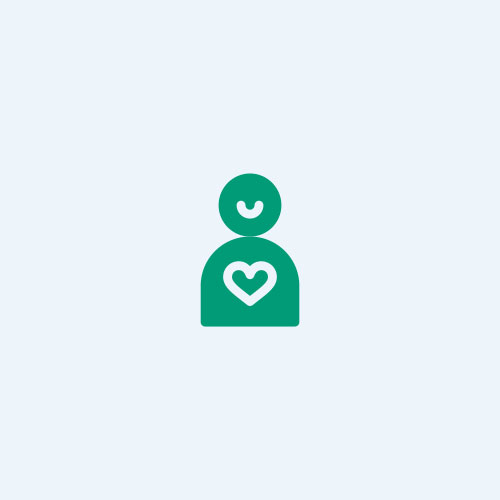 Mary Prendergast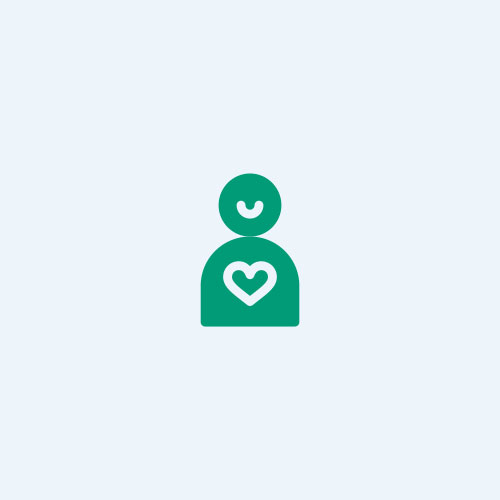 Catherine Wilson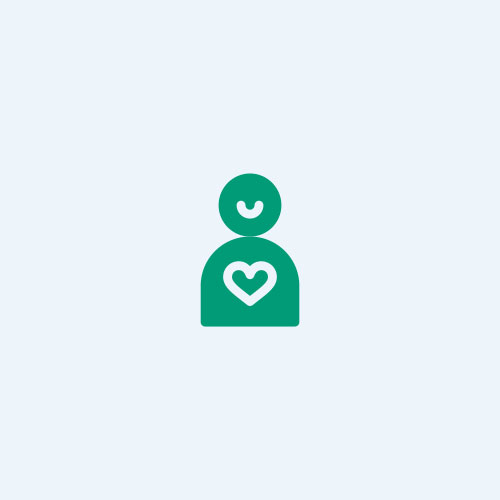 Anonymous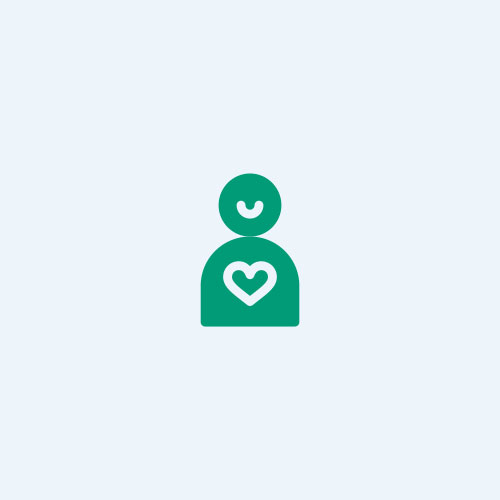 Anonymous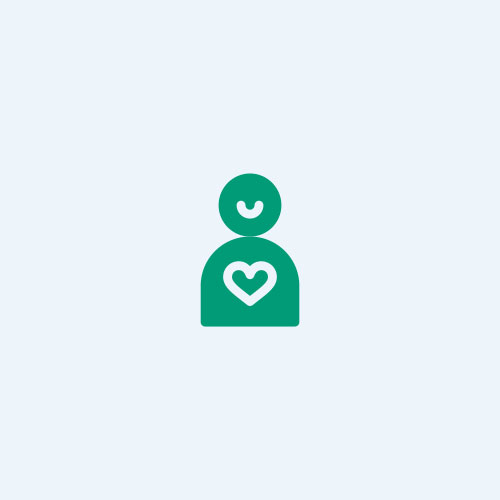 Anonymous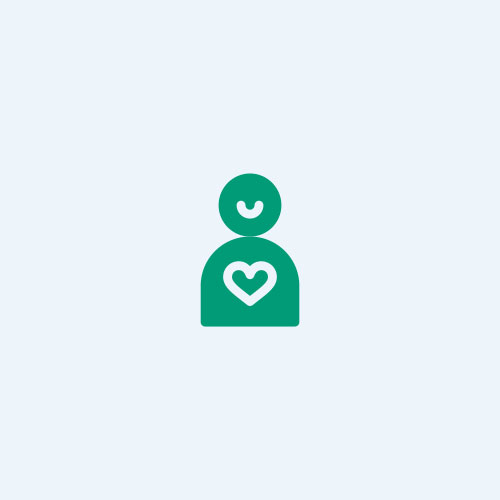 Joan Finlay
Sarah Curtin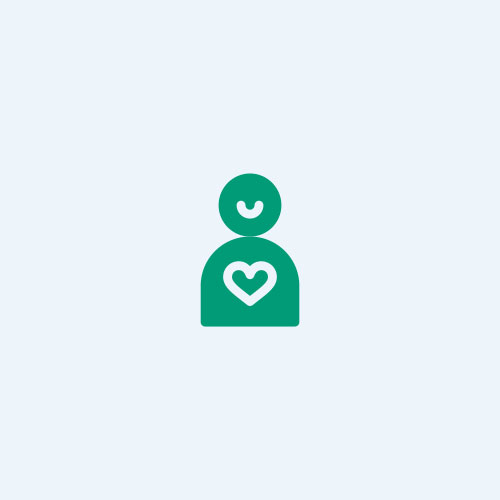 Gerry & Maureen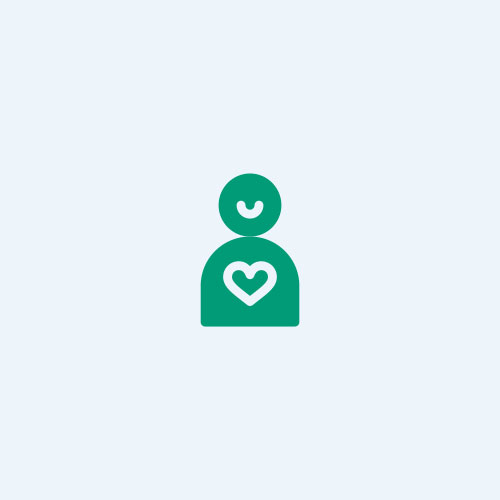 Catriona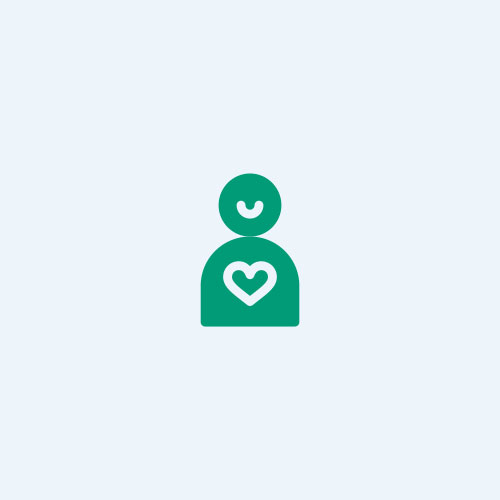 Olive Farrell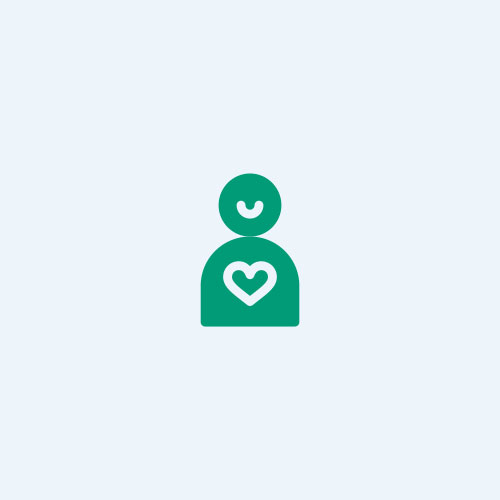 Anonymous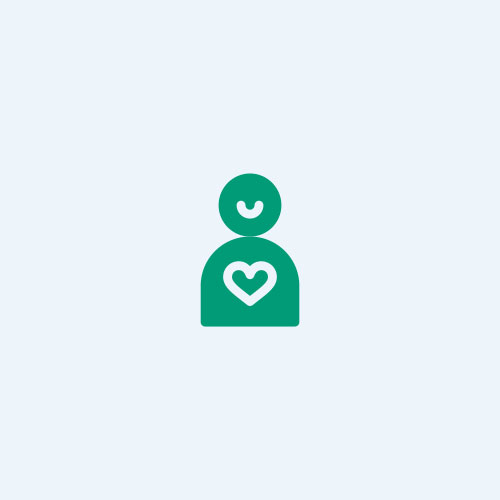 Alison Kinsella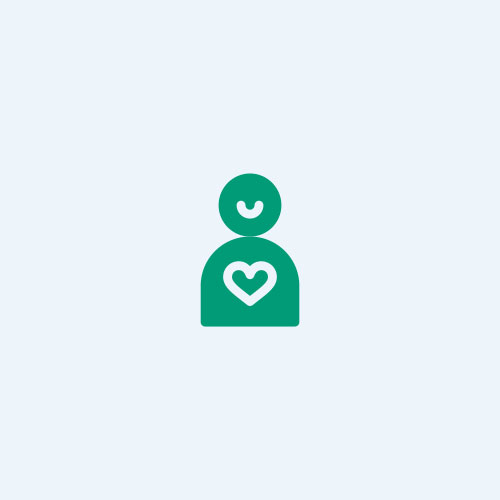 John Egan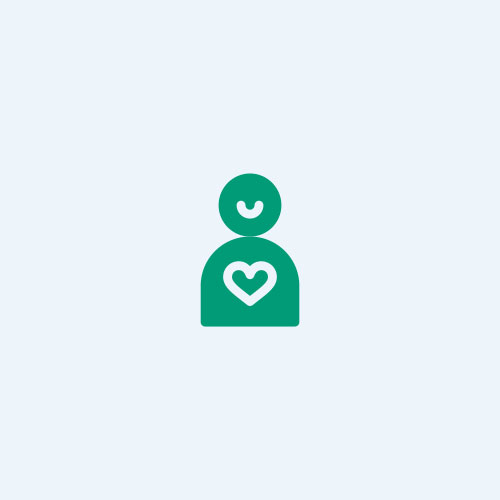 Philly Barwise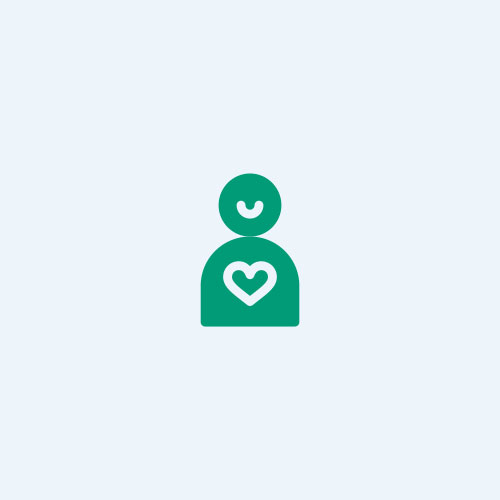 Patricia Mccormack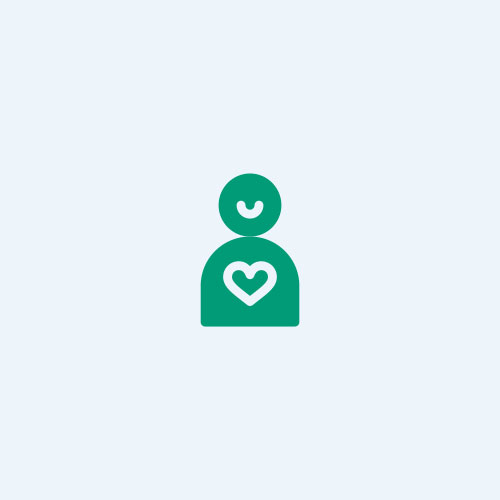 Mary Devaney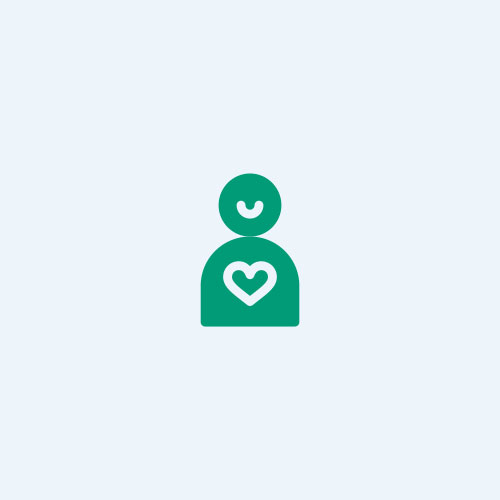 Máire Matthews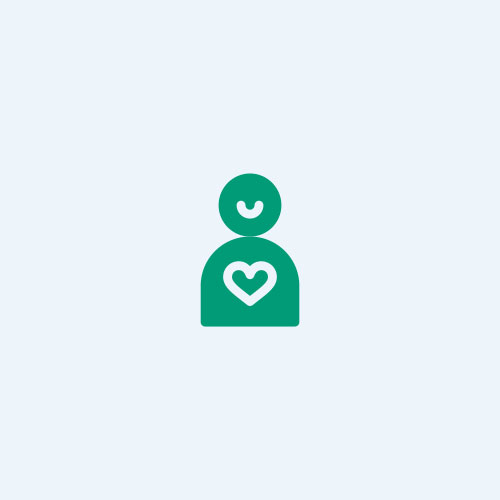 Bernie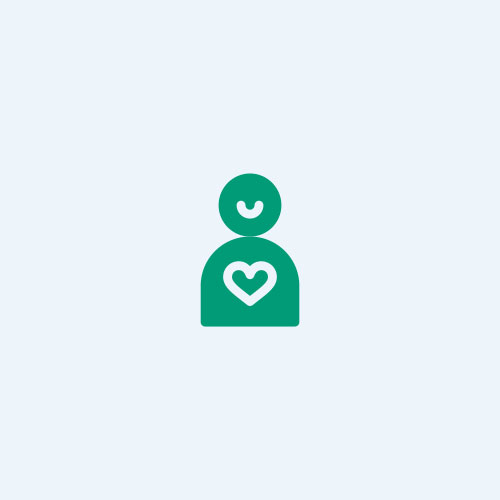 Kathleen And Pat Lynch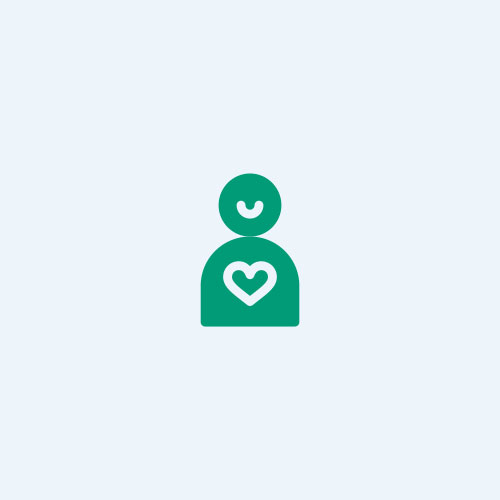 Sr Fionnuala O'connor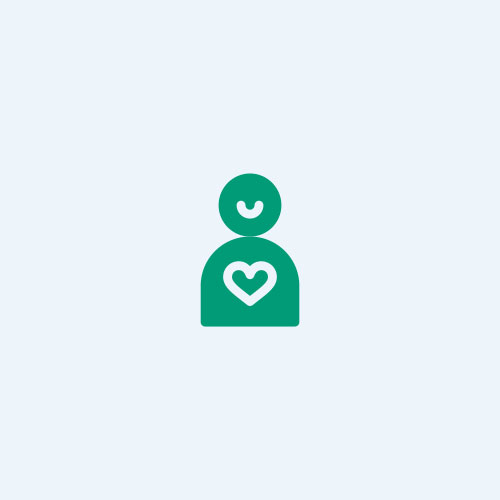 Anonymous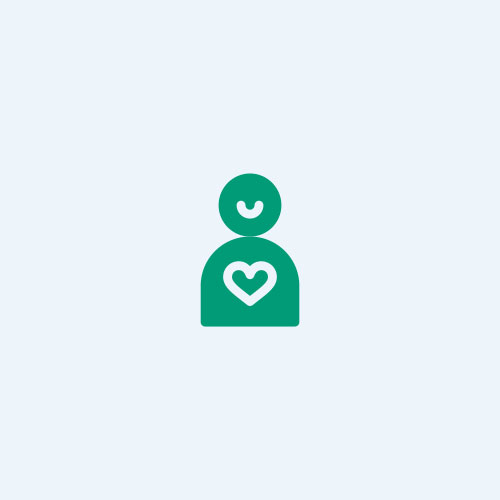 Grace Sanderson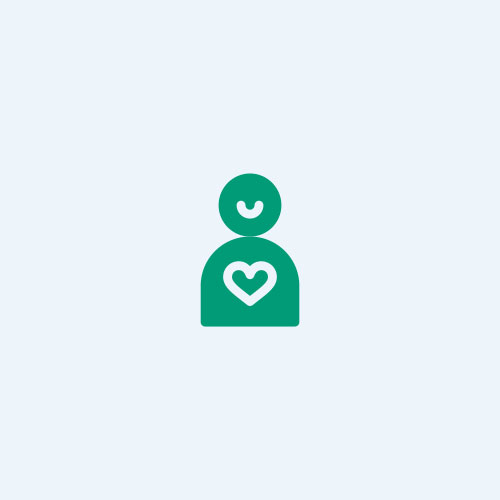 Anonymous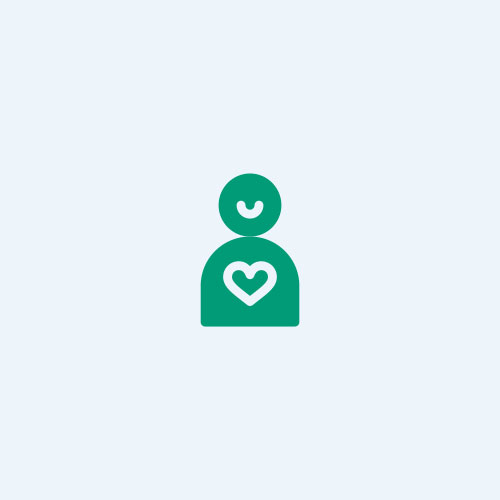 Joanne Reidy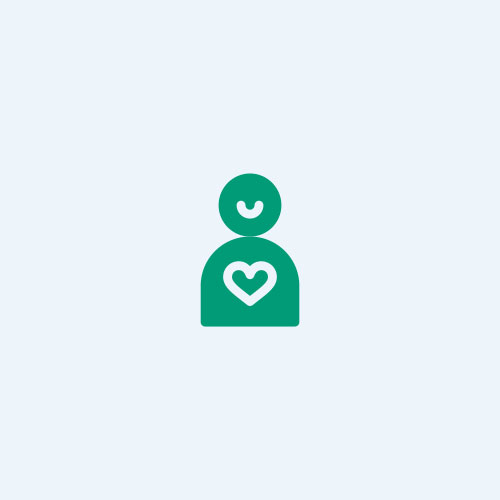 Anonymous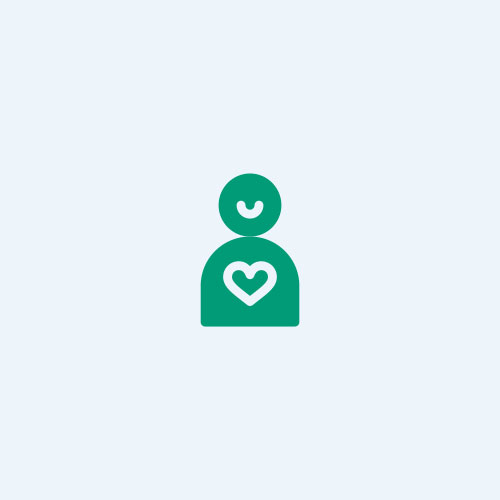 Hazel Lawlor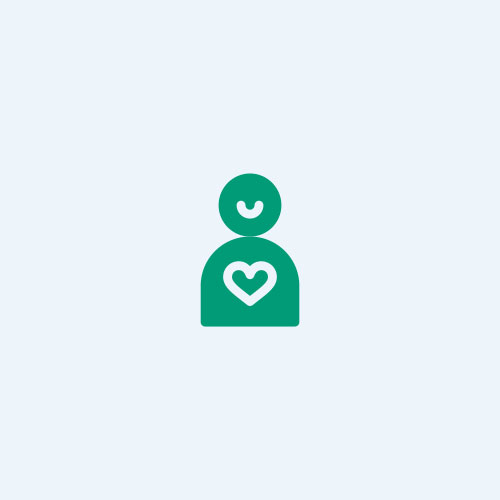 Anonymous