This is a page in memory of my dad Pat Walsh.  He died of motor neuron disease this summer July 2020 after having the disease for nearly 11 years.  He was a brave fighter despite all the odds he was given and always had a smile on his face no matter what he was going through.  He was one of the most intelligent people you could meet having been a teacher, a technological guru and he loved working with computers and furthering his education.  He will always be in mine and mums thoughts.  Thank you for visiting my tribute page in memory of a very special person. This is a place where you can join me in remembering, celebrating and paying tribute. Together we can share memories and support one another.
At the same time, you are also doing something wonderful for the Irish Motor Neurone Disease Association. Together, we are helping to fund a frontline nursing service, home care hours and critical equipment that's needed to keep people at home. These donations allow us to help other families in the MND community at a time when they need it most. And that truly is a special gift.
Thank you.
My Updates
Climb with Charlie
Friday 1st Apr
Climb with Charlie is a nationwide climb to support Charlie Bird in his fight against Motor Neuron Disease.  A cause really close to my own heart having seen my own father suffer for the last 11 years before he passed away with this horrible disease.  If anyone would like to make a donation to the Irish Motor Neuron Disease Association, this is my tribute page for my dad
Share
in memory of my dad
Wednesday 15th Sep
Thanks so much to all the people who have donated so far.  I am really grateful for all the support for the motor neuron association 🙌.  They are fantastic workers we can't thank them enough 😊
Share
in memory of my dad
Tuesday 31st Aug
My dad was a healthy fit young man who never expected to become ill.  He was shocked in 2009 to be diagnosed with MND.  This took away his ability to walk, to talk and to complete everyday actions which we take for granted.  He defied all the odds by living for nearly 11 years after
Share
Your generous donation and kind words mean so much.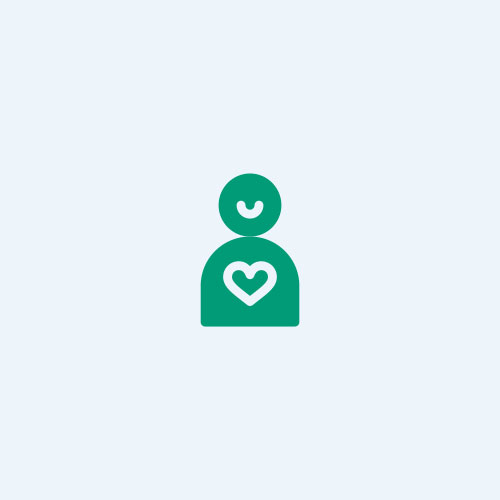 April Lynch
Anonymous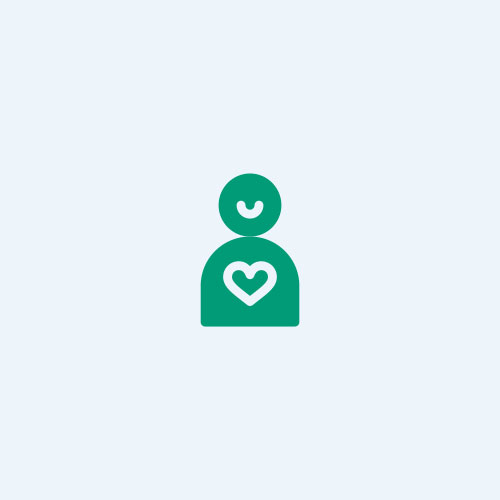 Thomas Thornton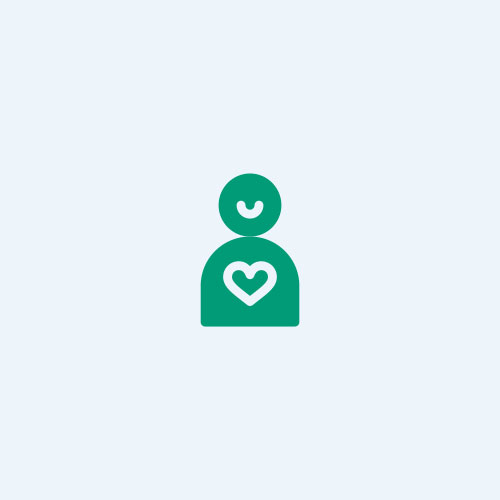 Aine Mccarthy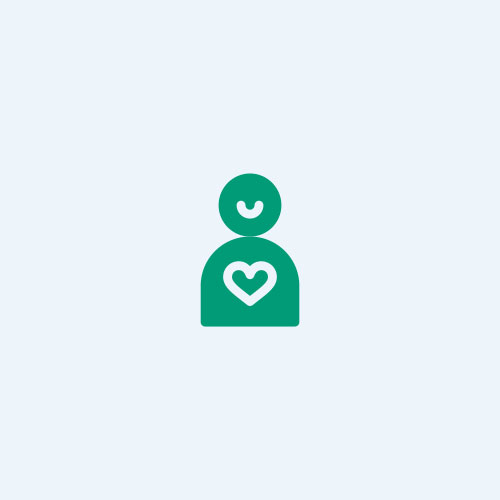 Will Daly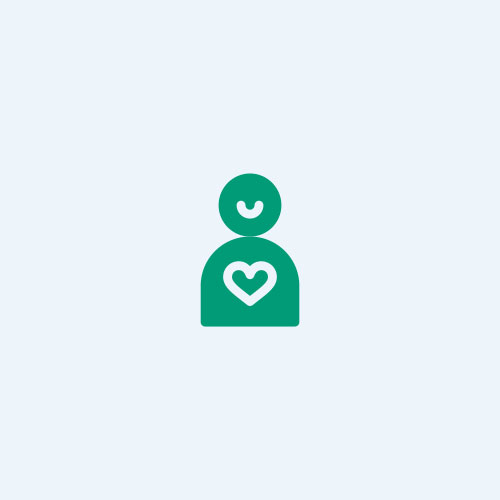 Molly Mccoy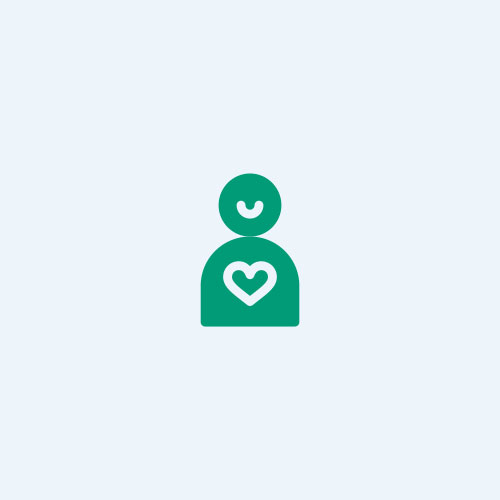 Catherine Kearney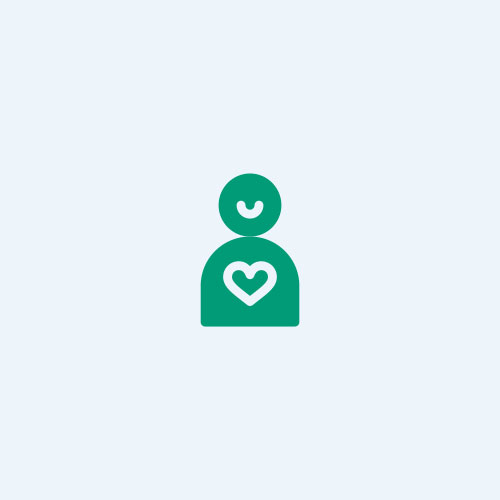 Caroline O'leary