THANK YOU
Thank you to everyone who donated over the last several days. The raffle and coffee morning are now over, but please feel free to keep donating to IMND through the end of the week. 
Congratulations to all our lucky raffle winners (you will be contacted directly if  you were not present)!
Thank you again!
We've reached €1000!
Wow! You are all amazing! Thank you so so much for your very generous donations to this very worthy cause. You have made our goal a success and even doubled it! These funds will really make a difference in the lives of people with MND, and the lives of their families. 
I look forward to seeing many of you tomorrow at the SBI/Conway Institute coffee/tea morning and raffle at 12 pm Dublin time (zoom info below). In the meantime, please keep liking and sharing #DrinkTeaforMND and #MNDAwarenessDay on social media.
Zoom – https://ucd-ie.zoom.us/j/64075952144
Raffle Prizes!
Hi all, thank you so much for all the amazing donations that have already come in! I wanted to give you a current list of the raffle prizes in case you would like to take part in the raffle! Also, if you DO want to put your donation toward the raffle, just drop me an email at sbiadmin@ucd.ie and let me know how many tickets to put you down for (reminder - €2 each or 3 for €5!).  Some people just want to donate the money which is fabulous, but if you do want to be part of the raffle, you just need to let me know how much you donated and I'll do the rest. Thank you thank you thank you in advance! 
Prizes Include! (Updated!)
•One night's 

Dinner, B&B for two persons sharing at the Fitzpatrick Castle Hotel
•
Tea for Two (takeaway) at the Fitzpatrick Castle Hotel
•
Online Course voucher with The Happy Pear (value €150)
•
Butler's Chocolates and Prosecco gift box
•
Newgrange Living bone china mugs and coffee/tea gift box
•
Stockwell Artisan Foods gift box
Drink Tea for MND!
Systems Biology Ireland and the Conway Institute are raising money to support MND/ALS care in Ireland and we'd love to have you join us. You can donate one of the suggested amounts in the column to your right (Thoughtful Treats Cafe') or you can take part in our virtual raffle and coffee morning! 
Our virtual coffee morning will be on Tuesday, June 22 at 12 pm via Zoom and we will do a live raffle of prizes! Tickets are €2 each or 3 for €5 (just donate to this page and email sbiadmin@ucd.ie to organise tickets). 
By choosing to donate, not only are you helping to fund our frontline nursing service, extra home care hours and critical equipment that's needed to keep people at home - you are also sending a powerful message of hope to every family affected by MND.
There are more than 400 people affected by this cruel and debilitating disease all across Ireland. The Irish Motor Neurone Disease Association (IMNDA) is the only organisation in this country supporting these families.
Please support our fundraising efforts and help ensure that every person living with MND receives the dedicated care and support they need.
#DrinkTeaforMND
Our Achievements
Added Profile Pic
Shared Page
Reached 50% of Target
Reached Fundraising Target
Thank you to our Sponsors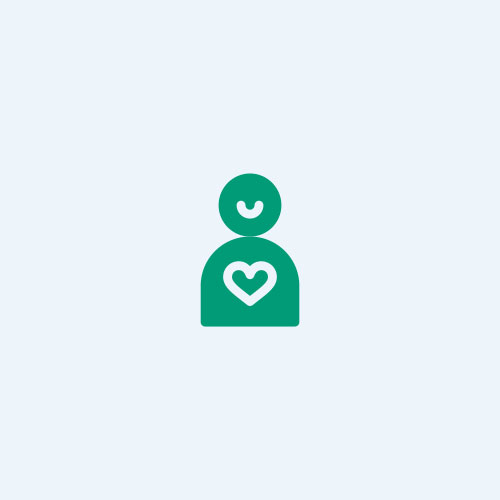 Ana Y Javi
Anonymous
Walter Kolch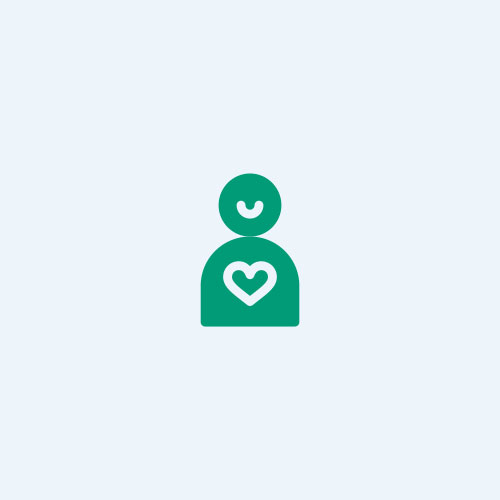 Hilary Cassidy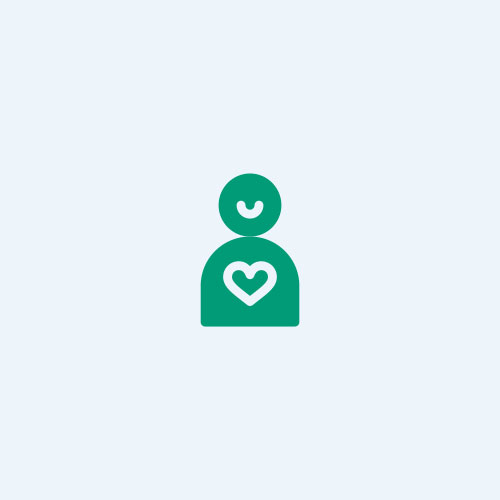 Niamh O'sullivan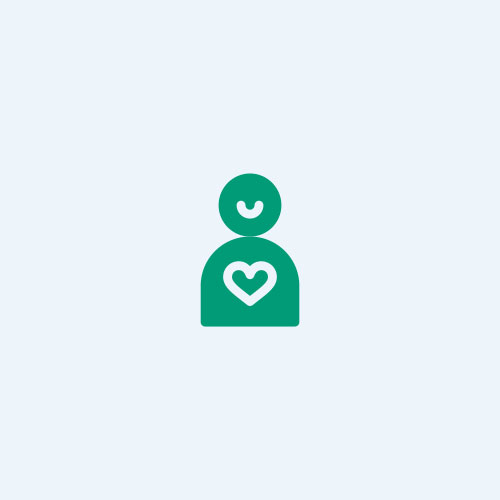 Anonymous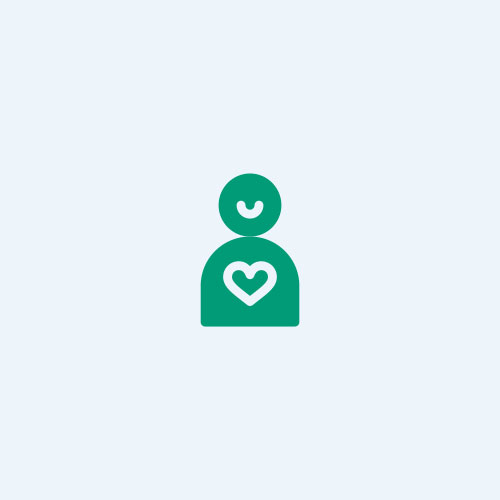 Geraldine Butler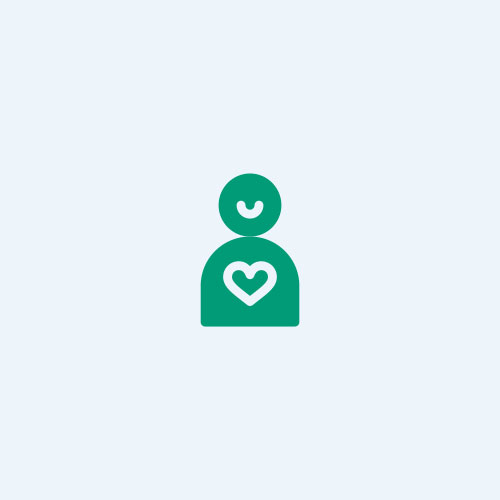 Gerard Cagney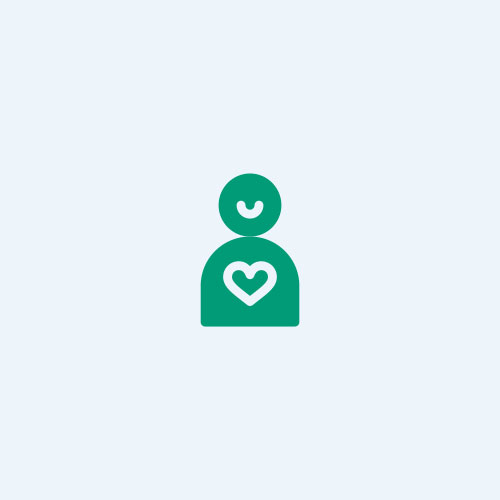 Soraya Epp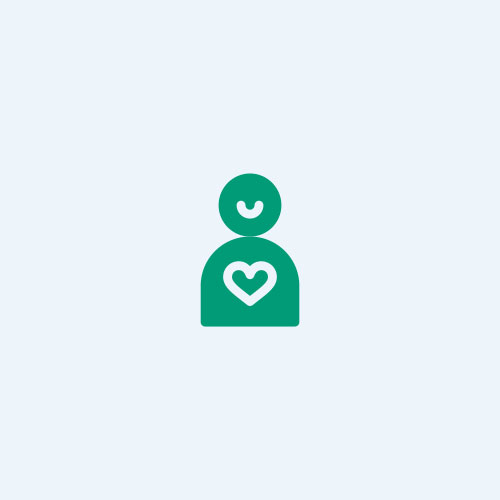 Hugh Doyle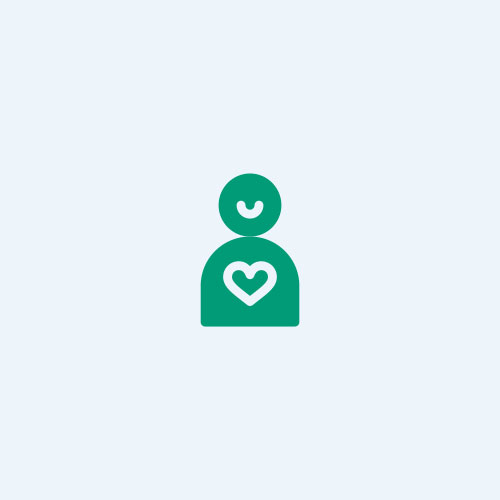 Carmel Hensey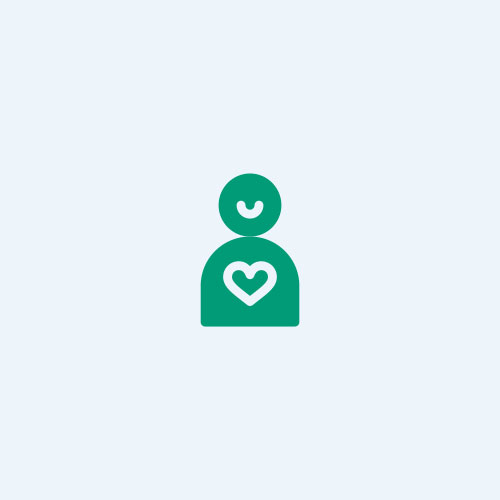 Jessica Ralston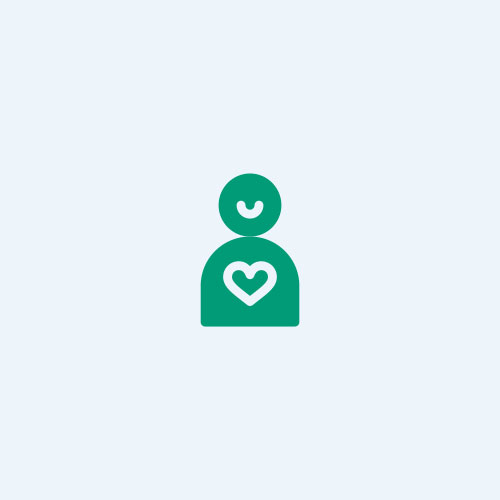 Sile Lane
Maryann Kelly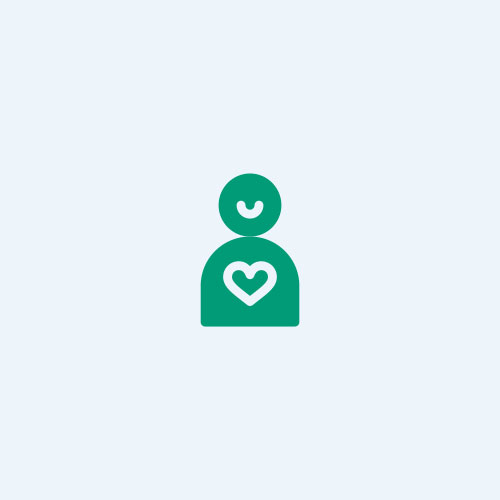 Eadaoin Mc Kiernan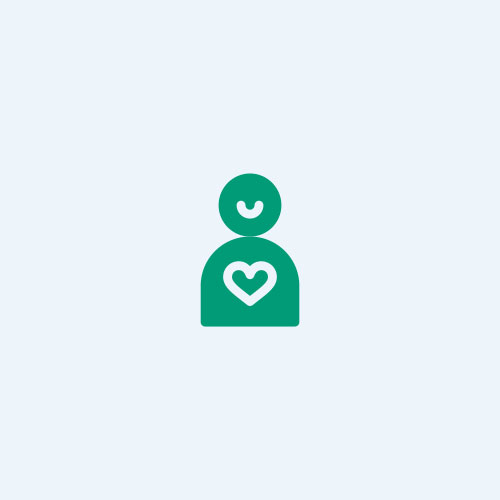 Sbi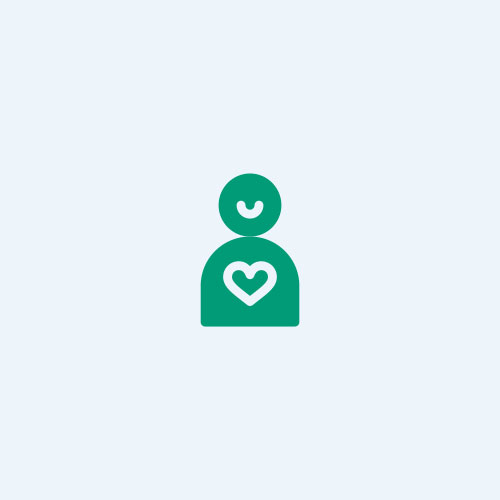 Eleanna Delatola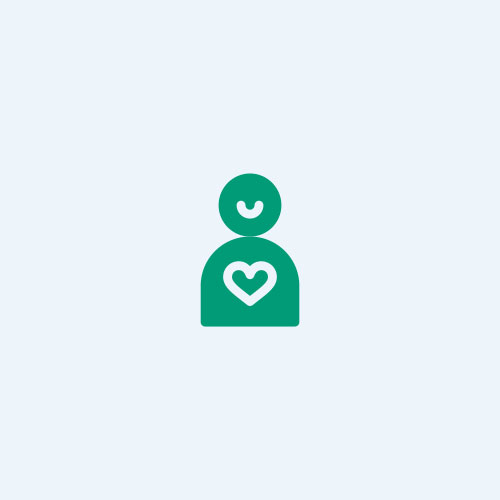 Jens & Nora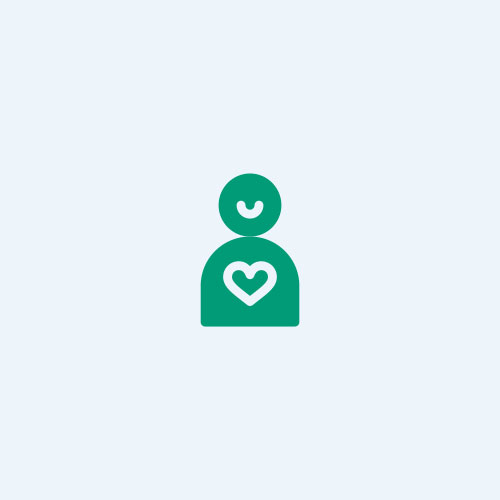 Colm Ryan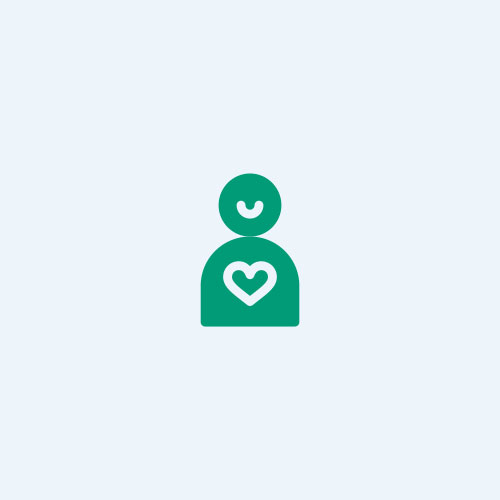 Jonathan Bond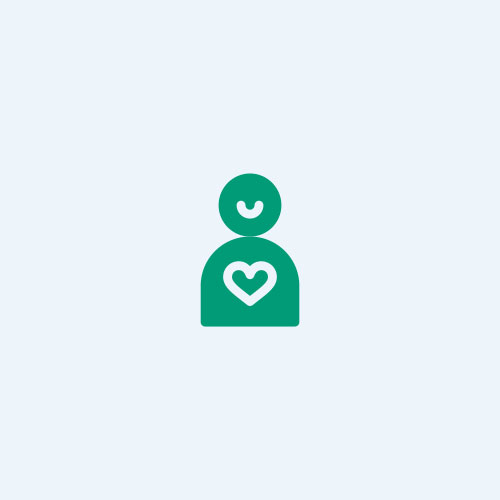 Susan Yeates
Catherine Godson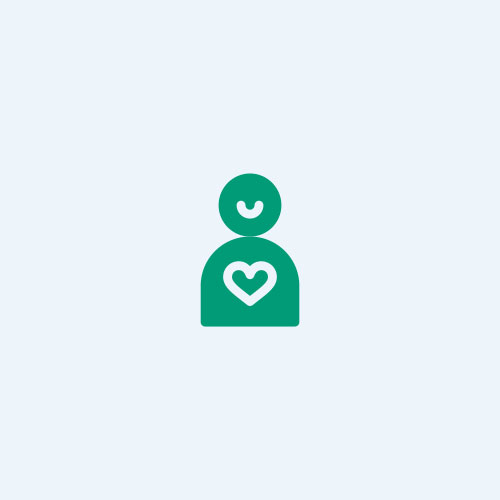 Desmond Tobin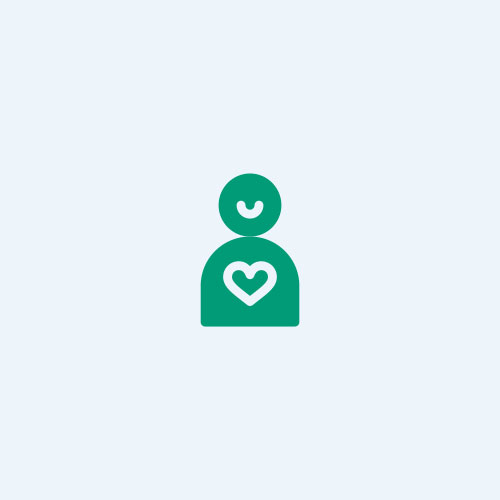 Marc Farrelly
Alison Reynolds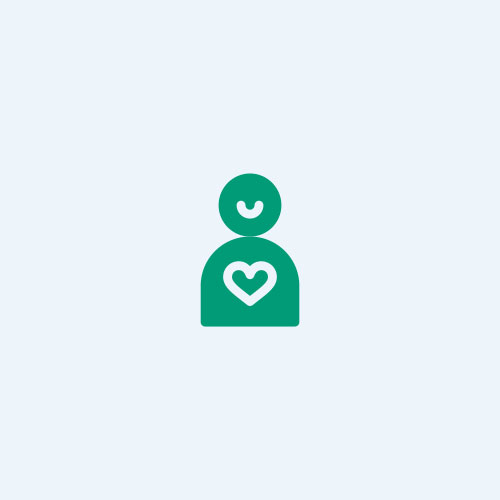 Jayne Carberry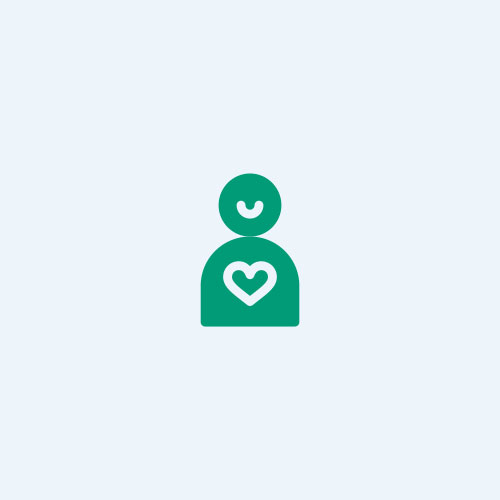 Denis Shields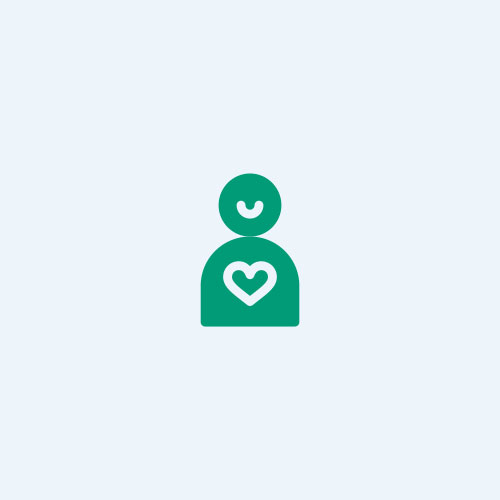 Luis Fernando Iglesias-martinez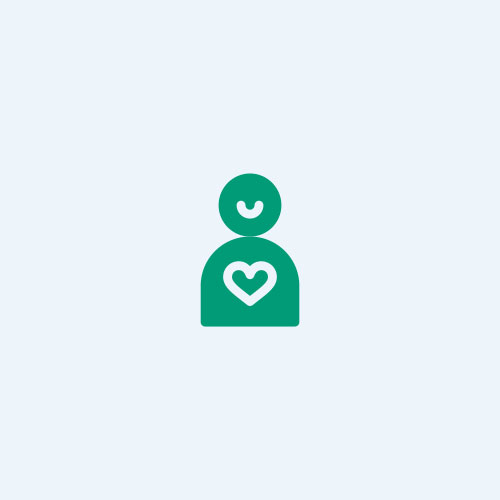 Karen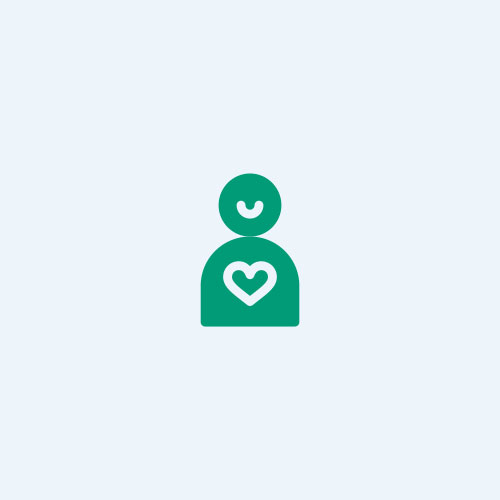 Aleksandar Krstic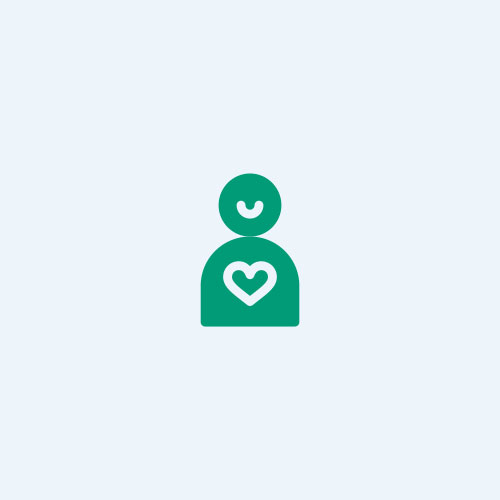 Siobhan Mcclean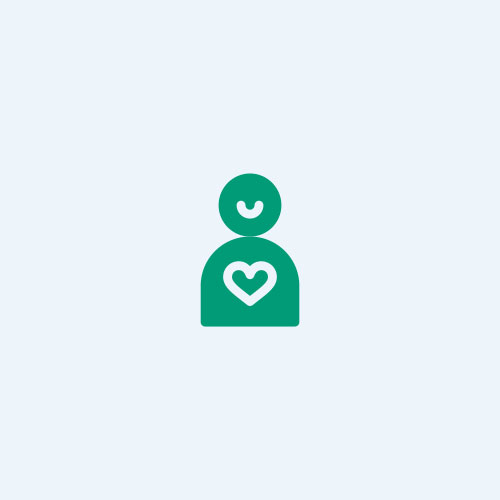 Anonymous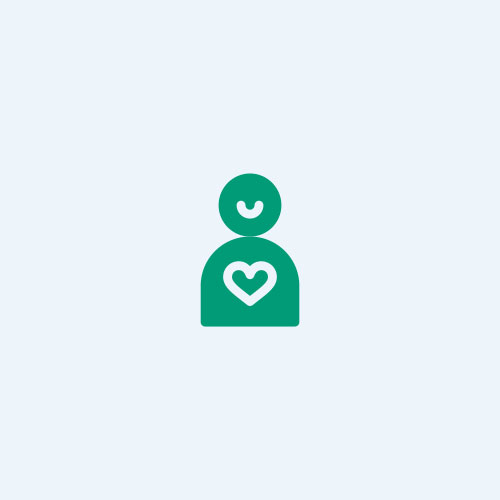 Anonymous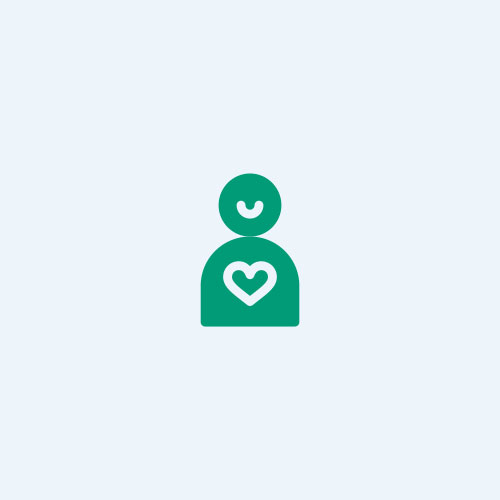 Kieran Wynne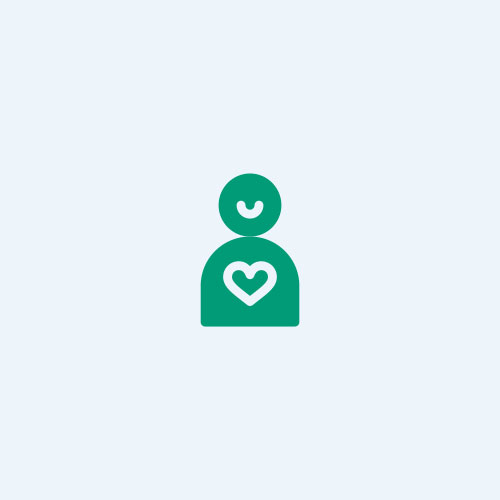 Isabel Quiros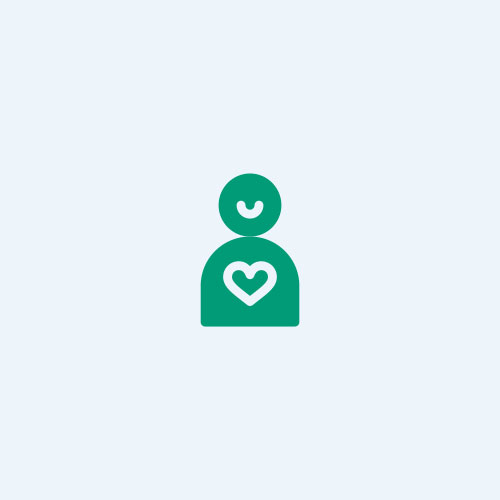 Shevaun Teo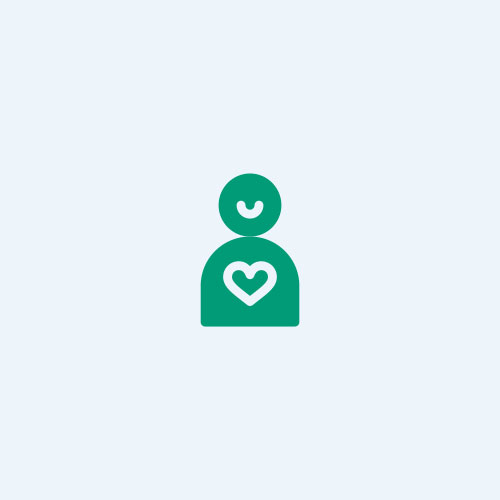 Shannon Lee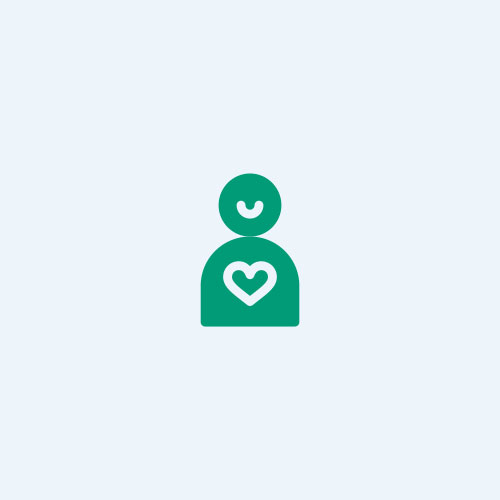 Kaelin Smith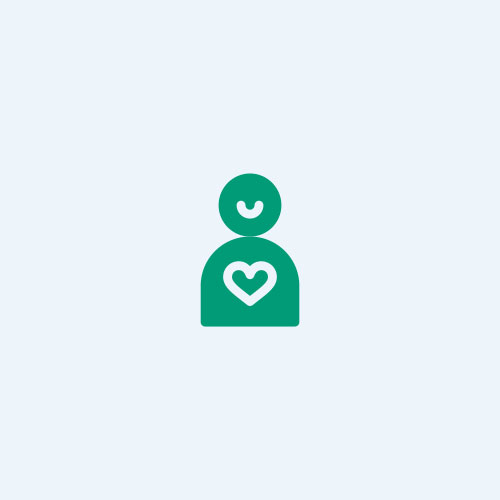 Stephen Lalor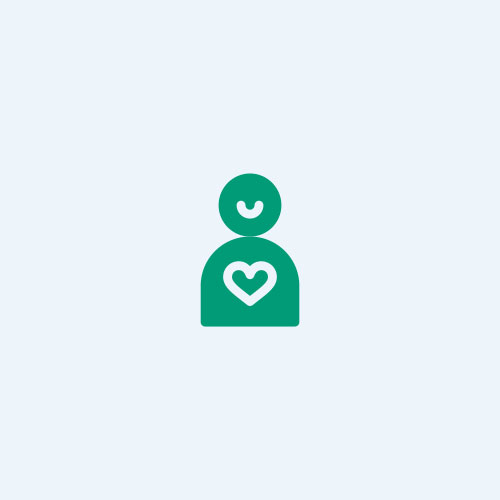 Gerald Barry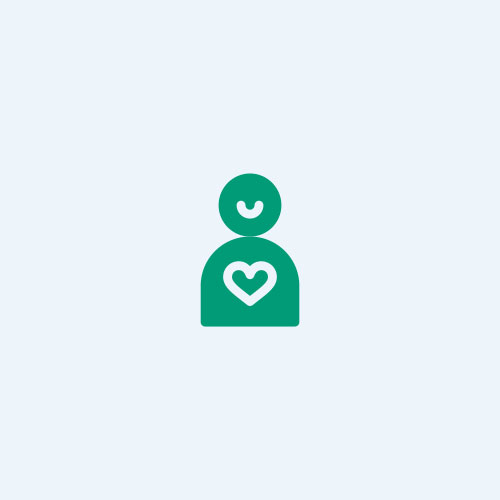 Philippa Kavanagh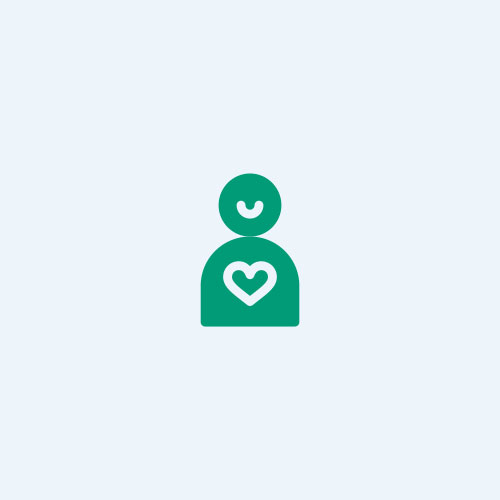 Aoife Nolan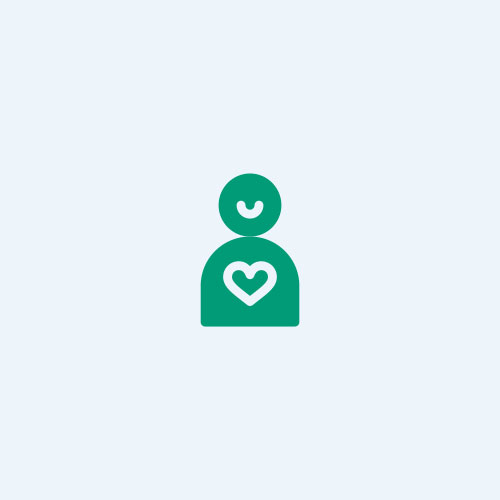 Mark C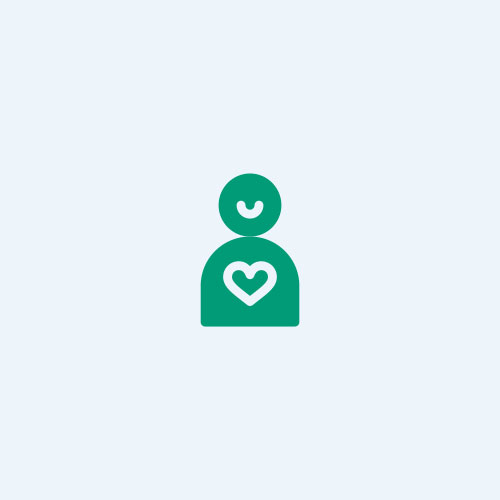 Andrea Waldvogel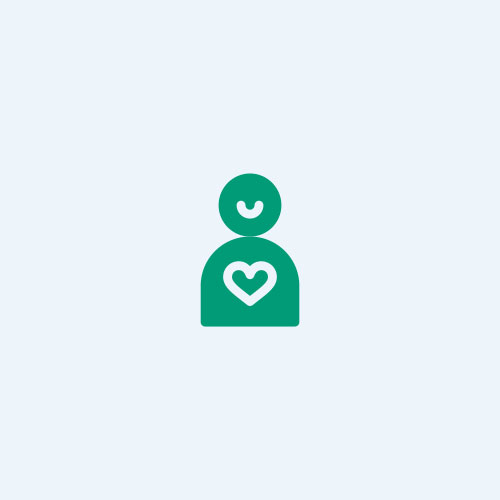 Hannah Rushe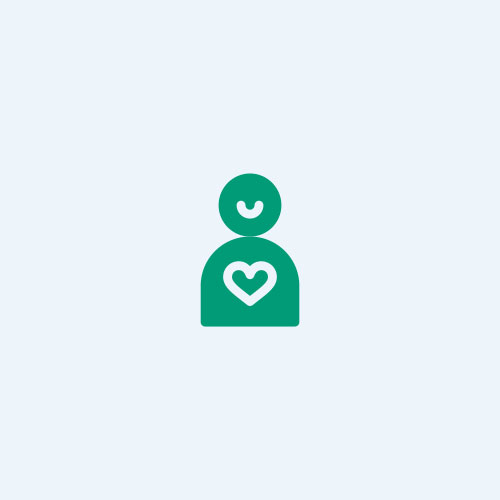 Melissa Daly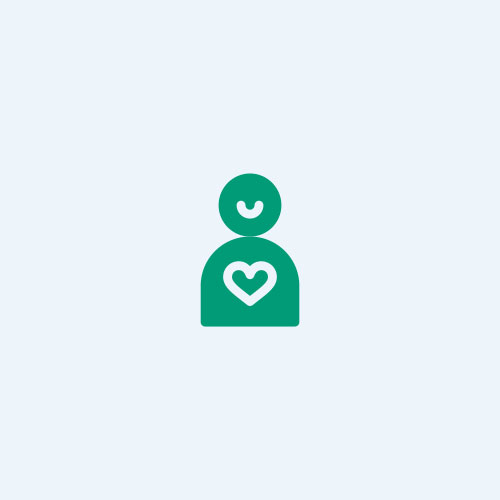 Peter Mccarthy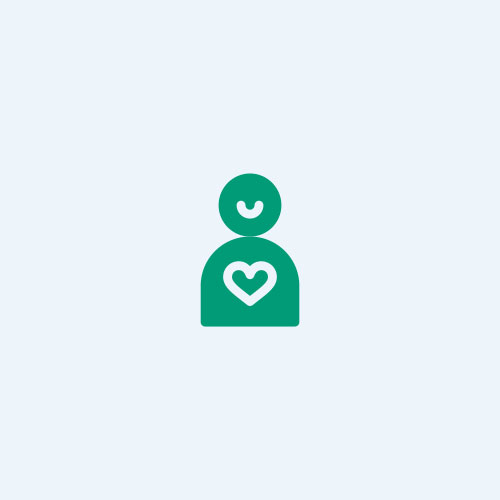 Stephen Thorpe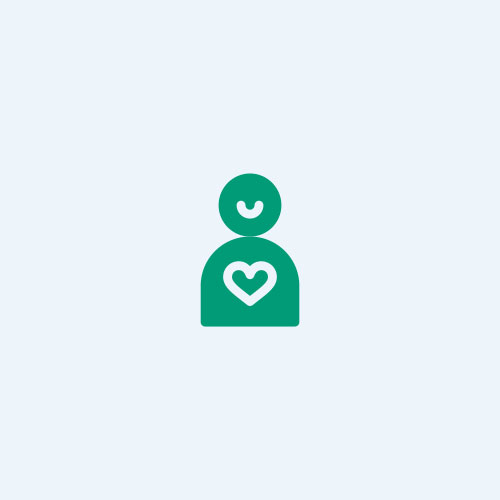 Sarah Kierans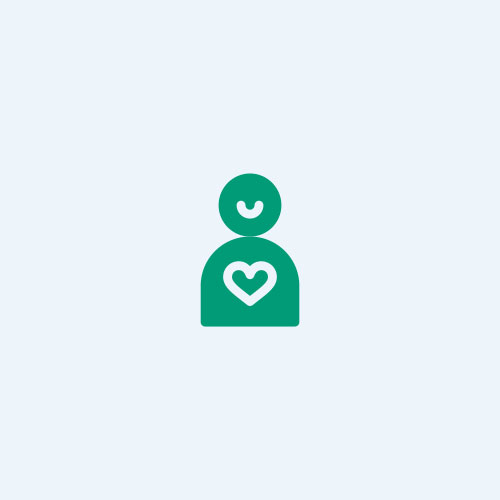 Anonymous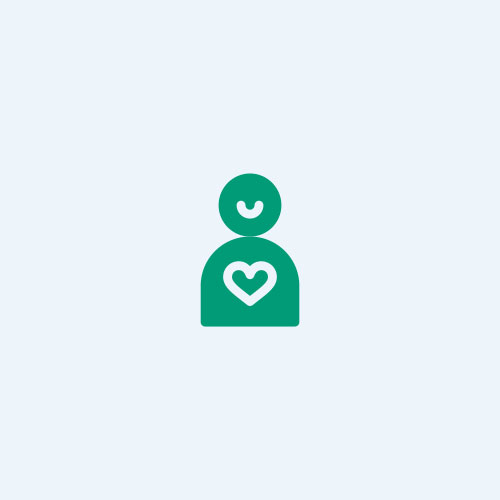 Shane O'grady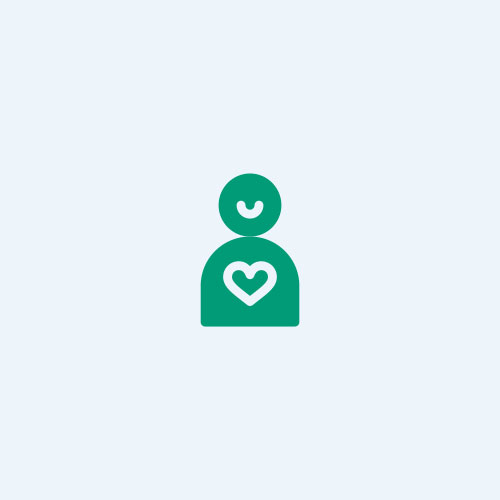 Anonymous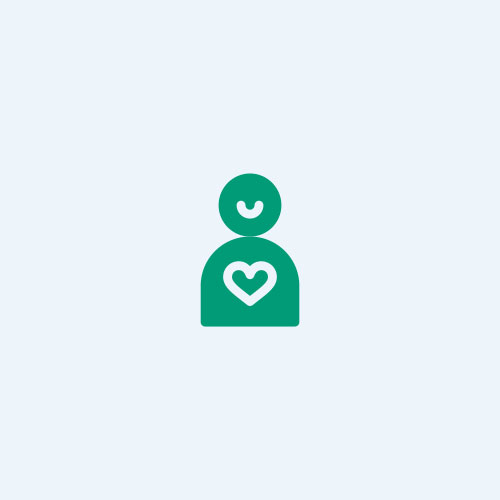 Marguerite Clyne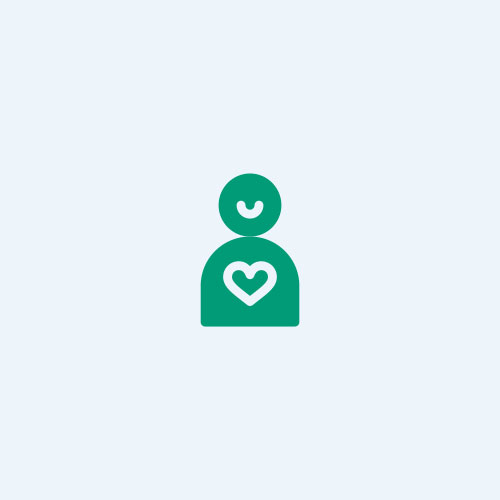 Ailis Moran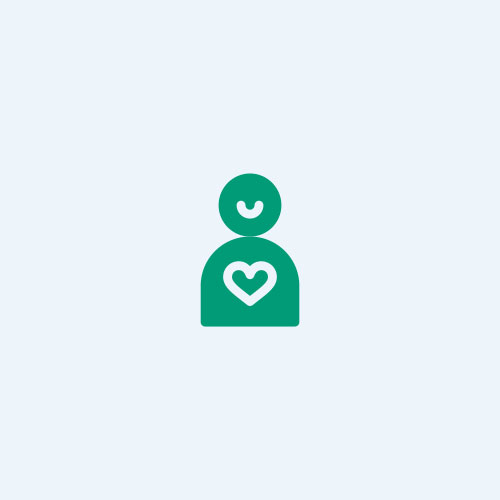 Swathi Upadhya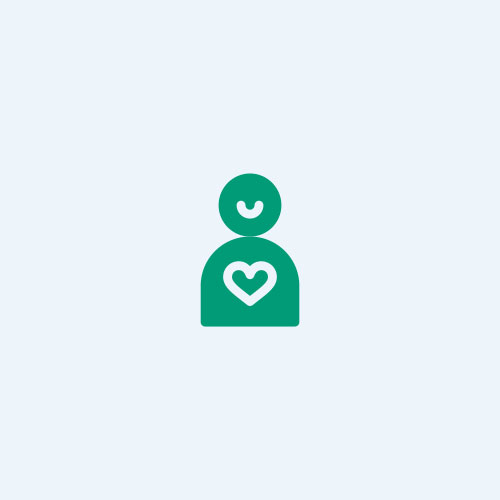 Aisling Heeran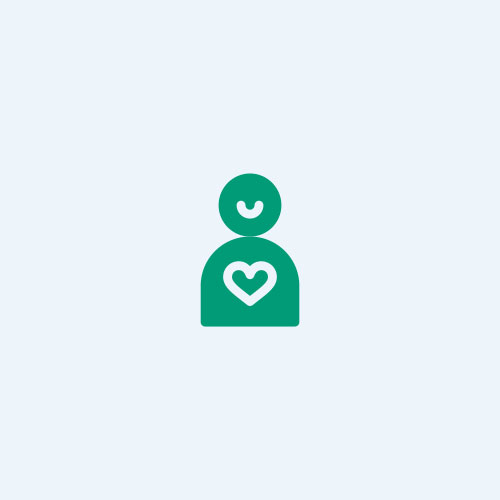 Alicia Gómez Sánchez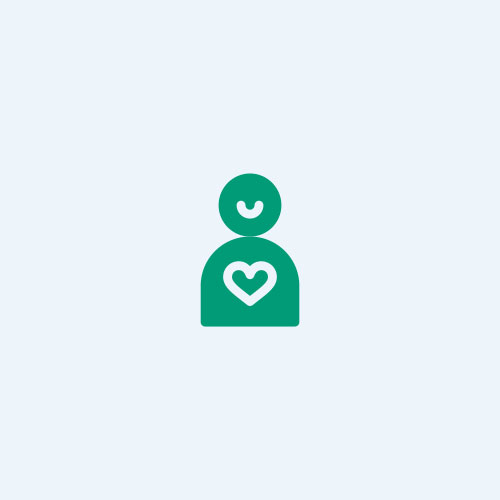 Rashmi Sharma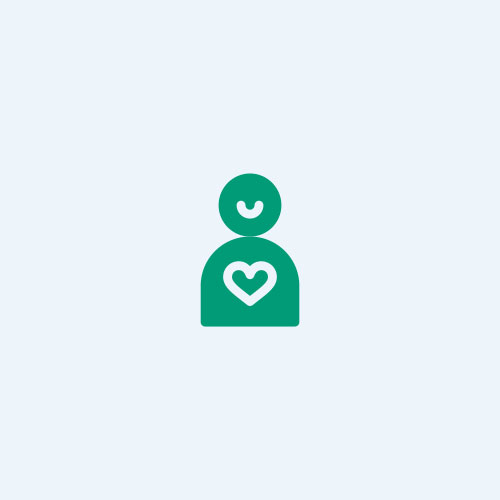 Anonymous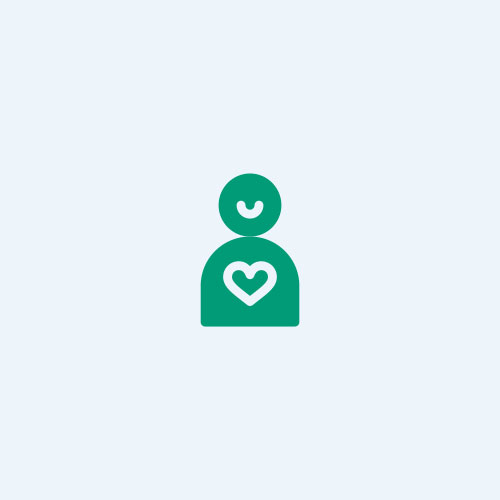 Anonymous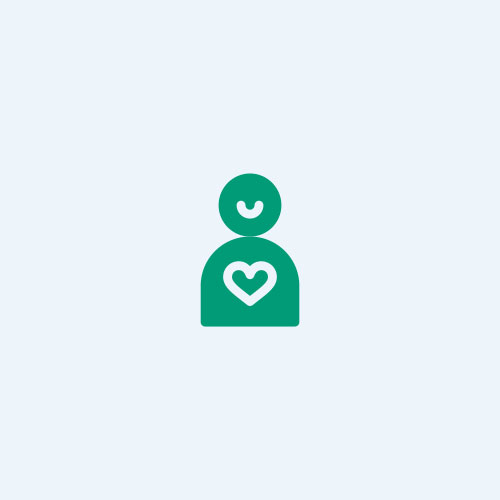 Sarah O'donohoe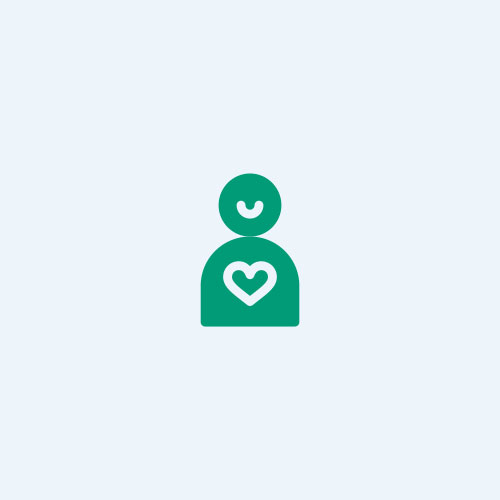 Danny Johnston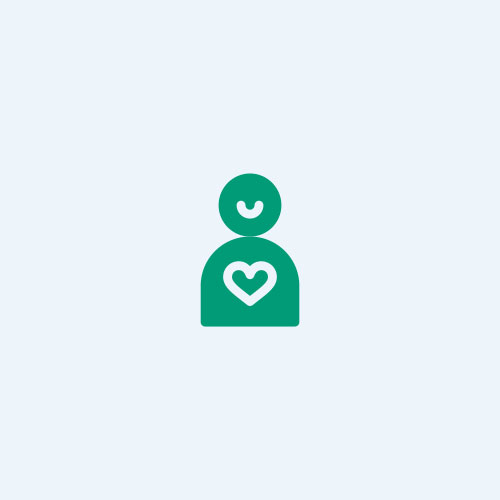 Michelle Kearns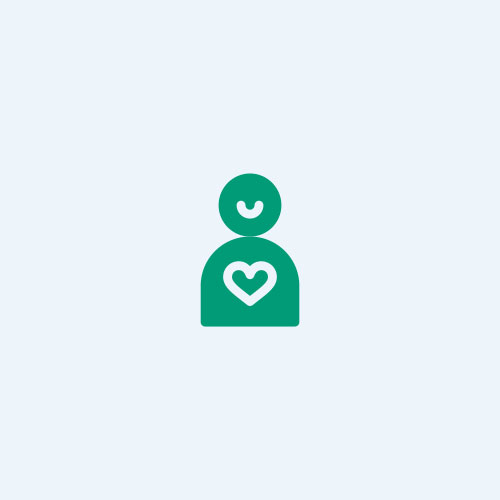 Anonymous